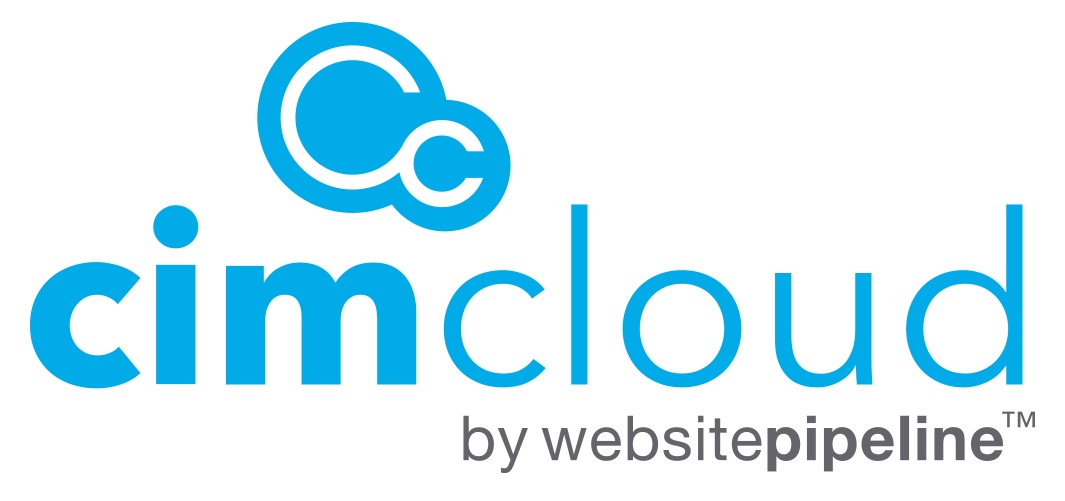 "You should put your products on the web."



"Why can't I buy from you online?"





"Magento has been great for us - you should try it!"
If you own a business and don't let your customers order online, you've probably heard one or more of these before, from your employees, your customers, your suppliers, or a fellow business owner.