Blog Home
4 Key Strategies to Reduce Risk and Increase ROI with eCommerce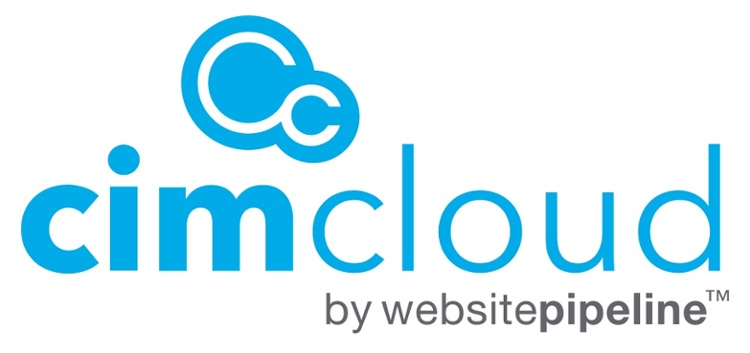 When done properly, an eCommerce site can increase revenue and customer satisfaction while reducing operational costs. A successful site will be loved by your customers and employees, create operational efficiencies, and be launched in a timely manner - providing both short and long-term value to your organization.
In 2020, many businesses found themselves shifting to online sales, leading to an unprecedented increase in eCommece, a sector that was already seeing rapid growth even before the pandemic caused a seismic shift in buyer behavior.
Having implemented hundreds of eCommerce sites over the past 20 years, our team recently embarked on the challenge of reviewing historical projects, good and bad, to identify what characteristics our most successful projects had in common.
We analyzed these projects and determined that the key components of a successful eCommerce project can be distilled into four main categories.
1. Pursue with Alignment
When embarking on your eCommerce journey, it's important to build alignment across the organization. This will ensure that leadership, sales, accounting, operations and any other internal stakeholders see the benefits for their respective teams, buy into the value, and communicate with each other.
Your employees need to view your eCommerce site as an asset, not a burden. Administrative and Accounting staff need to know that if the site replaces some of their job duties, they will be freed up to perform more high value work rather than feeling threatened that their role may be eliminated.
Likewise, Sales needs to see the site as a tool to help them better engage with their customers and sell more, more efficiently. If your Sales team views the solution as a threat to their success, they will not embrace it and certainly won't encourage customers to adopt it. And without customer adoption, ROI is virtually impossible.
That's why your businesses processes, and internal goal structures, must align with your eCommerce vision to ensure it's viewed as an asset (and not a burden).
2. Take a Phased Implementation Approach
A successful eCommerce deployment is not just clicking a couple buttons and turning it on for the world - it's a strategic project. And with a phased approach, you are able to realize short-term ROI while building towards your long-term vision.
Setting project milestones, like an initial roll out to beta customers, provides "heat checks" as your work through implementation and ensures you're building a solution that will be adopted. Find early adopters who are eager to realize the benefits of using your site and let them confirm (or disprove) that you're on the right path.
Not only will this save you lots of time, money, and headaches by identifying any areas that need to be adjusted, it will provide short term wins for your organization.
3. Leverage Your ERP
Your ERP is the heartbeat of your business. It houses all your business-critical data. It stores and tracks your information on your B2B customers. So why would it not drive the data included in your eCommerce platform?
With ERP integration, you can display customer-specific information and provide visibility into their entire transaction history. Likewise, you can display real-time information on inventory to ensure your eCommerce site doesn't become a bottleneck for your fulfillment team by generating a stockpile of backorders.
Also, the goal of any eCommerce site is to increase (or streamline) your sales volume - but without integration all of those orders you generate must be manually rekeyed by your internal staff. Talk about an unnecessary pain!
4. Focus on Adoption
The classic movie Field of Dreams delivered us the quote "if you build it, they will come", but sadly this doesn't always apply in eCommerce.
82% of B2B buyers want the same experience when making business purchases as they have in their personal life, making it clear that B2B buyers want a B2C experience. And with the COVID-19 pandemic further driving consumer behavior online, this is only becoming more prevalent.
So when evaluating your eCommerce strategy you must focus on adoption, and by following the steps outlined above you drastically increase the likelihood of adoption. Your eCommerce solution should provide an experience focused on both winning new business, and better servicing your existing customer base.
Over the years we've learned that if you build it the right way, they will most certainly come.