Blog Home
Instone dealer site by Website Pipeline gets rave reviews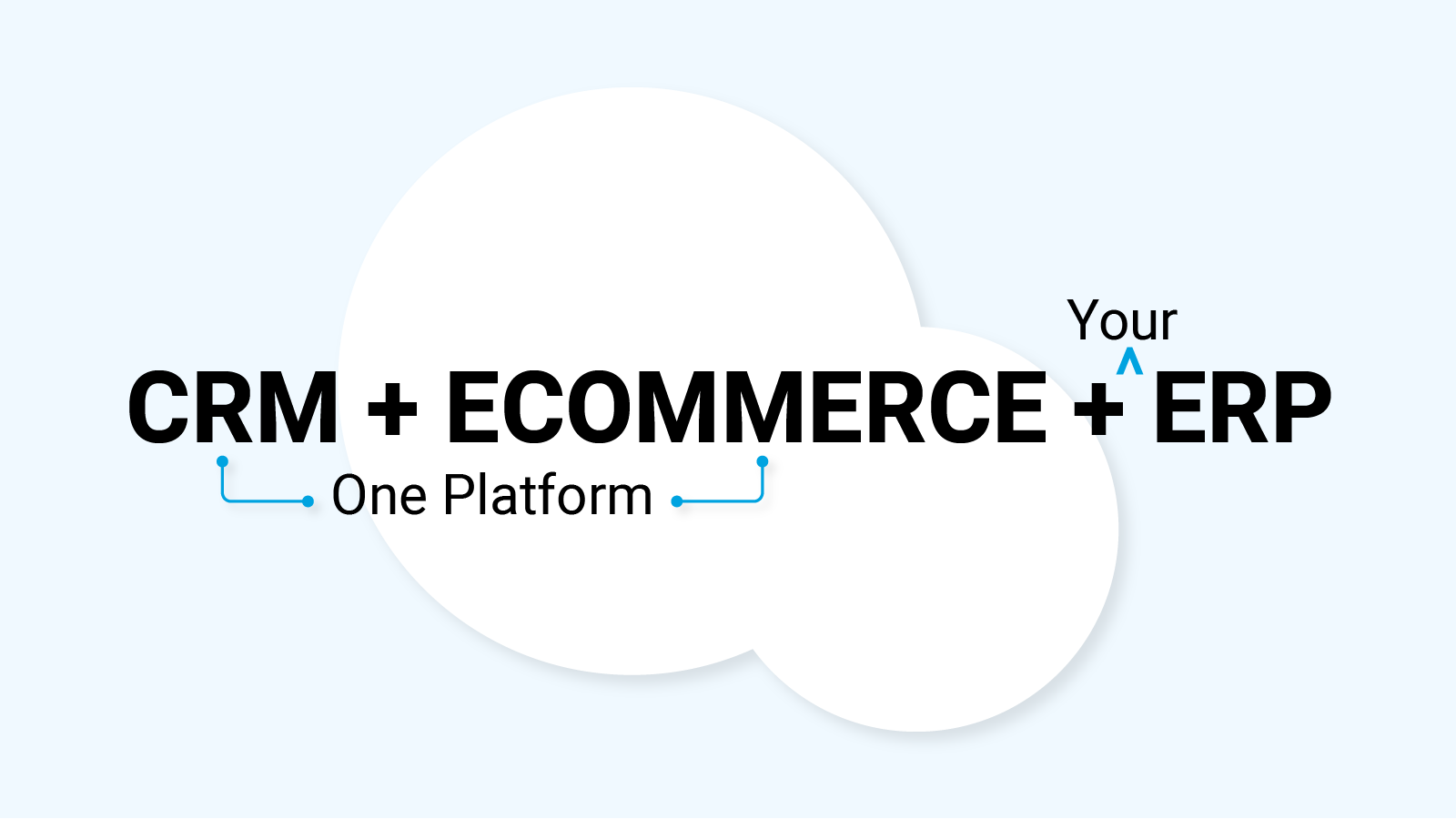 Website Pipeline client, Instone, is a wholesale distributor of Thin Veneer Masonry products, selling exclusively through a Dealer Network. Here's what they had to say about their implementation experience:
"Website Pipeline has provided us with a world class website and the tools to manage and build what we need for our customers. The web-driver tool and all the templates are very easy to use. I have really enjoyed working with the staff at Website Pipeline and appreciate all of the guidance along the way. We really do believe that this new website will increase our sales, improve our effectiveness in the market and provide pertinent information. Since the launch of our site, we have received rave reviews and overall acceptance has been overwhelming and very encouraging.
Please know that we are very pleased with the final outcome and we are excited to see the results."
Kevin Grotke, Vice President of Sales & Marketing
Instone
www.instoneco.com
Watch this 2 minute video on customer self-service portals with ERP integration, and Contact us to learn how you can get rave reviews by implementing a B2B ecommerce website with ERP integration powered by Website Pipeline.