Blog Home
Silver Streak sees record-breaking sales from new Website Pipeline site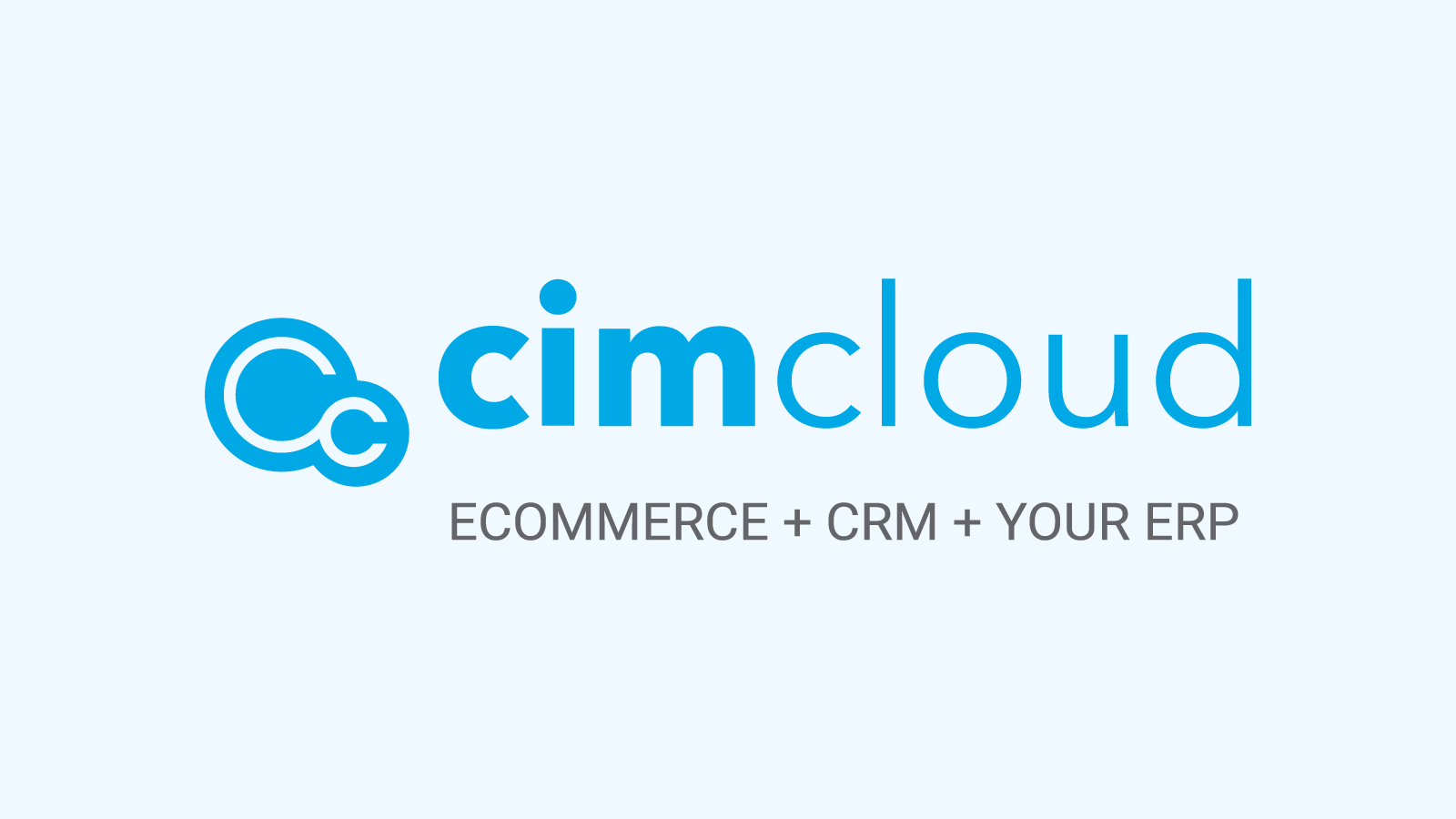 "We recently launched our new website developed by Website Pipeline. We had been selling through our own website for many years, but wanted to update to a site that would streamline the ordering process for our customers as well as our office and warehouse staff. Since the launch of the new WSP site we have received compliments from our customers regularly on our new site for the intuitive design and the account features that integrate into our accounting software.
Dan Pennell and the rest of the development team were attentive and responsive to our business requirements for the site. They brought many options to the table to give us several choices in enhancing the design and layout, while always keeping the focus of the project on functionality and ease of use for our customers.
In each of the past 3 months since launching the site from Website Pipeline we've had record breaking sales from the site. Website Pipeline delivered on their word – we received a robust website with a design layout to entice our customers and keep them digging through our products, resulting in a significant boost in sales!"
- Dawn Jackson, Silver Streak www.silverstreaks.com
Watch this 2 minute video on customer self-service portals with ERP integration, and Contact us to learn how you can get a boost in sales while streamlining processes by implementing an ecommerce website with ERP integration powered by Website Pipeline.