Blog Home
"A Force For Awesome"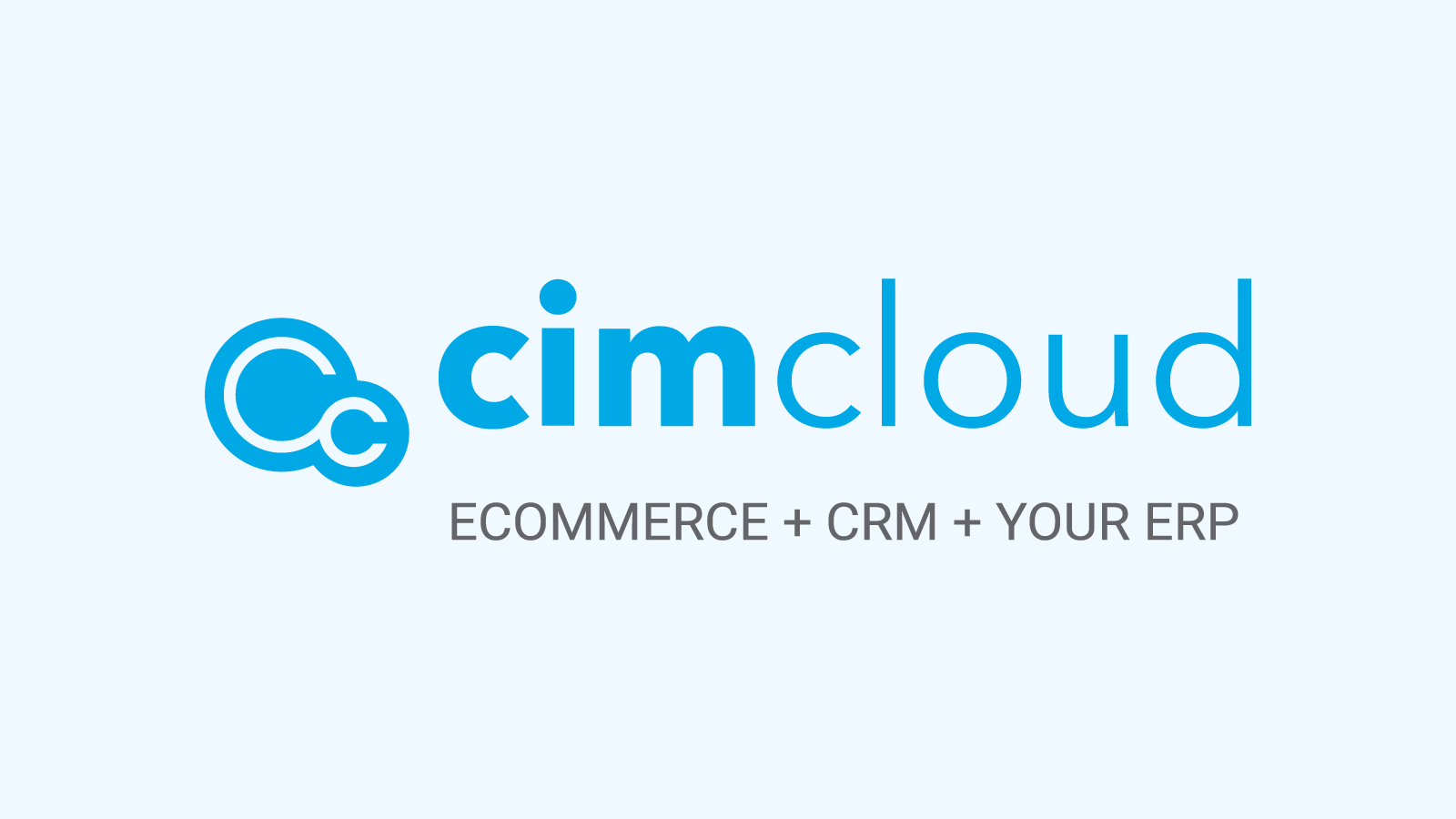 Morph Fire is a revolutionary converter, turning your paintball gun into an insanely powerful 600 fps BB machine gun. That's some serious awesomeness. So as you can imagine, the team at Morph Fire takes the word "awesome" pretty seriously. And they know awesome when they see it.
After working with Dan Pennell, the Website Pipeline Project Manager assigned to their Sage 100-integrated ecommerce site implementation, the team at Morph Fire had this to say:
"Dan-
Working with you has been an extreme pleasure. There is no way that this website would have been up, running and functional to the degree is was for the September 28-29 event without all your efforts. You definitely went above and beyond your scope of duties to keep everyone on track. You maintained your professionalism throughout all the chaos while dealing with multiple parties with varying agendas. We sincerely appreciate your overall dedication to us as a client, your team effort approach and ability to take charge while providing an enjoyable experience during stressful moments. You have represented Website Pipeline exemplarily and proved to be genuinely invested in us as a client. You are 'A Force For Awesome'!"
- Danielle Salyer, Director of Business at Morph Fire
- BJ Jordan, Accounting & Procurement at Morph Fire
Watch this 2 minute video on customer self-service portals with ERP integration, and Contact us to learn how you can be part of the awesomeness by implementing an ecommerce website with ERP integration powered by Website Pipeline.