Blog Home
Do You Have a Single Source of Truth for eCommerce Reporting?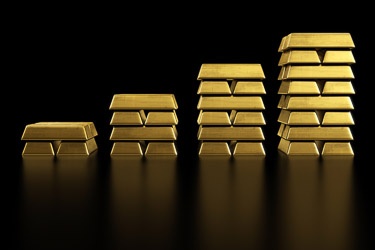 There are many benefits to integrating your eCommerce site and your ERP system that can help you grow sales and reduce your customer service expenses. There's also another benefit that you might not have considered yet: reporting.
Every business owner, executive, analyst and employee knows that understanding your business data is essential to the success of your companies. You set goals based on business data, measure success using business data, and make decisions - big and small - based on the data in your ERP and reporting systems.

Trustworthy data: the reporting gold standard
But you can only make the best decisions if you have all the data, and the data is trustworthy. If your website orders don't flow into your ERP system, you don't have all the data you need to run reports from your ERP. If your website orders are being manually keyed into your ERP, the data may not be trustworthy.

Veteran analyst and forecaster John Sedivy suggested this post, explaining why this type of data integration is important in his role:
"One other really big benefit to having e-com data flow into ERP is that with one system of record (ERP), reporting becomes much more reliable. Instead of trying to report out of ERP for the non-e-com orders, and out of a webstore for the e-com orders (possibly because there is a level of detail on the e-com platform that was not transferred, due to manual re-entry or similar vagaries), the ERP database has all the info and so there is one - and very current - version of the truth."
Isn't it time you synced your website orders into your EPR system?