Blog Home
CIMcloud CEO Joins Industry Thought Leaders on Enterprise Software Podcast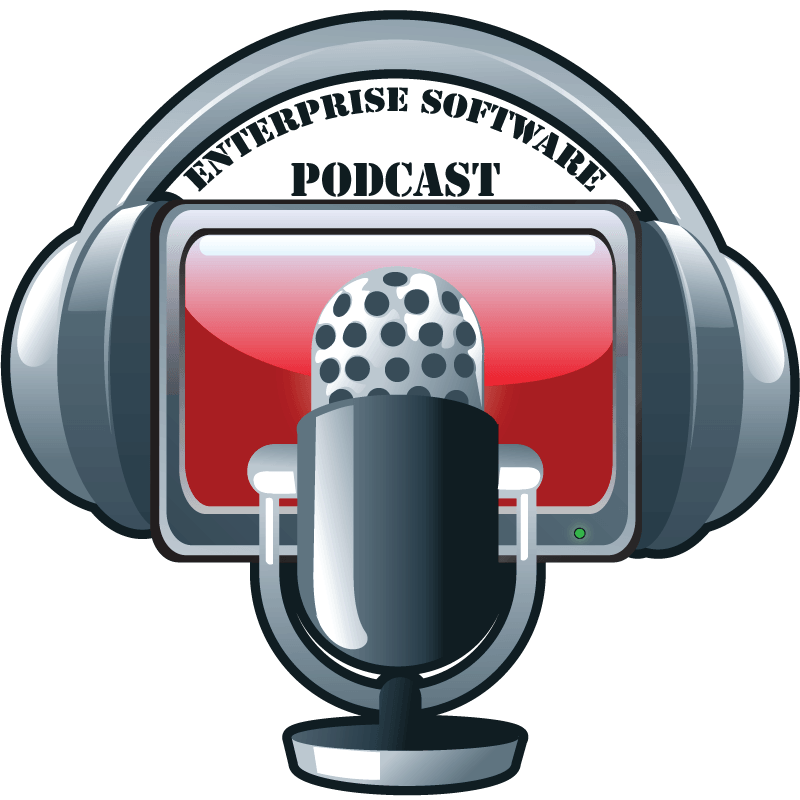 CIMcloud CEO, Brian Seidel, joined the Enterprise Software Podcast as their guest for this week's episode titled "Citizenship and CIMcloud". The Enterprise Software Podcast is hosted by our good friends Darcy Boerio (DAB Partners), Bob McAdam (Dynamic Communities) and Todd McDaniel (Dynavistics), giving their audience an opportunity to hear valuable insights and information on various Enterprise Software topics.
This episode started with a rundown of industry news, discussing topics like Sage's announcement that they will be selling their North American Payments business and highlighting a few of Microsoft's 2017 Partner of the Year Award winners. After the "citizenship" section of this week's episode, Brian Seidel joined the podcast for a thorough discussion about Customer Interaction Management software and CIMcloud; the pioneer of this new software category.
Without ruining anything, the discussion was very insightful and allowed the audience to hear first-hand what CIM software is really all about.
To listen to the full episode, visit the Enterprise Software Podcast website or subscribe with iTunes.