Blog Home
Employee Spotlight: Daniel Carton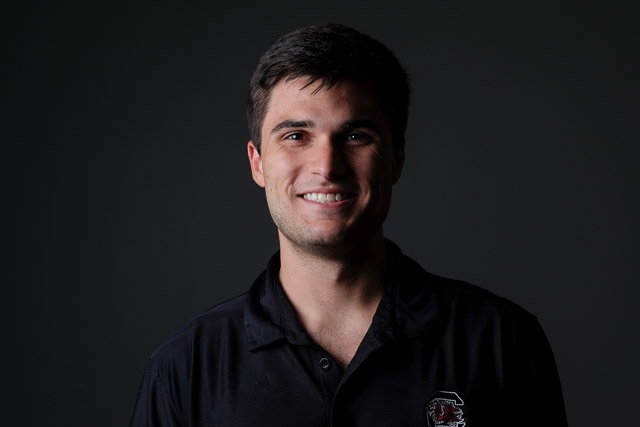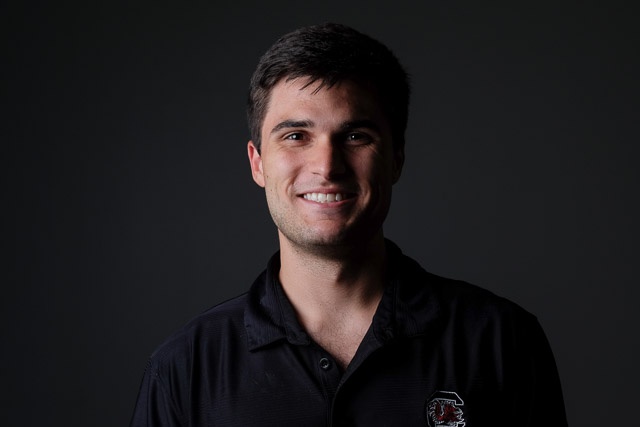 Daniel Carton has been part of the CIMcloud team for over a year, serving as an intern before coming on full time in January of 2017. Before joining the team, Daniel worked in a software lab at the University of South Carolina while he was working on his undergraduate and graduate degrees.
As a member of the CIMcloud Small Development Team, Daniel works with sites that are not yet live to the public doing site enhancements. He spends a large part of his days working on custom development and code base alterations, doing everything from rearranging site elements to a completely new implementation. Daniel brings a high level of expertise and has already accomplished a lot in his various roles here, and is a survivor of the the infamous Intern Nerf Assault.
Read on to learn more about Daniel Carton, CIMcloud Software Developer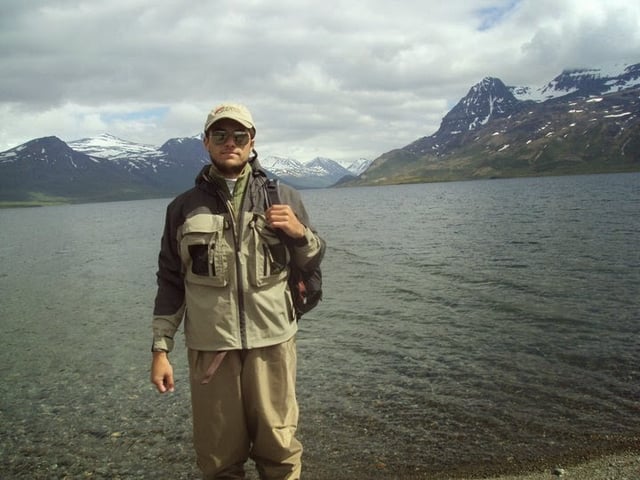 Where are you from/where did you grow up?
California

South Carolina

Argentina

Chile

See 1.

See 2.
I have been in South Carolina for about 18 years, so I typically claim that as my home.
What's your favorite hobby/ What do you like to do outside of work?
I have been playing soccer since I was pretty young -- like 4 or 5 – it was pretty much the only sport in Argentina. It also makes you think as a team and tactically. I stopped playing in high school to pursue other things (video games) and got back into it in college. I have been playing once or twice a week ever since.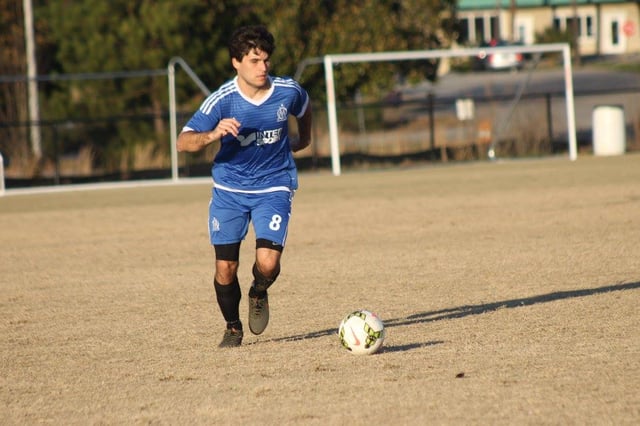 Who is your hero/someone you look up to, and why?
My Grandpa for many reasons including his ambition, drive, and endless source of stories. As a farm boy from Illinois, he started at the bottom of the gasoline company 76 – digging oil wells – and retired as the company's CEO. He is an incredibly smart and caring man.
When I graduated from high school, he took me on a week-long fishing trip in Katmai National Park, Alaska. Fun fact: we were there on the "brightest" day of the year. The sun was set for what seemed like an hour. He is in the picture below.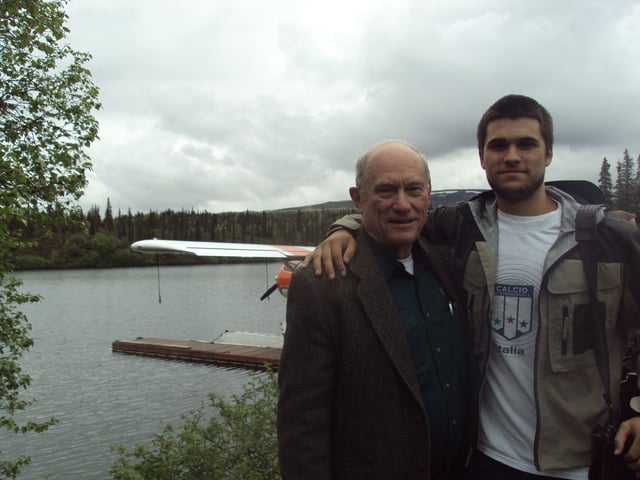 Which college(s) did you attend, and what was your focus of study/degree?
University of South Carolina – 2011 – Bachelors in Computer Science and a math minor which will probably never be used.
University of South Carolina – 2016 – Masters in Software Engineering
What programming languages are you fluent in? Do you have a favorite?
On a daily basis, I utilize Classic ASP, SQL, HTML, and JavaScript. I would say JavaScript is my strongest and favorite language along with a few libraries such as jQuery, Knockout, Kendo, and LoDash. I have been using it for 2 or 3 years. You can assume the same about HTML. I know a handful of other languages.
What is your favorite food?
Fried Chicken – it's cooked differently everywhere, and pairs so eloquently with waffles.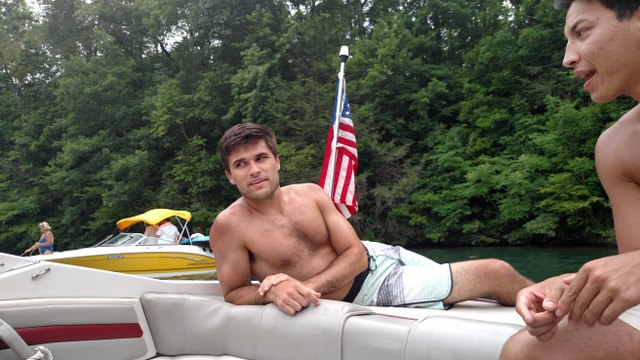 What TV/Movie character would you be if you could choose? Why?
Ronald Ulysses "Ron" Swanson from Parks and Recreation. We can tackle the same amount of steak and whiskey.
What is your favorite movie?
Anything Jim Cary or Mike Myers. As a kid I could quote most of their movies all the way through. I image it was a pain in the ass to watch a movie with me because I would constantly be ruining the dialogue by speaking over it.
What is one thing you couldn't go a day without, and why?
A daily serving of vegetables and fruits in gummy form.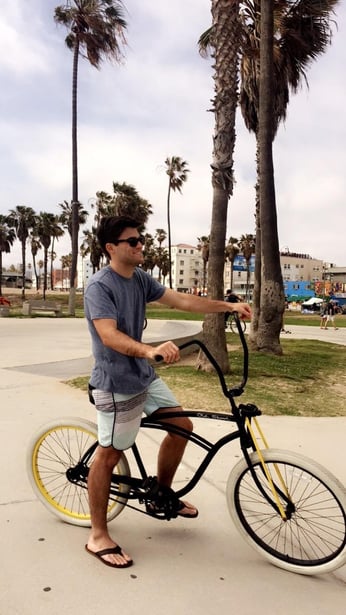 Tell us at least one interesting thing about you that not a lot of people know...
I became a certified scuba diver at 12.
Daniel is one of 70+ CIMcloud employees, all of whom are in North America. His life motto is: "you aren't drinking alone if your dog is home". You can learn more about the CIMcloud culture on our website, or visit our Meet The Team page to see more employees.
---