Blog Home
Employee Spotlight: Cannon Palms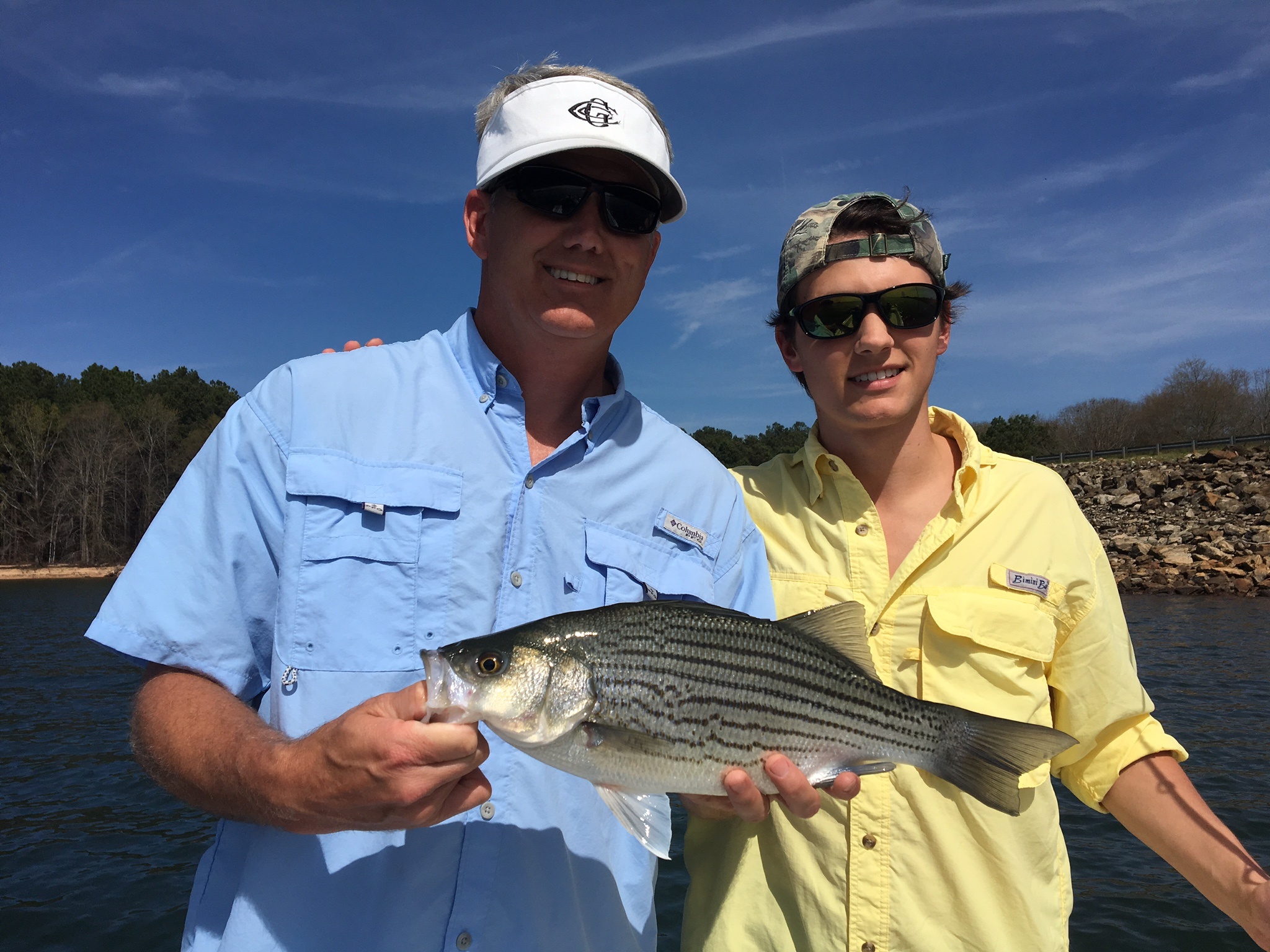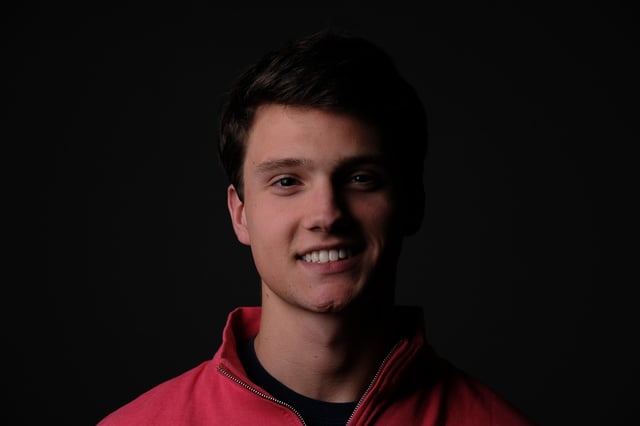 Cannon Palms has only been at Website Pipeline for two short months, but he brings with him years of software development experience.
He's currently a Software Developer on the Account Management team and handles the small-medium sized custom development work needed to serve existing customers. He also looks at problems that Account Managers run into on live customer sites and evaluates potential solutions to eradicate these issues.
Read on to learn more about Cannon Palms, Website Pipeline Software Developer
Where are you from/where did you grow up?
I grew up in Greenville, SC.
What's your favorite hobby/ What do you like to do outside of work?
My favorite hobbies are things like fishing and hunting that I can go do outdoors. I do mostly near shore fishing and deer hunting, which I've been doing ever since I was a kid.

What programming languages are you fluent in? Do you have a favorite?
"Fluent" is a tricky word. I find myself using google, no matter how long I've been working in a language. My favorite would have to be either Python or Scala.
What project/goal that you worked on are you most proud of?
I'm pretty proud of the app I built on FedEx day this year. It was written for the Amazon Echo and allows you to say a project task number to find out where it is and what stage it's in. Unfortunately, it will never be published but I enjoyed working on something new and learning a new platform. I'd like to continue adding features to it if I can ever find the time!
Which college(s) did you attend, and what was your focus of study/degree?
Computer Science at Duke University.
What is your favorite TV show?
Seinfeld, Curb Your Enthusiasm or anything else that has been graced by the touch of my lord and savior; Larry David.
What's the funniest thing that has happened at Website Pipeline?
I'd have to say the funniest thing that I have witnessed was Blake Yoder shouting out order commands to my Amazon Echo while I was working on my FedEx day app. I was convinced that he couldn't do any harm and that the device would require a passcode or some confirmation code before placing an Amazon order. I was wrong... The next morning I cancelled several pending orders.
Who is your hero/someone you look up to, and why?
I look up to my dad a lot. I can always come to him for advice when I need it.
Tell us at least one interesting thing about you that not a lot of people know...
I attended Riverside Military Academy in Gainesville, GA for a couple of years in high school. I might not have enjoyed it at the time, but I definitely can credit the years I spent there for my work ethic today.
Cannon is one of 60+ Website Pipeline employees, all of whom are in North America. He is a big fan of South Carolina Gamecock football, so heartfelt condolences are welcomed and appreciated this time of year. You can learn more about the Website Pipeline culture on our website, or visit our Meet The Team page to see more WSP employees.
---