Blog Home
Why You Need an E-Commerce Storefront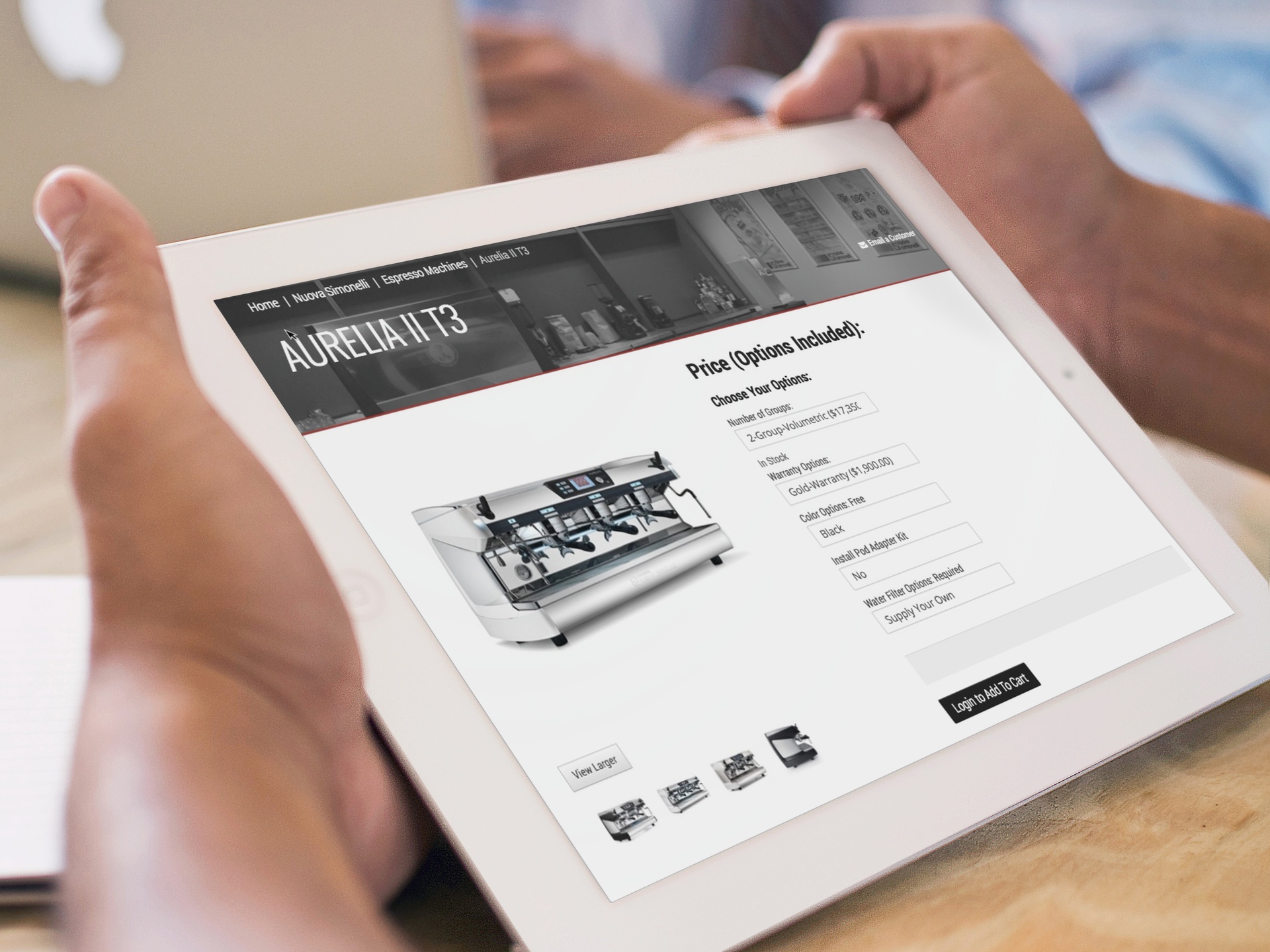 Customers in the modern world are accustomed to highly flexible shopping experiences, where they are empowered to browse for anything they need, at any time of day.
Need some new clothes? Get online.

What about a new TV? Get online.

What about a huge purchase, like a car? Get online.

But what if I just remembered that I need something and it's midnight? Get online.
While almost all B2C companies have adjusted to shifts in shopping expectations and implemented an E-Commerce presence, many B2B companies are missing out on major opportunities to interact with customers.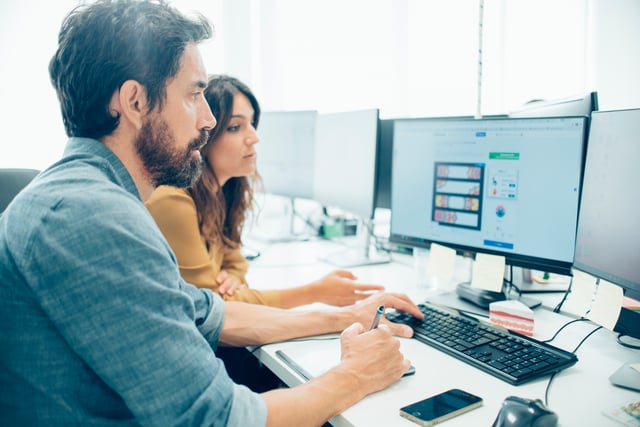 In a world where "googling" is used as a verb, if you don't have an online presence then you have lost the battle before it even starts.
The internet has changed the way consumers find information, with people doing their own research online to identify solutions, compare alternatives, and validate company claims. You may sell the best product in the market but if search engines don't even present you as an option, customers will remove your company from consideration.
Cash in on the opportunity to attract new business.
An E-Commerce presence allows potential customers the opportunity to interact with your company and learn about your product offering, staff, and company culture. Not only will this keep you in the consideration set from a product standpoint, it confirms that your company has the actual capabilities to deliver on promises. You can call prospective customers as many times as you want, but if they can't validate that you are a real business (with real people), they will be skeptical to trust what you say.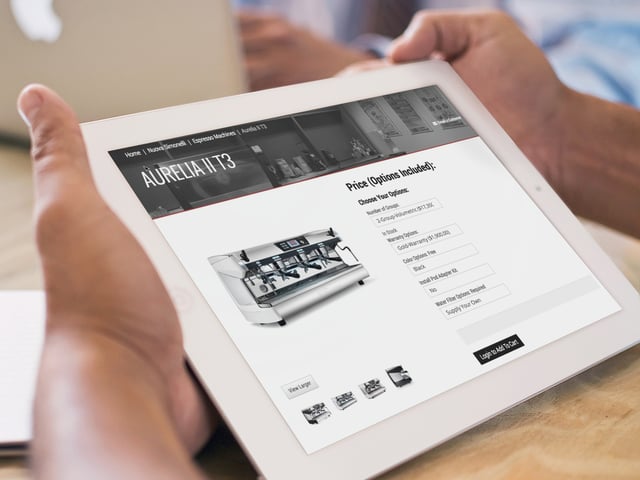 Give existing customers ideal interaction flexibility.
Existing customers need a non-obtrusive way to browse your product offering or read company news, accomplishing two key objectives.
Because existing customers can log in and browse customer-specific product info, they may identify additional products or solutions that fit their needs. While phone calls with sales reps may intimidate certain customers (or make them uncomfortable), this is a non-threatening avenue for customers to potentially uncover upsell or cross-sell opportunities.

Create personal connections and further customer enthusiasm towards your organization. Whether it's by acknowledging a new team member, showcasing social responsibility, or highlighting a company award, an E-Commerce presence creates more opportunities for customers to connect with your organization on an emotional level.
Regardless of who your company is or what you sell, an E-Commerce presence is vital to competing in the modern world. If you aren't reaching customers online, they'll find a competitor who is.
For more information on the benefits of an E-Commerce presence or the entire Customer Interaction Management (CIM) platform, click here:
---