Blog Home
Who can benefit from B2B e-commerce?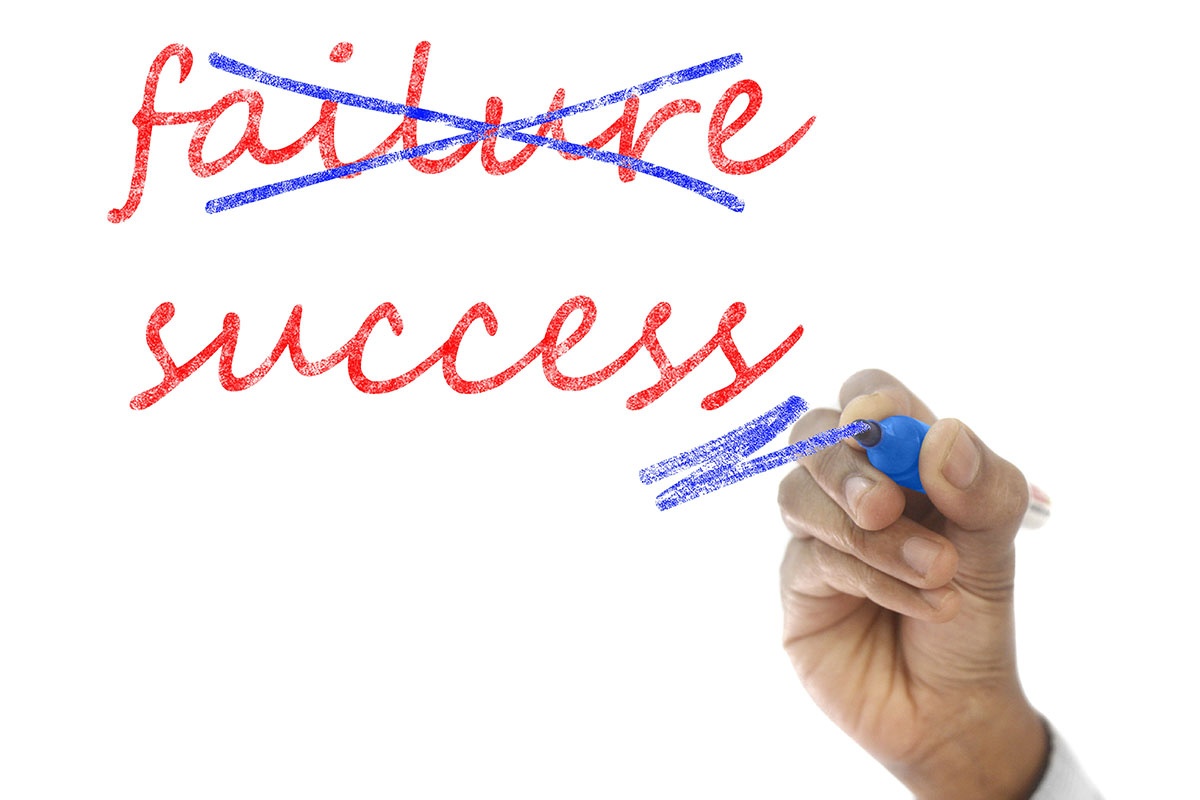 Think you're not a good fit for e-commerce? You'd be surprised.
When contemplating the leap into e-commerce and ERP portals for your customers, you might be wonde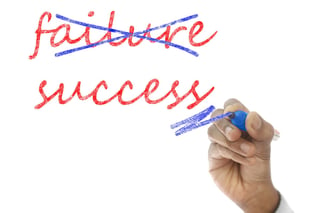 ring how well all this is going to work for your particular business model.
Perhaps you're worried about whether or not your business can really adapt to a more automated approach to taking and fulfilling orders.
After all, there are a multitude of moving parts and complex intricacies that govern a typical B2B sales and ordering process, and your operation is no exception.
Despite the differences that set B2B sales apart, e-commerce can still function seamlessly for you, and most likely benefit your company greatly.
The truth is, B2B does differ in many ways from a standard business to customer transaction, and for that reason you need an e-commerce platform that was built for B2B. It's as simple as that.
When implemented properly, B2B e-commerce is not meant to completely replace your current order fulfillment process, but it can certainly take the majority of the busy-work out of the way for you. Leaving you to focus on what's important and growing your business.
Think of how much time would be freed up, which you could then use to to take better care of your customers, respond to issues, build your market presence, and nurture the business relationships that got you to where you are today.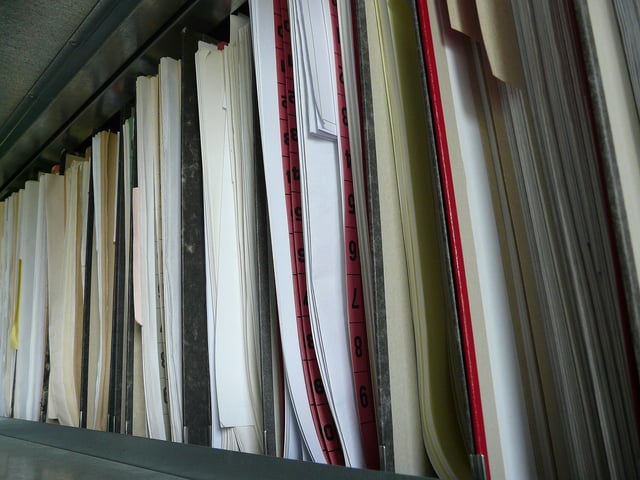 Look familiar? There's a better way.
As a market leader in ERP-integration, we have heard the following statement a thousand times over from frustrated B2B stakeholders-
"I don't think e-commerce will work for our business because (insert complicated problem here)"
However, what they don't know is that the technology to fix their problem most likely already exists.
More often than not, our reply to this statement is, "Actually, we've already created a solution, and it is already being used to help other B2B businesses overcome the very same issue."
In other words, we know what we're doing when it comes to B2B e-commerce. We have hundreds and hundreds of modules to address almost every business process, procedure, and complex situation that has come up in the last 15 years.
Unique shipping requirements? check.
Customer specific pricing? check.
Multiple warehouses and storefronts? check.
Complex product configurators for apparel, manufacturing, and kits? check. check. aaand check.
So what requirements must you have to benefit from B2B e-commerce integration?
Here are the only things you need to have in place for the technology to work for you:
An ERP with all your products, pricing, payments, tax etc. in place
Physical products to sell, ( it doesn't matter whether it's to larger distributors or the mom and pop shop next door)
A standard internet connection to your ERP
Time and motivation to adapt new technology that can bring long-term benefits
That's it. If you have those 4 things, you are, in our humble opinion, ready for integrated e-commerce.
We've worked with hundreds of large-scale B2B companies in dozens of industries over the years, some of whom came to us with incredibly complex or disorganized systems in place. We worked with all of them to get their sales process streamlined and running 24/7 while they focus on building their business and customer relationships.
So, can e-commerce work for you? More than likely the answer is yes.