Blog Home
What is Customer Interaction Management Software?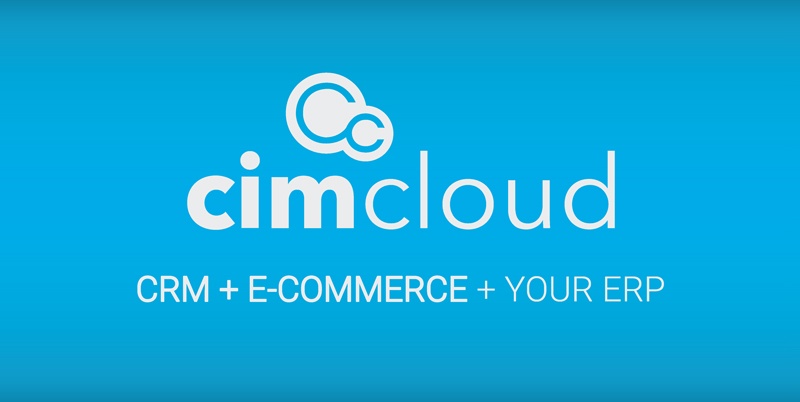 Website Pipeline is now CIMcloud, and we're making a lot of noise around "CIM" and "Customer Interaction Management", which might have you curious what exactly this "Customer Interaction Management Software" is all about.
So what is CIM?
You are a growing company that sells to other businesses, and you've got to get, keep, and grow customers, just like the bigger guys do.
To do that, you have to optimize all of your interactions with customers. But how?
Introducing a whole new category of software that helps get your employees out of the middle of customer interactions and allows your customers to self-service just the way they want. It's called Customer Interaction Management, or CIM for short.
CIM software is different than anything else out there – it's built for B2B.
It's used by your customers, your employees, your managers, and your apps.
CIM eliminates much of the manual processing that most mid-sized companies struggle with – and the errors that come with it.
With 24/7 connectivity, customers can help themselves to the information and transactions they need at any time.
This makes interacting quicker and easier for your customers, and frees up your employee time to focus on growing your business and developing relationships.
CIMcloud CRM
CIM has the best parts of CRM, collecting all customer interactions in one place and providing a suite of tools that empower your reps to create happier customers.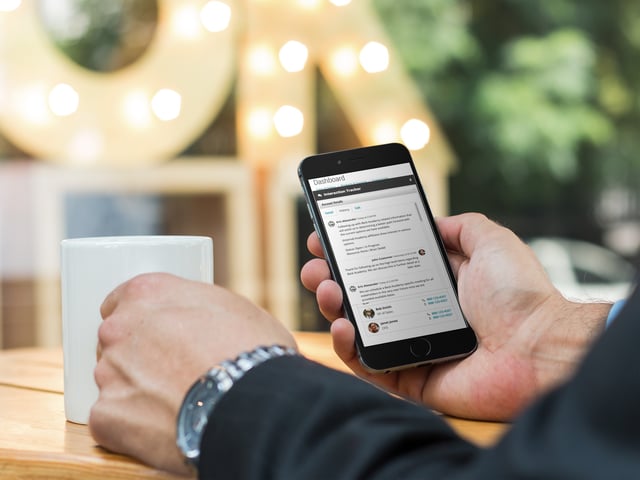 CIMcloud E-Commerce
CIM has the best parts of e-commerce, enabling your customers to find you and the specific products they need, view rich product data , and place complex orders.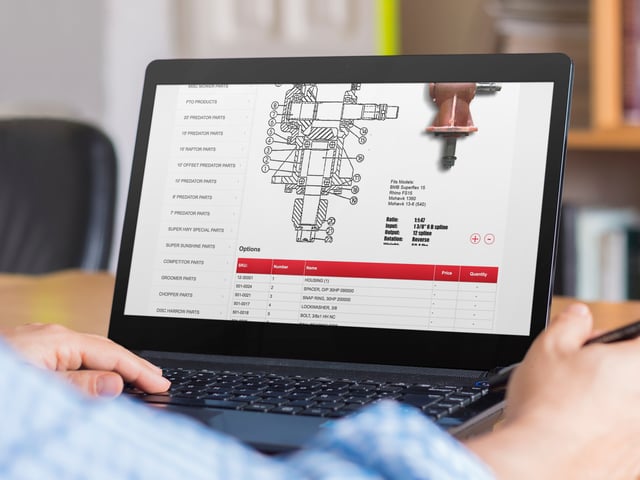 CIMcloud Customer Portals
CIM has the best parts of customer portals, making quotes, account statements, invoice payments, credits, returns, shipping information – and more available at any time.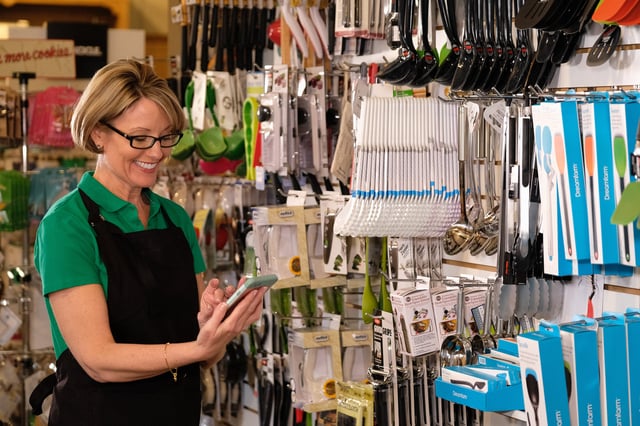 CIMcloud Data Hubs
CIM has the best parts of cloud data hubs, allowing you to securely connect product, customer, and order data with other applications.
CIM goes beyond all these best parts - to allow collaboration between customers and employees when they need it.
And it's all 100% integrated with your existing ERP accounting software.
In a nutshell, CIM is the solution for companies who want one platform to optimize all of their customer interactions.