Blog Home
Sage Payments and PCI Compliance SAQ Types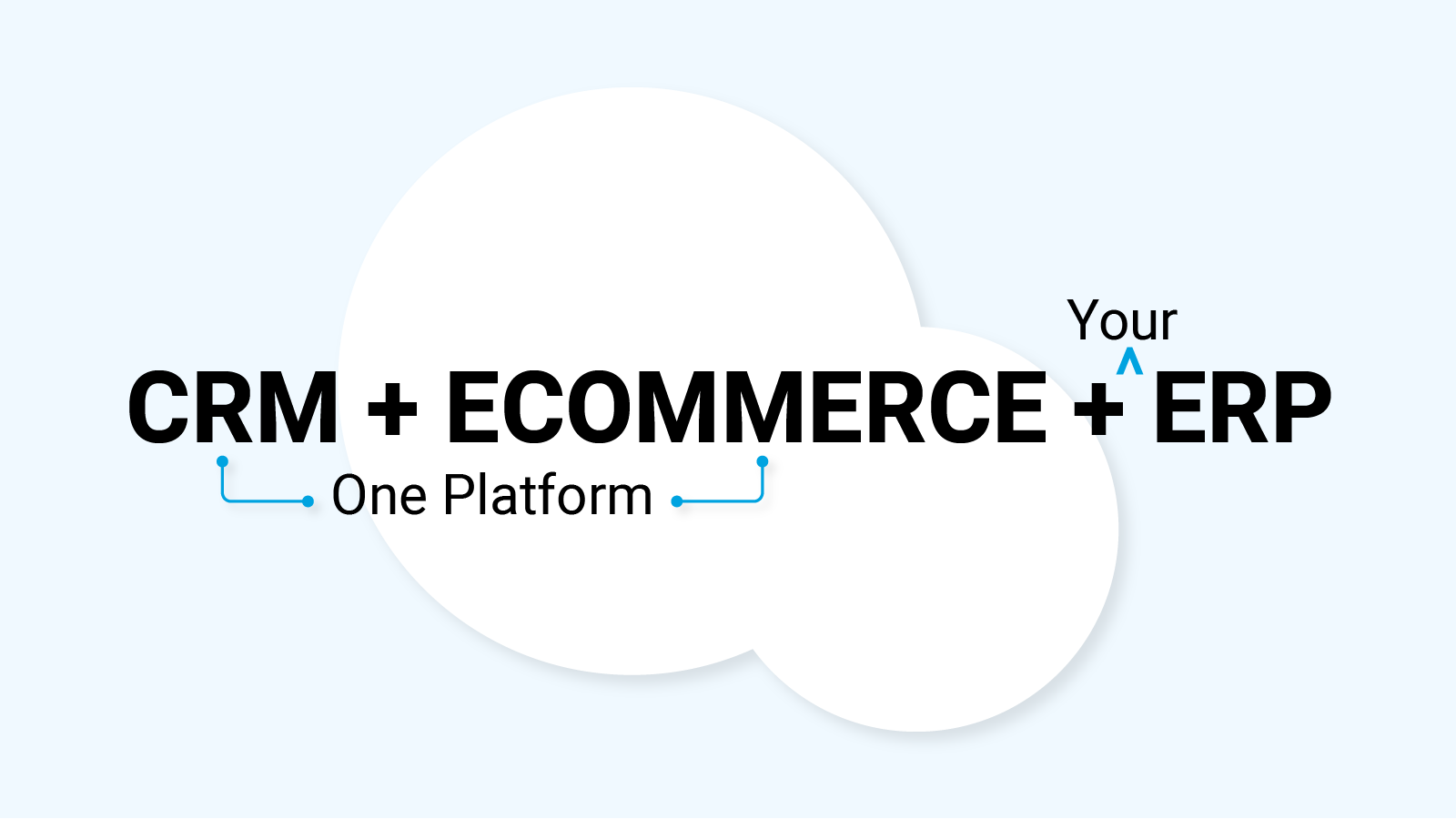 By Brian Seidel, President/CEO of Website Pipeline, Inc.
Let me start with this general disclaimer: I am not qualified to give professional advice on PCI-compliance… this is just my personal interpretation based on Website Pipeline going through the process of becoming a PCI DSS compliant service provider.
Background
Any merchant transacting credit cards has to be PCI DSS compliant – this is not a law, it is part of your contract terms with the CC companies (MasterCard and Visa).
A company or software package cannot make you, as a merchant, PCI compliant
You have to do deliberate work to be PCI compliant (initially and on an ongoing basis)
The likelihood of a merchant that takes credit cards being "PCI compliant" without making a deliberate, focused effort is as likely as someone who travels on airplanes a lot…passing a pilot's license exam
There is no such thing as software that will make you PCI compliant
There is only software that is written and managed in a way that allows the merchant to be PCI compliant (if they do OTHER work) while using it
By contrast… if software that processes or stores credit cards is NOT "PCI approved" or "PCI compliant", it prevents you - as a merchant - from being PCI compliant no matter what else you do.