Blog Home
Sage Summit 2017 Preview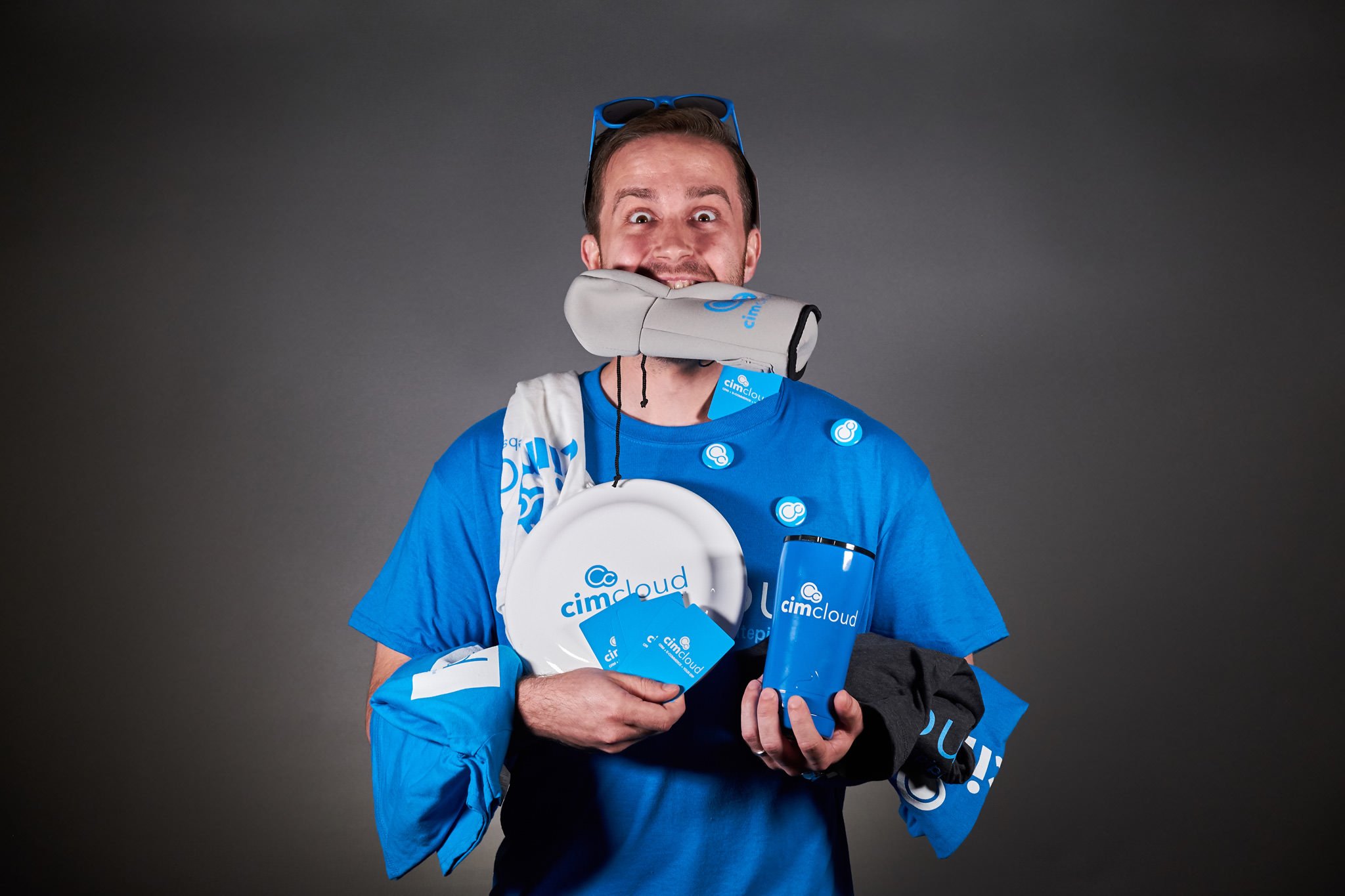 We're very excited for Sage Summit US because it's just down the road in Atlanta. We'll be bringing our biggest crew ever to share the CIMcloud story.
See us at Booth 194 to get CIMcloud logo gear and a chance to win!
CIMcloud Gear Giveaways
We've got tons of CIMcloud logo gear for you during Sage Summit.
Tag any of our social media accounts during the event (we love pictures!), then come by booth 194 to show us your post, and we'll give you a CIMcloud t-shirt.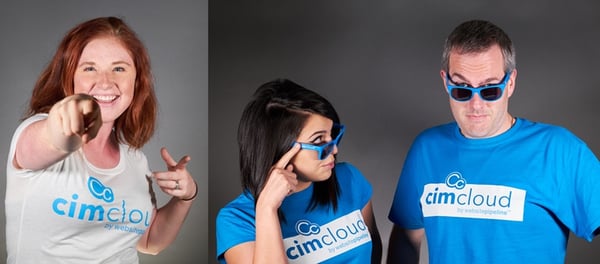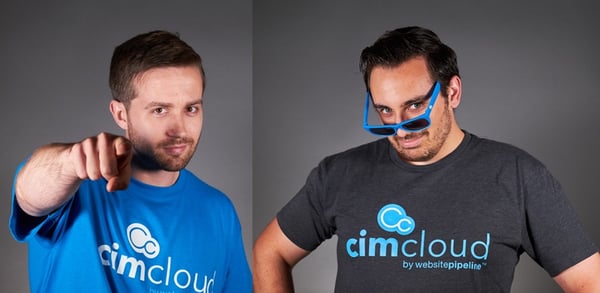 We're also giving away four larger prize packages that include a whole bunch of logo gear, plus a $50 Amazon Gift Card, and a $1,000 credit towards software setup on a new website or upgrade.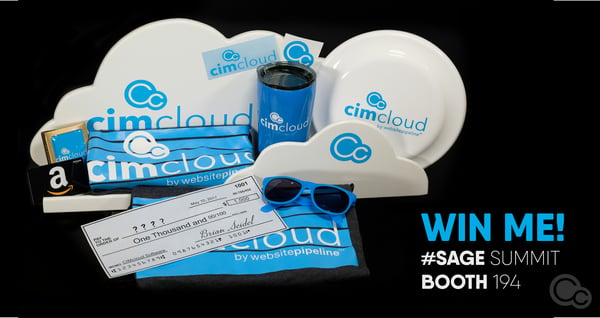 How to enter? Stop by the booth and fill out one of our Customer IQ cards - it's that easy.
We'll be drawing winners from completed Customer IQ cards four times during Sage Summit:
Wednesday May 10: 2pm
Wednesday May 10: 6pm
Thursday May 11: 12pm
Thursday May 11: 2pm
You don't have to be present at the drawing to win - but it'll be fun if you are!