Blog Home
Top 5 Customer Interaction Management Trends We Saw in 2022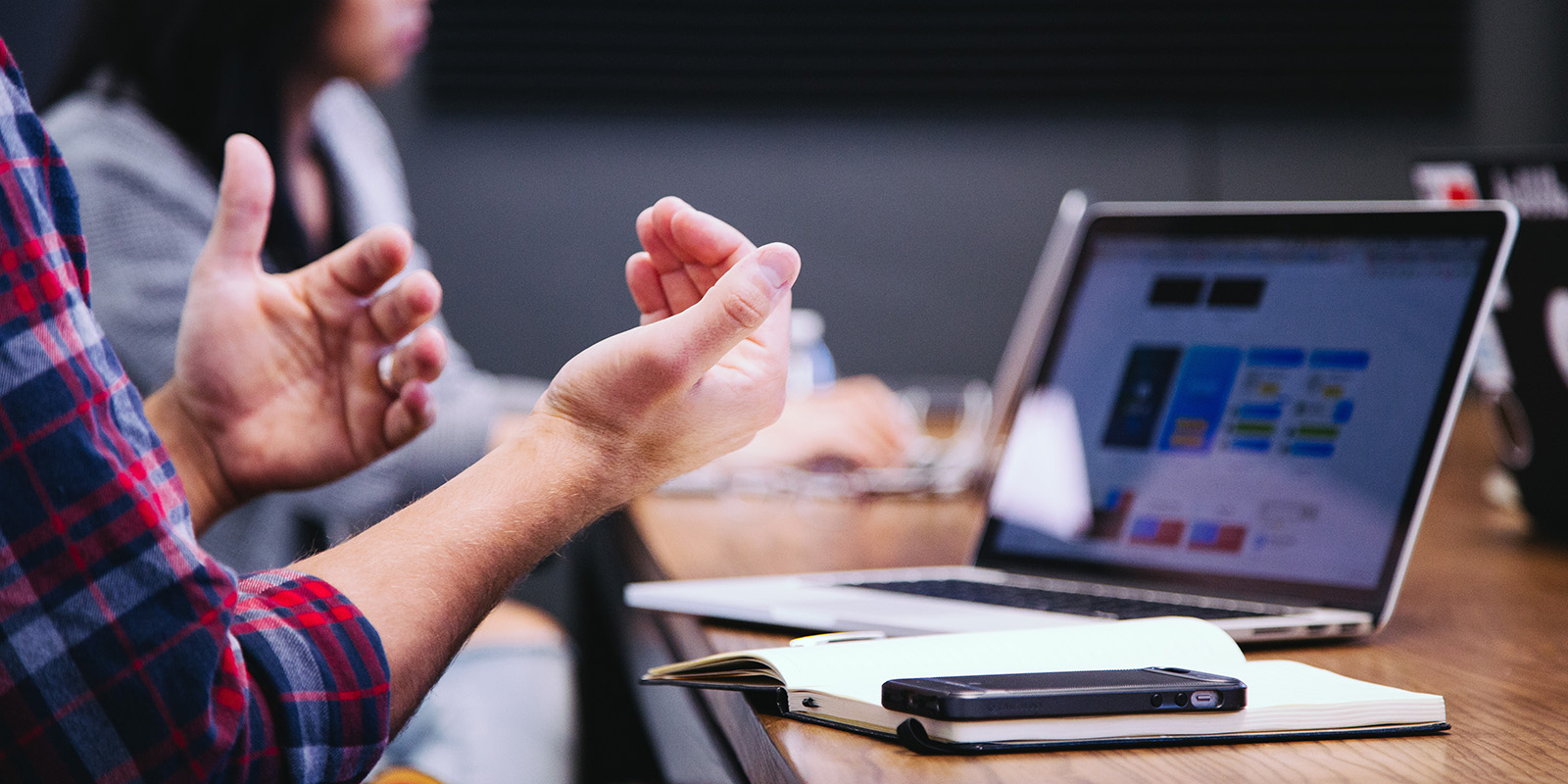 Many industries have gone through dramatic transformations since 2020. B2B ecommerce was already growing at a breakneck pace even before COVID locked us all down and forced even the most stalwart holdouts to embrace ecommerce.
While our Customer Interaction Management platform as a whole continues to see strong demand, we observed some trends in 2022 that provide insight into what's driving demand for ERP-integrated customer self-service.

Here's what's trending now:
1. AR portals are hot.
Many of our new customers have begun their ecommerce journeys with our AR Portal-only offering. Why? Because who wants to deal with paper invoices and checks anymore? These Sage 100 users' customers asked for an easier way to make payments. In some cases, there was a need to tie multiple customer accounts to one portal login. Customers also wanted a way to access their invoice and payment history online, with the ability to view and download the actual invoice documents for their records.

CIMcloud has helped these companies digitize their invoicing and receivables processes.
2. Inventory visibility is crucial.
Whether for the sales reps or the customers, knowing exactly what quantities are available at any given time is more imperative than ever in today's complex supply chain environment. Many new CIMcloud customers display inventory amounts in their online catalogs, sometimes by warehouse if applicable, cutting back on frustrating backorder or slow fulfillment situations. In one case, an agricultural company implemented a B2B portal strictly to let their customers have a real-time feed to see production for future purchase planning.
3. Sales Rep tools are in demand, replacing paper catalogs and Excel-based order forms.

While not directly a result of COVID, paper catalogs are expensive to produce and distribute, hard to maintain accurately, don't show inventory levels, and, let's face it, just not good for the environment! A few of our new customers in 2022 wanted to arm their field reps with online ordering on behalf of their customers. The field representatives have now replaced paper catalogs and paper fliers for promotions with an automatically updated portal with inventory levels and customer-specific or promotional pricing.

Excel-based catalogs are not much better, as they also involve duplication of efforts in keeping pricing up to date and don't accurately reflect inventory levels. Plus, they're error-prone, potentially leading to miscalculations and overcharging or undercharging.
4. Self-service implementations are popular.
The CIMcloud platform has been designed to let our customers manage the critical elements of their implementations without relying on our resources. We connect your ecommerce site with your relevant ERP product details (names, SKUs, prices, etc.). As part of your self-service implementation, we provide tools to easily enhance that information with images, extended descriptions, and your own marketing pages, providing your customers with a robust online experience.

You can also use the CIMcloud interface internally to manage a wide range of settings and configurations for your CIMcloud site, such as individual customer experiences, tax settings, email settings, and more.

In 2022, many of our customers chose this approach as it allows them more control of the process and the ability to move at a pace that works with their schedules. While many of our customers still choose to engage our professional services or a third-party implementation partner for objectives that go beyond the standard scope of a CIMcloud implementation, we're seeing more and more of our customers choosing the "DIY" route, or a hybrid of self-service with assistance.
5. First-timers are getting in on the act.
While we did help many businesses replace existing ecommerce sites in 2022, a larger than usual portion of our new customers were entirely new to self-service portals. The overarching lesson here is that before 2020, those who had adopted ecommerce had moved on to improving on and fine-tuning what they already had and integrating their ecommerce with their ERP. But many businesses still needed to be more open to adopting technology for their customer interactions. Then a sort of awakening occurred that without the digitalization of customer interaction management processes, their businesses might not survive another unpredictable event like COVID-19.
In conclusion
Existing B2B buyers and sellers have embraced ecommerce in their personal lives in the past few years with things like grocery delivery, online bill pay, and telehealth. While many adopted them out of necessity, they've opted to continue to use them for the sake of ease and convenience.

In addition, we have a new generation entering the workforce who has grown up without ever having to watch a commercial or wait a week for a new episode of their favorite show. They've been raised on subscriptions and apps and an "on-demand" world.

In 2023, we expect to see these trends continue as businesses look for ways to digitize and automate in the face of supply chain interruptions, labor shortages, and demographic shifts.