Blog Home
So you think you need E-commerce?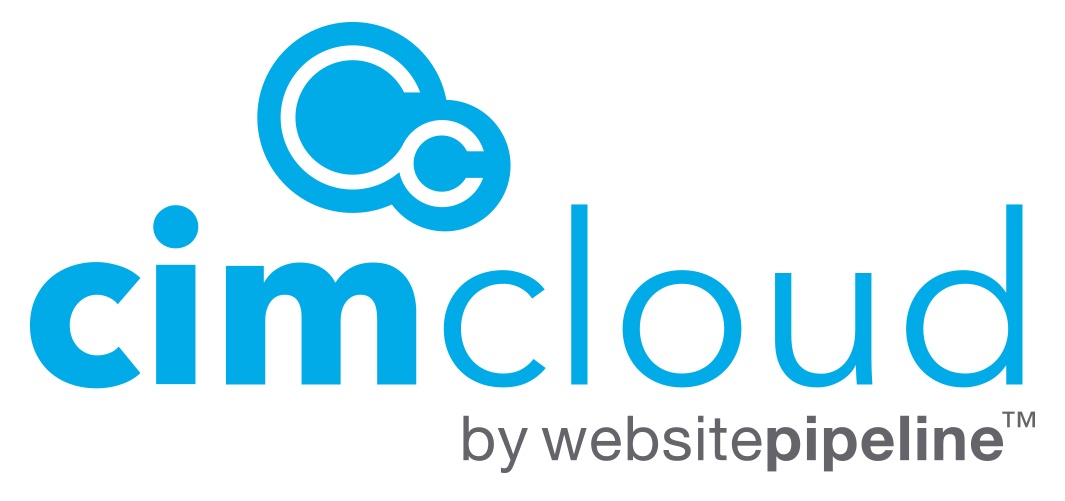 If you own a business and don't let your customers order online, you've probably heard one or more of these before, from your employees, your customers, your suppliers, or a fellow business owner.
"You should put your products on the web."

"Why can't I buy from you online?"

"Magento has been great for us - you should try it!"
You've probably Googled "Shopify for B2B" or "B2B Magento" after someone told you to check out those platforms, which probably left you more confused.
Maybe you've even tried one of the popular shopping cart platforms, and it didn't work very well for your business or your customers.
There's a reason that the most popular e-commerce software packages don't work for your business: they're all built for B2C and selling to consumers.
The big names - Shopify, Magento, WooCommerce, Volusion, BigCommerce - all have great e-commerce platforms for selling to consumers. They have all the website merchandising features that retail customers utilize, great design flexibility, and strong user experience.
But your business is different
Your customers negotiate their pricing with you. They have layers of ordering approval, apply for accounts with you, and have credit terms/limits. They request quotes, submit purchase orders, and want to bill their own freight accounts. They need to look up past orders, pay open invoices, and find specific parts for their equipment.
Your website should let customers purchase with the same level of personalization they get from your employees via phone, fax, or email. So the website needs additional functionality and complexity that isn't handled in those popular B2C platforms.
But even more, your website needs to know that level of detail about your customers. It's one thing to build custom functionality in a website platform, but it's another thing entirely to pull in all the required customer data that actually powers the personalized experience.
Your website needs both of these - functionality and data - to work properly for your B2B customers.
You can pay a developer $100k+ trying to add B2B features to Magento, but it's still missing the customer data locked in your ERP system.
What you really need is Customer Interaction Management software, or CIM.
The major components of CIM include Customer Portals, which have functionality built specifically for the complexities of B2B, and are 100% integrated with your ERP. Customer Portals are part of the single connected platform that powers the CIMcloud suite of tools.
B2B Features? Check.
ERP Data? Check.
Provide your B2B customers with self-service capabilities, and they'll buy more from you. You'll get more new customers. You'll get paid faster. Your reps will move beyond data entry to selling and servicing the customers.
There's a lot more to Customer Portals, too.
Read more to learn about CIMcloud's Customer Portals and how it helps our customers.
Do you also sell to consumers and need those e-commerce capabilities as well?
CIMcloud has that too. Read more to learn about CIMcloud's eCommerce offering.