Blog Home
New website helps QMH exceed customer expectations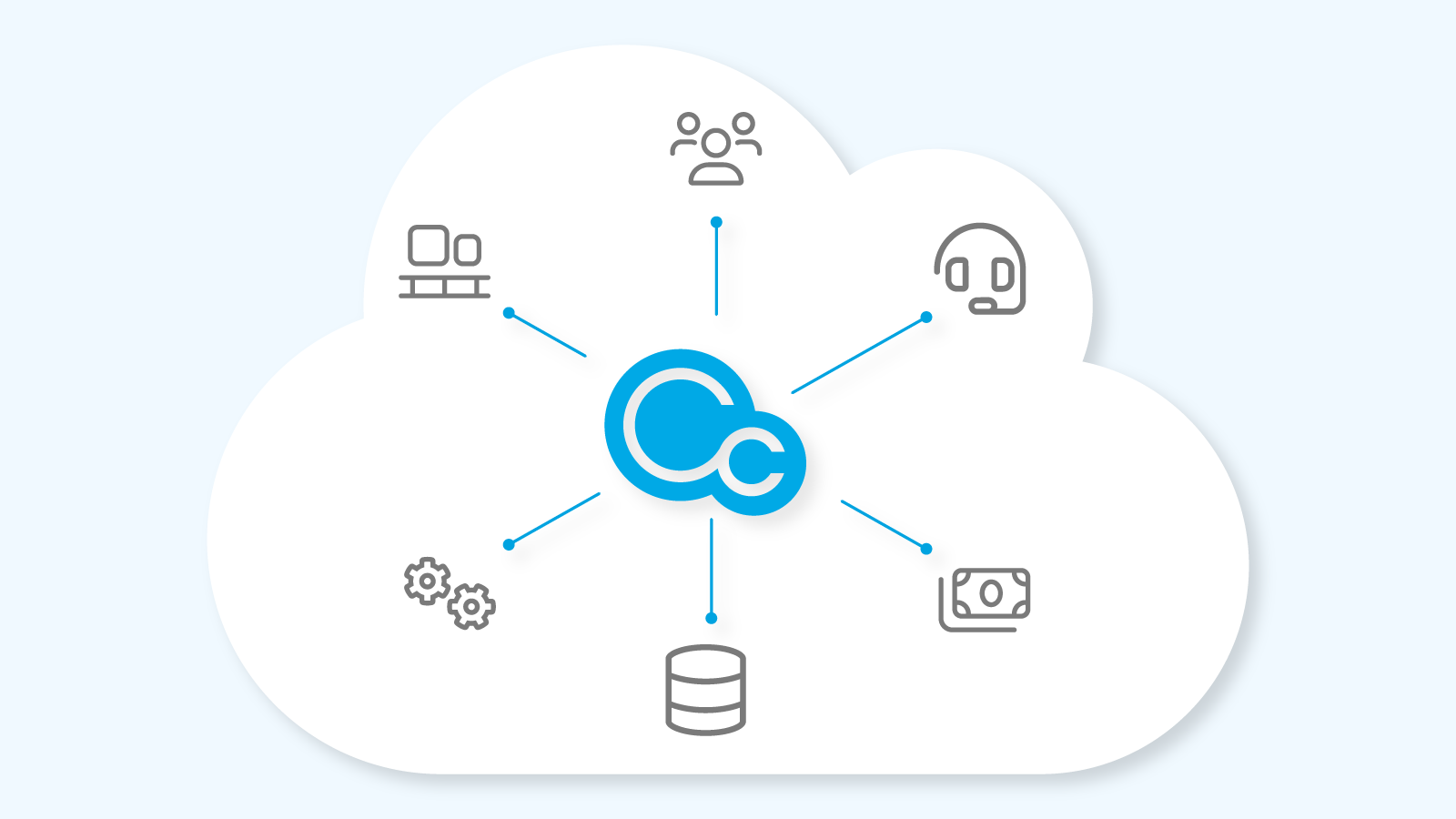 QMH Quality Material Handling of Southern California wanted to create a flawless user experience for their customers while upholding their 24 year reputation for unequalled service and product excellence.
The team at Website Pipeline worked with them to understand their goals and build an ERP-integrated site to strengthen their customer relationships.
Visitors to http://www.qmhinc.com can view enhanced photos and detailed information on the company's wide array of material handling equipment products, Customers can search for products, place orders, track order and shipping status, view invoices and more - anywhere, anytime, on any device.
Read the full press release here:
Southern California's QMH Quality Material Handling, Inc. Launches New Mobile-Friendly Website