Blog Home
How to Get the Best Sage 100 B2B eCommerce Platform in Just 8 Weeks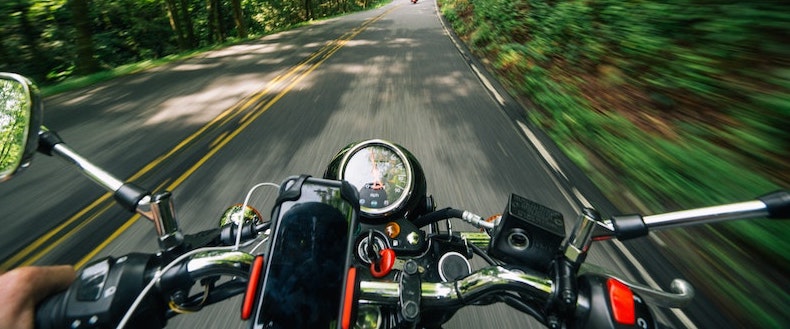 When you're overdue for your B2B eCommerce platform, you'll know it. Potential customers will express surprise at your lack of online ordering and account management options, and even established, long-term customers will gradually cut down on their order frequency… until, one day, they stop ordering entirely.
"You should put your products on the web."
"Why can't I buy from you online?"
After all, everyone expects 24/7 online ordering tools these days – and if you can't deliver that service to your clients, you can bet your competitors will.
Luckily, you don't have to wait until you're overdue for your B2B eCommerce platform. You can get it now.
With CIMcloud's Fast Track Deployment Process, your business can take off with B2B eCommerce in just 8 weeks.
What Is Our Fast Track Deployment Process?
Have you heard of CIMcloud by Website Pipeline yet? Of course you have. The Fast Track option brings the 100% fail-proof, totally secure, and fully integrated Sage 100 B2B eCommerce + CRM platform into your business operations in just 8 weeks.
Mind-bogglingly fast? We know. But speed is the name of the game in today's business landscape and studies show that B2B businesses need to implement eCommerce now if they want to keep pace with the market.
What Does Fast Track Include?
Offering an innovative phased approach to B2B eCommerce implementation, Fast Track focuses 20 years of online integration experience into deploying the core benefits B2B companies need to get started with eCommerce in just 8 weeks.
Those core benefits include:
"Raw" product data
Full product pricing
Quotes and order entry
A/R tracking and payments
Beta user onboarding
Of course, expanded benefits such as a public catalog, custom design, and advanced modules can always be added later, but businesses just starting with B2B eCommerce typically experience massive gains by tapping into these core benefits immediately.
The core benefits can kickstart a business's online selling initiatives to deliver a faster ROI – and, with Fast Track, you can capture that ROI even more quickly because pricing starts at only $12,000 and $800/month.
Get on the Fast Track to Success with B2B eCommerce
Because the Fast Track product shortens rollout timelines to 8 weeks, you don't want to miss this great offering!