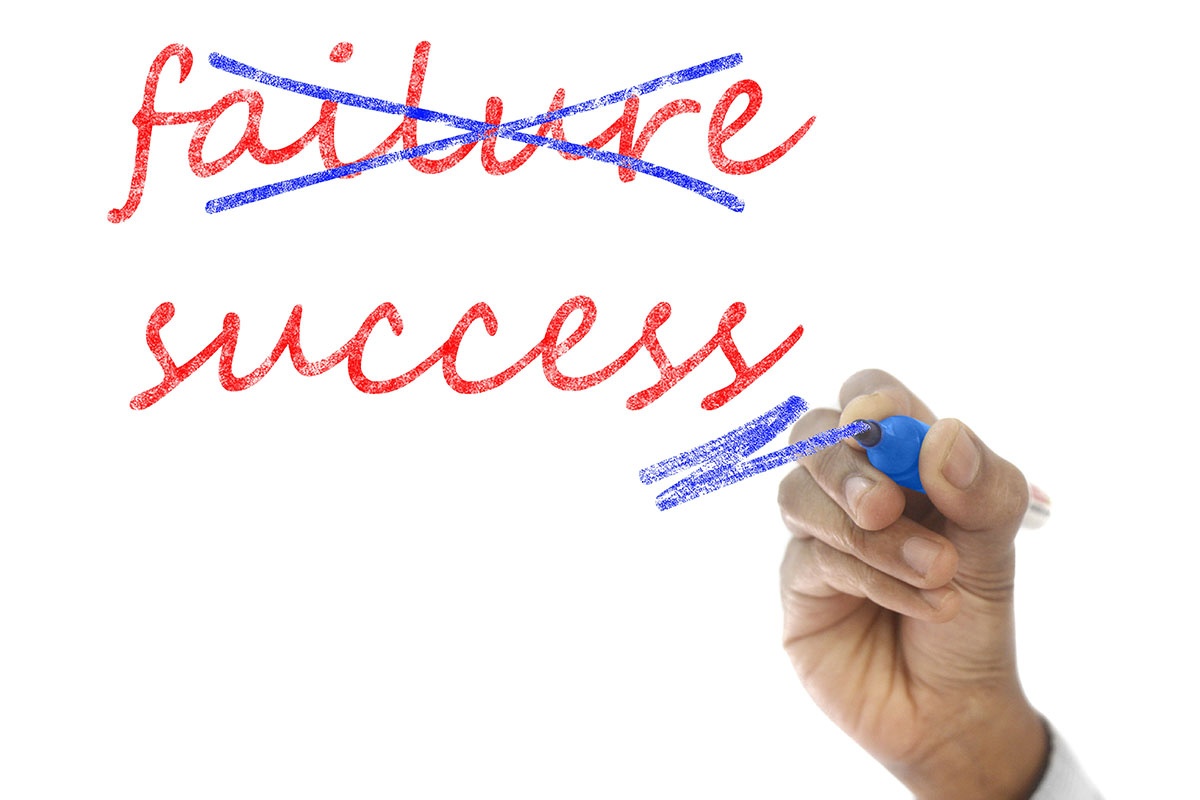 Think you're not a good fit for e-commerce? You'd be surprised.
When contemplating the leap into e-commerce and ERP portals for your customers, you might be wondering how well all this is going to work for your particular business model.
Perhaps you're worried about whether or not your business can really adapt to a more automated approach to taking and fulfilling orders.
After all, there are a multitude of moving parts and complex intricacies that govern a typical B2B sales and ordering process, and your operation is no exception.