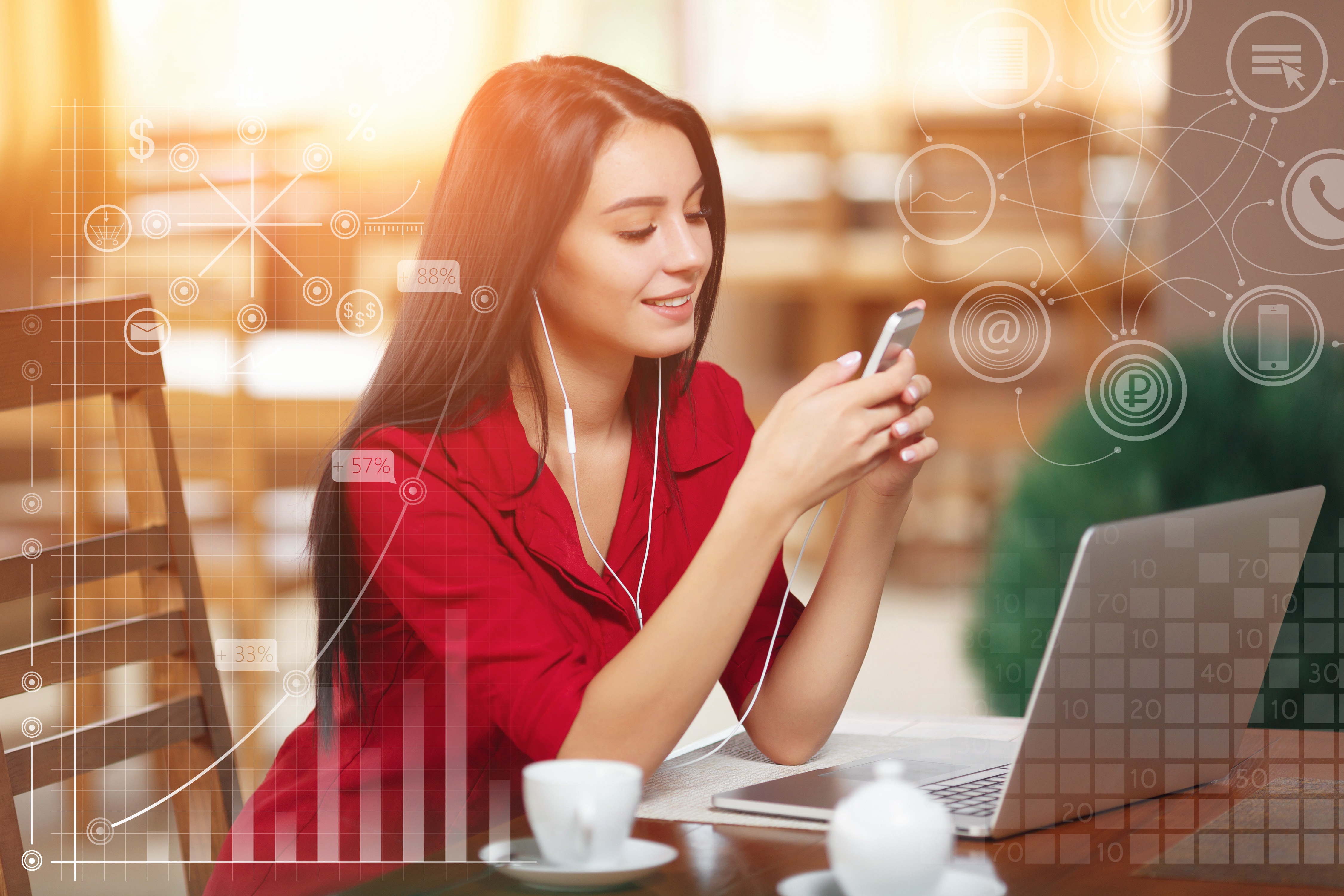 The relationship between customers and the organizations trying to earn their business has always centered around two groups of activities; transactions and everything else. In the B2B selling world, the traditional ABC (Always Be Closing) approach has given way to a new selling style focused on building and maintaining relationships with customers. While transactions are the goal, everything else is what actually allows the sale to even happen. Without everything else, you've lost.
Whether it's a personal friendship or a business partner, building strong relationships requires a massive amount of interaction between two parties as they build trust and rapport with one another. These interactions enable you to even be considered an option in the market and ultimately shape a customer's decision on whether or not to buy. Most importantly, desirable interactions with customers generate return business and create evangelist in the market to promote your business.
Which leads me back to the original question at hand; what exactly are all of these "interactions" that a company needs to capitalize on?