Blog Home
Why We Created CIM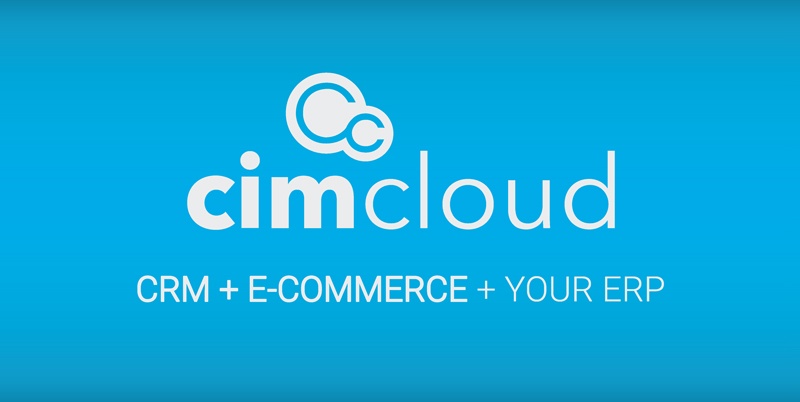 My name is Brian Seidel, and I'm the CEO of Website Pipeline. As one of the company's co-founders, I wanted to give you some background on why we are making big changes to our company, and our product.
We're entering our 18th year, and our business focus has been honed over the years as the needs of our customers shifted, along with the rapid adoption of technology. Working alongside B2B companies like you has driven many of these pivots, and has truly helped us identify market opportunities.
We believe we've found a big one.
We've heard from companies just like you that efficiently servicing your customers is key to growing your business. That's why we've built a series of tools over the last decade that allow your customers to self-service (webstore, customer portals), and your employees to gain greater visibility (super user dashboard, rep tools).
As our product evolved, we realized that we were actually creating a new category of software that combines the best parts of CRM with the best parts of E-Commerce, all tightly integrated with your ERP accounting software. We're calling it Customer Interaction Management, or C.I.M. for short. That's the highest level, but there's a lot more to it.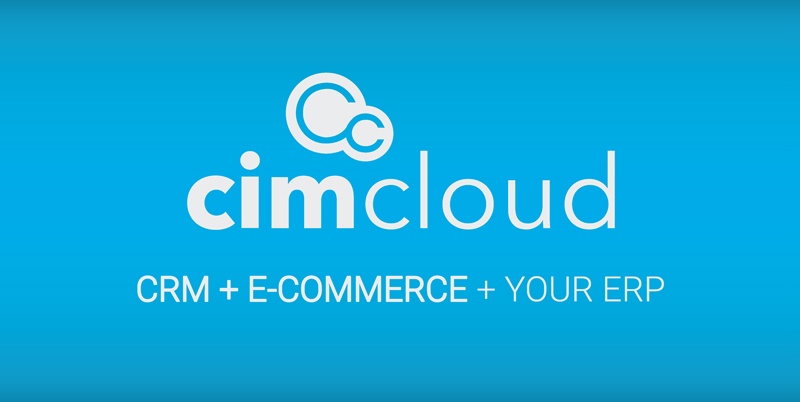 There are many types of software that B2B companies use to interact with customers - website/webstore, CRM, help desk, ticket/task management, ERP, and more - that are all colliding and converging. Some of these tools are used by customers, while others are used only by employees.
CIM software is different, because it's a single, connected platform. Single is better because it's one set of tools used by all audiences, including all employees. Connected is better because every tool is working with the same data, integrated to your ERP.
The CIMcloud platform is built for product-centric B2B companies, and is designed to help you optimize all of your customer interactions. The platform is used by your customers, your employees, and even your applications.
There are several ways to learn more about Customer Interaction Management, and CIMcloud:
Visit our new website at cimcloud.com
Give us a call at 800-266-3579
We'll also be at Sage Summit in Atlanta (and Toronto), and would love to introduce you to CIMcloud at the show.
Please take some time to check out CIMcloud and let us know what you think.
Respectfully,
Brian Seidel, CEO