Blog Home
Why You Need A Customer Portal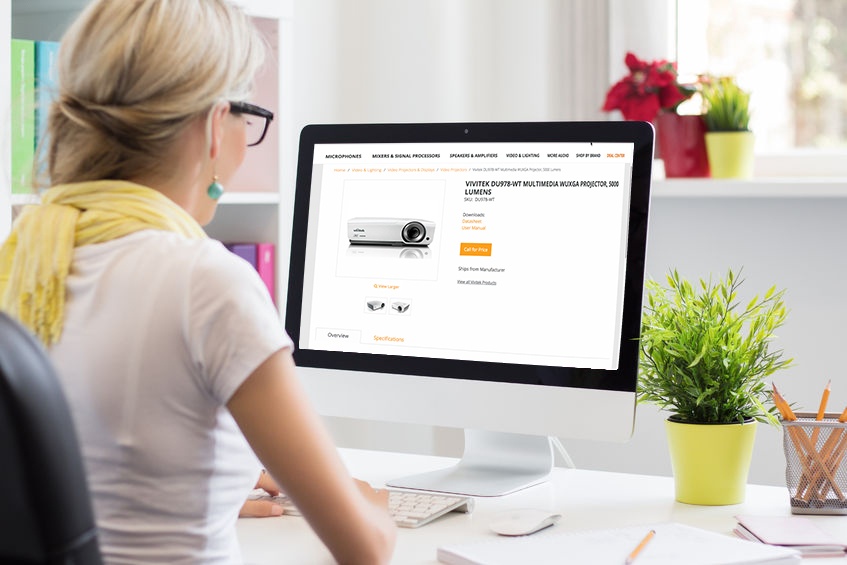 We live in a world where you can buy a new car... at 4 a.m…. from your smartphone. Empowering customers with the capabilities to do business whenever and however they want has reshaped shopping expectations, and not just in the retail space. Regardless of what you sell, if the only time customers can interact with your company is during traditional hours, or when a rep becomes available, chances are they won't be your customer much longer.
By implementing a self-service solution to remove employees from the middle of all interactions, you can offer customers 24/7 visibility into customer-specific information and a more convenient way to place orders or make payments.
Dedicating a whole team to handling questions and requests is inefficient for you and your customers
If you sell B2B, your customers want and need your products; but when the customer-specific data they need is locked in your ERP, your employees spend time tracking down that information and getting it to customers. Not only is this a costly and inefficient allocation of your staff's time, but think about how much of your customer's time is wasted waiting on simple questions or requests to be addressed. Why not empower your customers to quickly address these needs without ever having to contact your staff?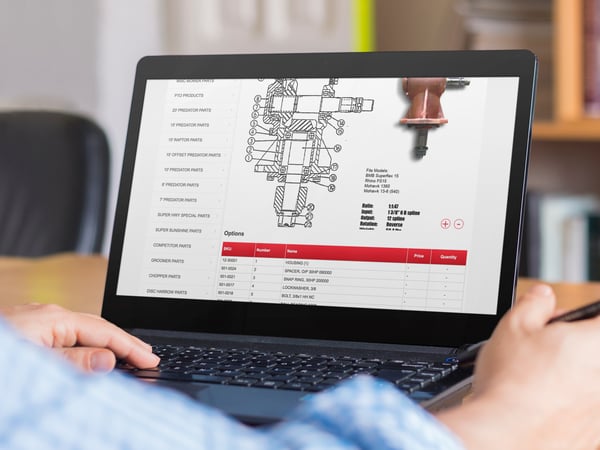 If it's convenient for customers to do business with you, chances are they won't look anywhere else
If you sell B2B then you most likely aren't the only option in the market for your customers, therefore differentiation is essential to gaining a competitive advantage. When evaluating alternatives of equal quality in the market, customers are focused on 2 key things: 1) price and 2) convenience.
Differentiating by offering a lower price can be very difficult if you want to maintain profitability, and at times can devalue the market's perception of your product quality. That's why companies must focus on providing optimum convenience and offer self-service alternatives to customers who simply can't afford to waste time waiting on your employees to become available.
But will my bottom line really be affected?
Simply put, yes.
By implementing a Customer Portal, you will free up employees in all areas of your organization for higher level interactions with customers. This will allow your personnel to focus on cultivating long-term, mutually beneficial customer relationships and increasing sales volume. Additionally, happy customers serve as evangelists, telling prospective customers "these guys are the best, you have to check them out!"

Implementing a Customer Portal is efficient for your business, convenient for your customers, and will drastically impact your company's bottom line. You can't afford not to empower customers with a self-service portal.