Blog Home
Why You Need ERP-Integrated Applications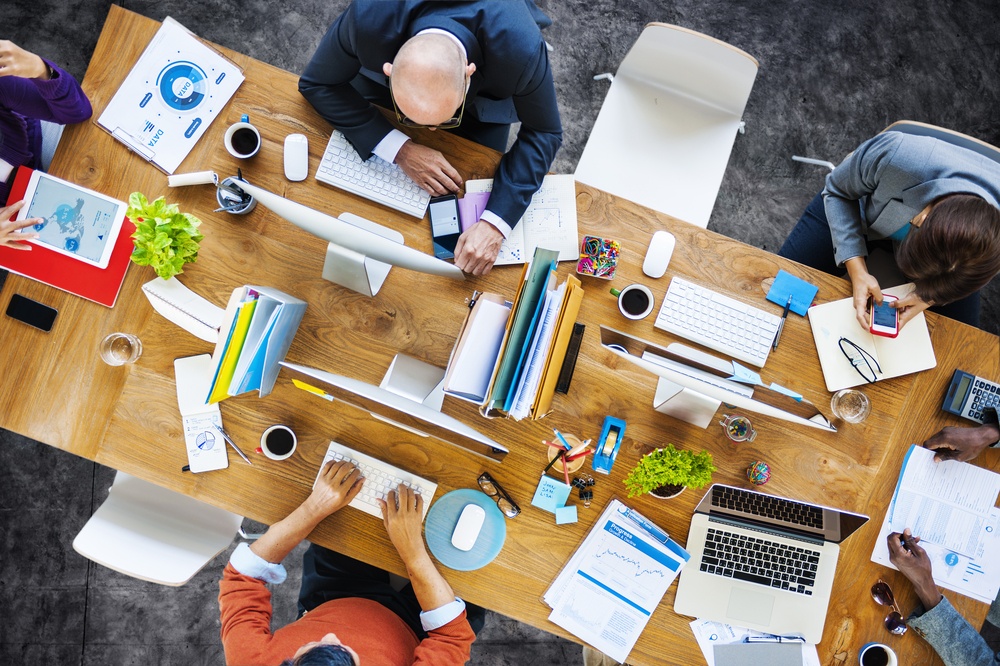 Empowering customers and employees with tools can be an invaluable asset for your business, enabling more effective and efficient customer interactions. An E-Commerce presence and CRM solutions are just two examples of the vast amount of "tools" designed to improve the way customers and companies interact, but what is really needed for these tools to be valuable: DATA.
Whether it's the data used to power the application, or the resulting information from usage, these tools are only as valuable as the information displayed to and resulting from users. So whether it's due to a poor integration or re-keying errors, if the applications used by your employees and customers display inaccurate data, what are they really accomplishing?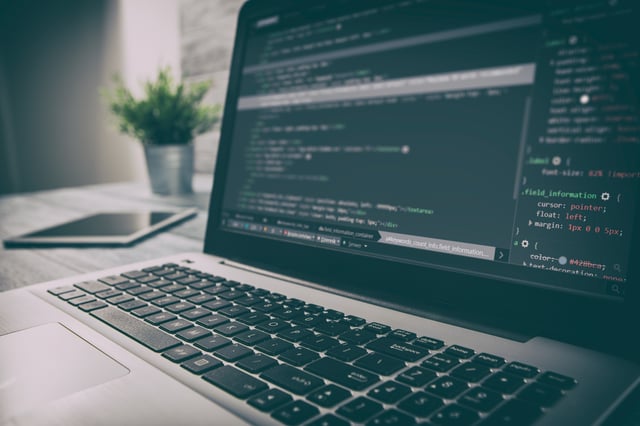 Data is King
The primary objective of almost every business application is to improve efficiency for employees and customers. But if these applications used every day don't project the right information then you are aren't operating more efficiently, and actually create more opportunities for issues. Just think- what if your customers are ordering online without seeing the correct inventory level or pricing? With all the time you'd spend backtracking to correct the order, you'd be better served doing it the old-fashioned way and taking orders via phone while your reps are logged into the ERP system.
If your business applications are non-integrated, are these applications really improving your productivity?
Companies that offer online, self-service capabilities appeal to customers by offering efficient options to shop and purchase. But if they are ordering on non-integrated applications, your employees are still having to take those web orders and manually key them into your ERP accounting system. While this may be more efficient for your customers, it's still inefficient for your organization to add the additional step of manual entry into the ERP system. Additionally, how are your employees going to maximize productivity if they spend valuable time on unnecessary activities.
If your business applications are non-integrated, you open yourself up to unnecessary risks.
Having employees manually re-keying orders into your ERP system makes your business susceptible to human error that could result from any number of uncontrollable variables. What if your employee was distracted and input the wrong information? What if they got distracted and forgot all together? What Most businesses ERP system serves as the "one source of truth" for all your accounting information, therefore it must contain up-to-date, accurate information.
ERP Integration just one component of the CIMcloud platform. To learn more about Customer Interaction Management (CIM) or CIMcloud, click here:
---