Blog Home
CIMcloud Hits the West Coast for the 2018 ITA Fall Collaborative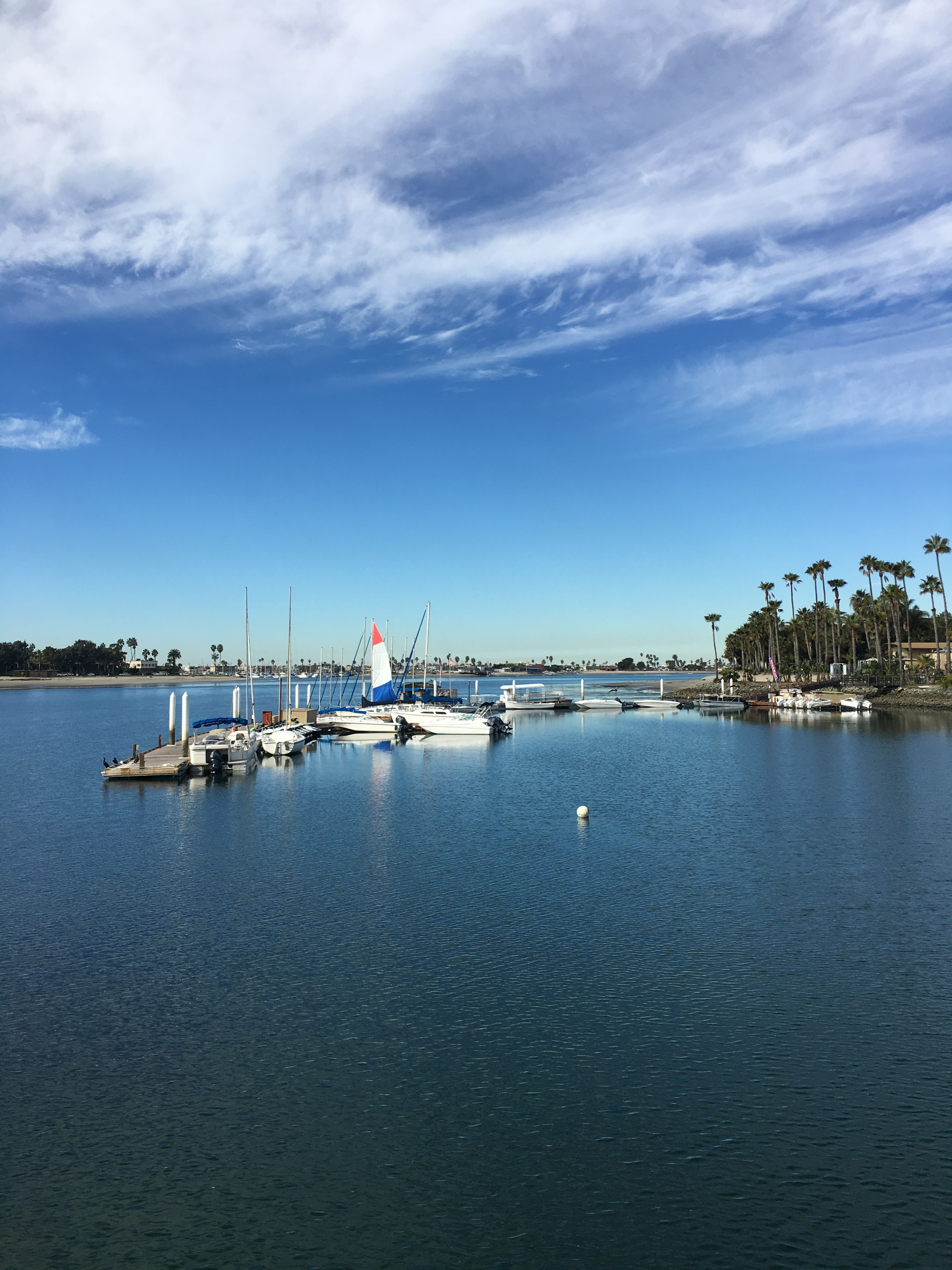 Pat Scherz and myself spent the first week of December in the lovely city of San Diego. Aside from the gorgeous views, perfect weather, and awesome food, there was a fantastic event taking place - the 2018 ITA Fall Collaborative!
All guests stayed at The Paradise Point Resort, which is also where the sessions and events took place. Thanks so much to the organizer for choosing this location, we could not have asked for a better venue. This Fall Collaborative is a great event for our team because it provides the opportunity to connect and work with lots of people that we don't see as much as we'd like throughout the year.
The "Future of ERP" sessions with the Executive Panel was hands down my favorite of the event. It was very insightful to hear leaders from powerhouse ERP's like Sage, Acumatica, and Infor express their experiences on where the industry has been and opinions on where it is going.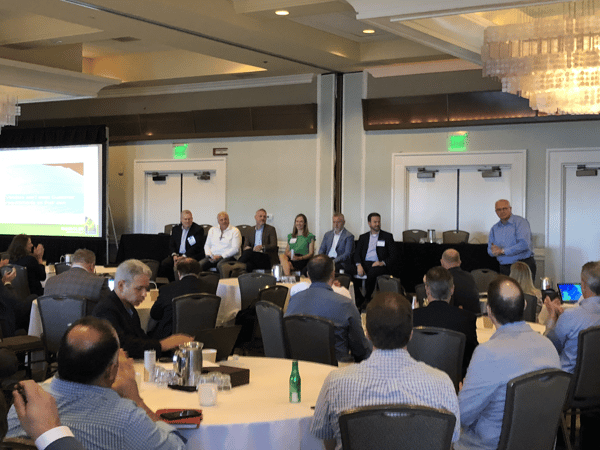 Thanks so much to everyone that helped make this event as seamless and successful as it was. We can't wait to attend the Spring Collaborative!