Blog Home
North Carolina to Tax Out-of-State Sales Starting November 2018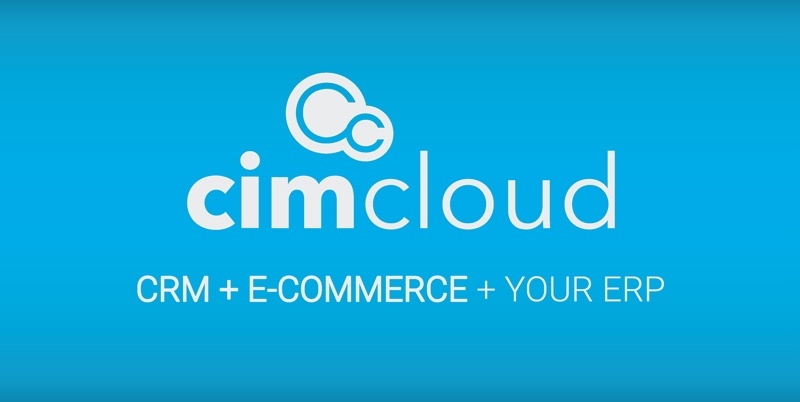 Starting November 1, 2018, out-of-state sellers will have to start collecting and remitting North Carolina sales tax. This does not exclusively apply to North Carolina, however, as they join 23 other Streamlined Sales Tax (SST) member states. The 24 states are: Arkansas, Georgia, Indiana, Iowa, Kansas, Kentucky, Michigan, Minnesota, Nebraska, Nevada, New Jersey, North Carolina, North Dakota, Ohio, Oklahoma, Rhode Island, South Dakota, Tennessee, Utah, Vermont, Washington, West Virginia, Wisconsin, and Wyoming.
What do I need to know?
According to a North Carolina Department of Revenue directive, the state can now enforce N.C. Gen. Stat. Section 105-164.8(b) because of a recent decision by the Supreme Court of the United States. In South Dakota v. Wayfair, Inc. (June 21, 2018), the court ruled physical presence is no longer the sole prerequisite for taxation. States can now require out-of-state sellers to collect and remit tax just as they require in-state sellers to.
For more information on this ruling and what it means for your business, read this blog post from our friends at Avalara: (https://www.avalara.com/us/en/blog/2018/08/north-carolina-to-tax-out-of-state-sales-starting-november-2018.html)
What do I need to change on my CIMcloud website?
CIMcloud supports calculating taxes based on your tax settings in your ERP. If you are using Avalara for tax calculations, the website can use the rules defined in your Avalara account.
For those using tax settings in the ERP, you first need to configure your tax settings for the changes. Add in your tax rates, codes, schedules, etc. as needed to have your ERP correctly apply tax for NC to your sales orders.
Once you have your ERP configured, those changes will import to your CIMcloud website. After the settings have imported, they will be used on future orders for customers with the tax schedules assigned to a "ship to" address or the website account (ERP Customer).
If you are doing retail sales on CIMcloud, you have one more step to take. You need to update the Tax Schedules on CIMcloud via the Web Driver CMS so the website knows to assign NC taxes to anonymous customers (customers not on an account and therefore don't have pre-determined tax).
For more information on CIMclouds tax logic and Anonymous Tax settings please view the videos linked below. Be warned, we are discussing taxes in these videos so prep accordingly by hording large amounts of caffeine or your stimulant of choice.
How Taxes Work in CIMcloud - http://training.websitepipeline.com/video_player.asp?id=sales-tax-how-it-works-in-wsp
Setting Up Anonymous Taxing Rules - http://training.websitepipeline.com/video_player.asp?id=sales-tax-anon-rules
If you need more information or further assistance prepping your CIMcloud website for these new tax laws please let us know by submitting a support request via Extranet or contact your Account Manager.