Blog Home
Website Pipeline Hires Four New Developers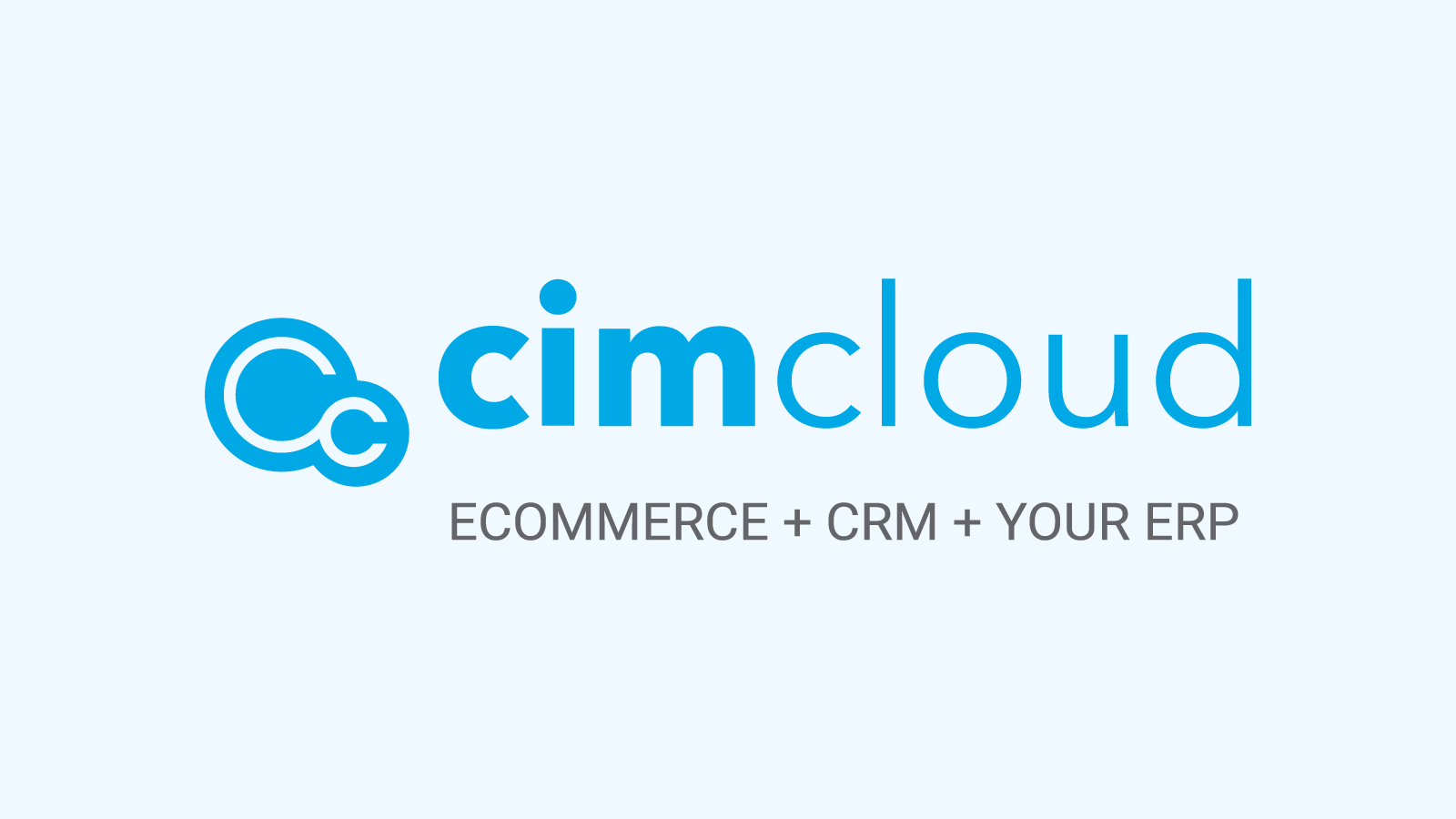 GREENVILLE, SC –Website Pipeline has added four new software developers – all 2014 graduates from Clemson University and the University of South Carolina.
Matt Tingen received his bachelor's degree in computer engineering from Clemson University. During his senior year, he received the Kemet Design Award for his senior project. Tingen is proficient with the Python and C programming languages.
Clemson University graduate Spencer Patrick joins Website Pipeline having served most recently as an SQL developer intern at Premier Inc. and an intern for A Simple Turning Move, a research venture for the payment card industry. Patrick has experience developing media sharing websites and social networking applications for the Android operating system.
During his entire time at Clemson University Danny Mecca was developing and maintaining websites for Mecca Productions, a website design company he started in 2007. As a software developer for Website Pipeline, he brings coding experience in PHP, HTML5, JavaScript and more.
Andrew Kazura is a graduate of the University of South Carolina. He most recently served as an intern at ThoughtSpan Technology in Charlotte building websites and creating widgets. Kazura has worked on various types of websites, including one for a web-based survey development company.
Website Pipeline is excited for its future and the future of its bright, new talent.
###
About Website Pipeline Inc.
Website Pipeline Inc. is the market leader for e-commerce and customer self-service portals that integrate with a variety of ERP packages, including Sage 100 ERP, Sage 300 ERP, Sage 500 ERP, Sage ERP X3. The privately held company is headquartered in Greenville, S.C.
www.websitepipeline.com