Blog Home
CIMcloud to Sponsor Sage Summit in San Diego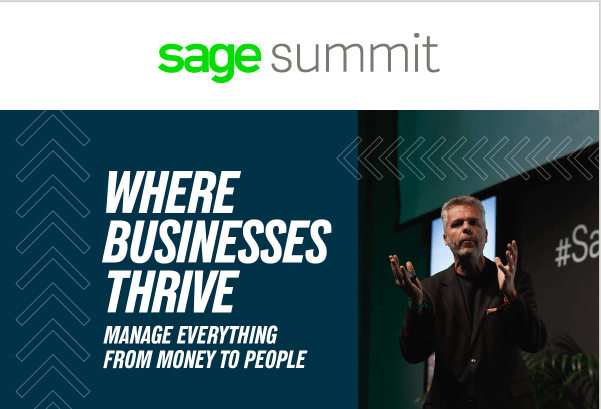 We're proud to announce that CIMcloud by Website Pipeline will be a Bronze Sponsor for Sage Summit in San Diego, February 13-15th! This event always provides a great opportunity for Sage users, resellers and ISV's to come together for a couple days to gain insights and new information on the Sage marketplace.

After taking a hiatus in 2018, we're very excited that Sage has brought back Summits in 2019 to combine "inspiration, insights, technology, and networking for a fantastic experience that powers future business growth." Taking place at the Sheraton San Diego Hotel & Marina, we have no doubt this event will be a great way to kick off the new year and give us face time with some of our west coast friends who we don't see as much as we'd like!

We'll be sure to share information on our booth number, presentation times, and much more in the coming weeks and look forward to seeing everyone there!