Blog Home
Sage Thought Leadership Podcast Features CIMcloud's CEO Brian Seidel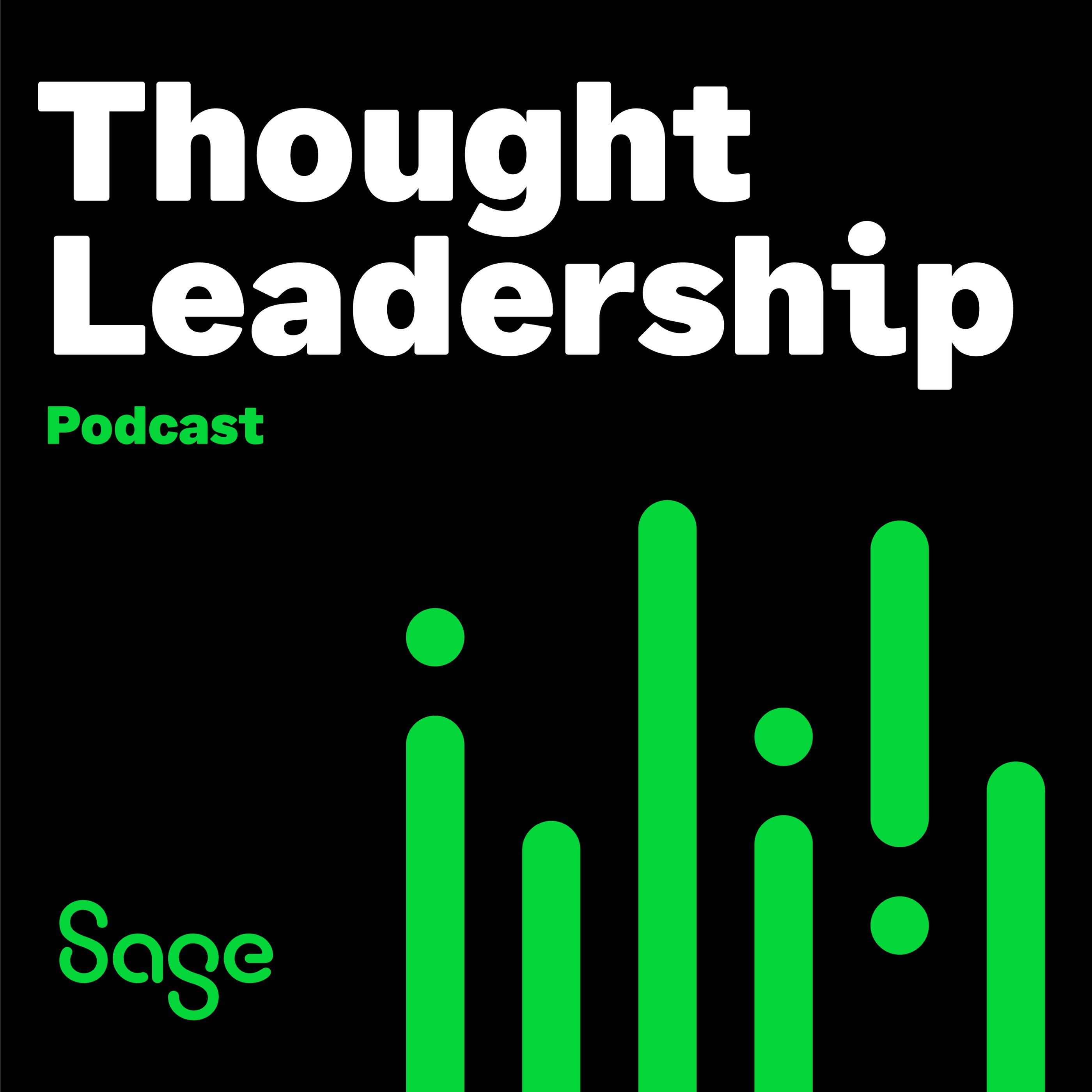 The Sage Thought Leadership Podcast is dedicated to the possibility that entrepreneurs continue the work of creation. The podcast celebrates them by allowing them to tell their stories and share their knowledge with others. In doing, so Sage is committed to energizing the success of businesses around the world through the imagination of people and the power of technology.
In this edition, Ed Kless, the long-time host of the Sage Thought Leadership Podcast, spent time with Brian Seidel, the CEO and Co-Founder of CIMcloud (by Website Pipeline), a boot-strapped SaaS company based in Greenville, SC. Brian's team invented the Customer Interaction Management (CIM) software category – which combines B2B Ecommerce and CRM integrated with existing ERP/accounting software systems.
Hear what Brian had to share on topics including;
the number one tactic for lowering customer effort,
how Customer Interaction Management is a double win and
how CIMcloud has integrated concepts from The Effortless Experience into the CIMcloud platform.


Interested in learning more about how the CIMcloud platform can provide your customers a more frictionless self-service experience, allowing them online access to review orders, shipments and invoices and make online payments? We invite you to visit the Sage 100 Customer Portal by CIMcloud listing on the Sage Marketplace to learn more.