Blog Home
A Flood of Orders - Help!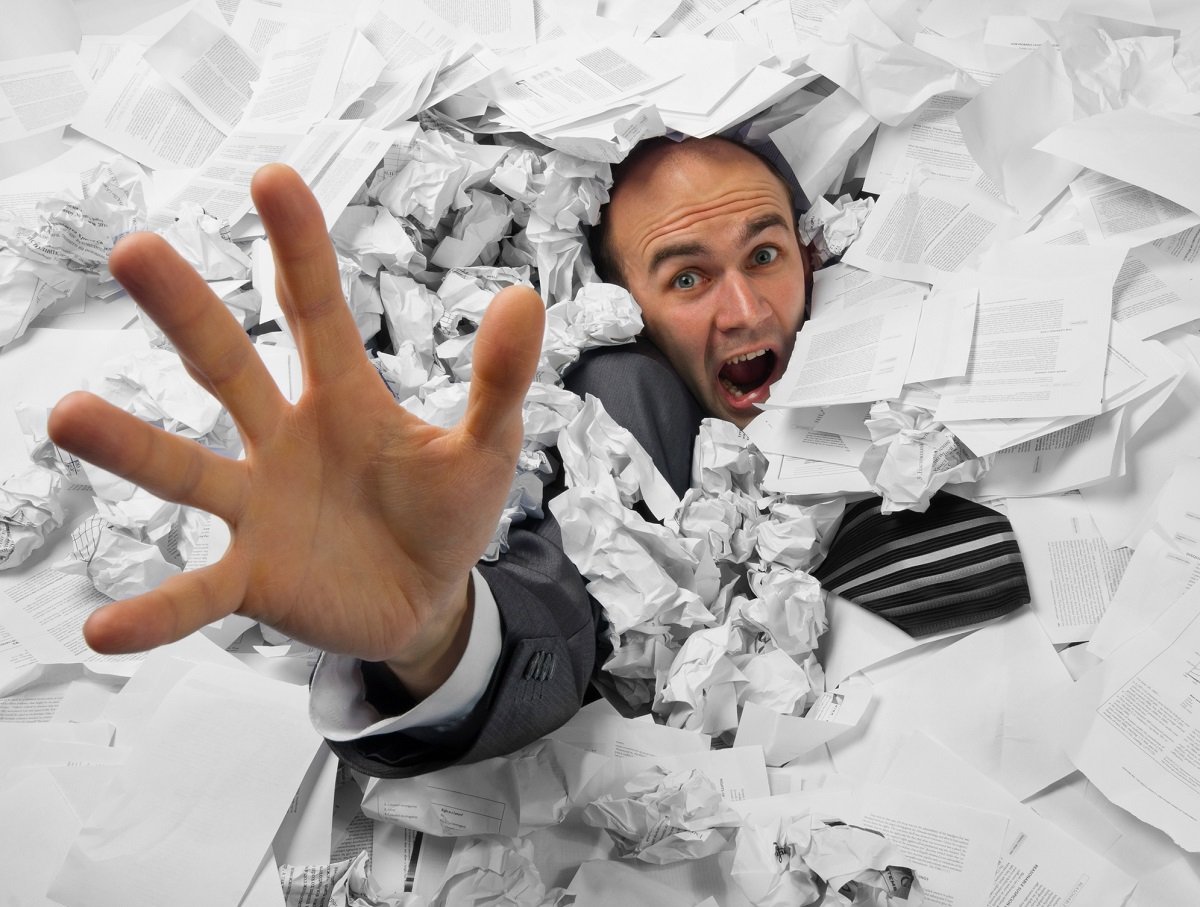 Having trouble managing a sudden influx of orders in your Sage 100 ERP?
So you've expanded – or are ready to expand - your business to ecommerce, allowing your customers to view inventory levels and place orders 24-7 through a website or customer self-service portal. With this expansion, you'll be seeing a substantial increase in order volume. How do you handle this influx of orders without disrupting your current ordering process?
If you don't have the infrastructure in place to fulfill the orders in an accurate and timely manner, not only will you be spending too much time on manual processes, but you run the risk of creating unhappy customers, which can undo all the good work you've done to increase sales.
Before you find yourself overwhelmed by the efforts required to generate and fulfill these orders, ask yourself:
How will I get my product information, inventory levels, and pricing into my ecommerce site?
How will I get the orders back into Sage 100?
How will I accurately capture Receipt of Goods, physical inventory counts, and inventory transfers into Sage 100 so my site accurately reflects current inventory levels?
How can I streamline the sales order picking/shipping process to increase order velocity?
Join ScanForce and Website Pipeline to learn how implementing a Sage-integrated end-to-end order management process can position you to sell more, more efficiently.
Wednesday, April 8 at 11 a.m. PT / 2 p.m. ET