Blog Home
CIMcloud Heads to Texas for MicroAccounting Client Conference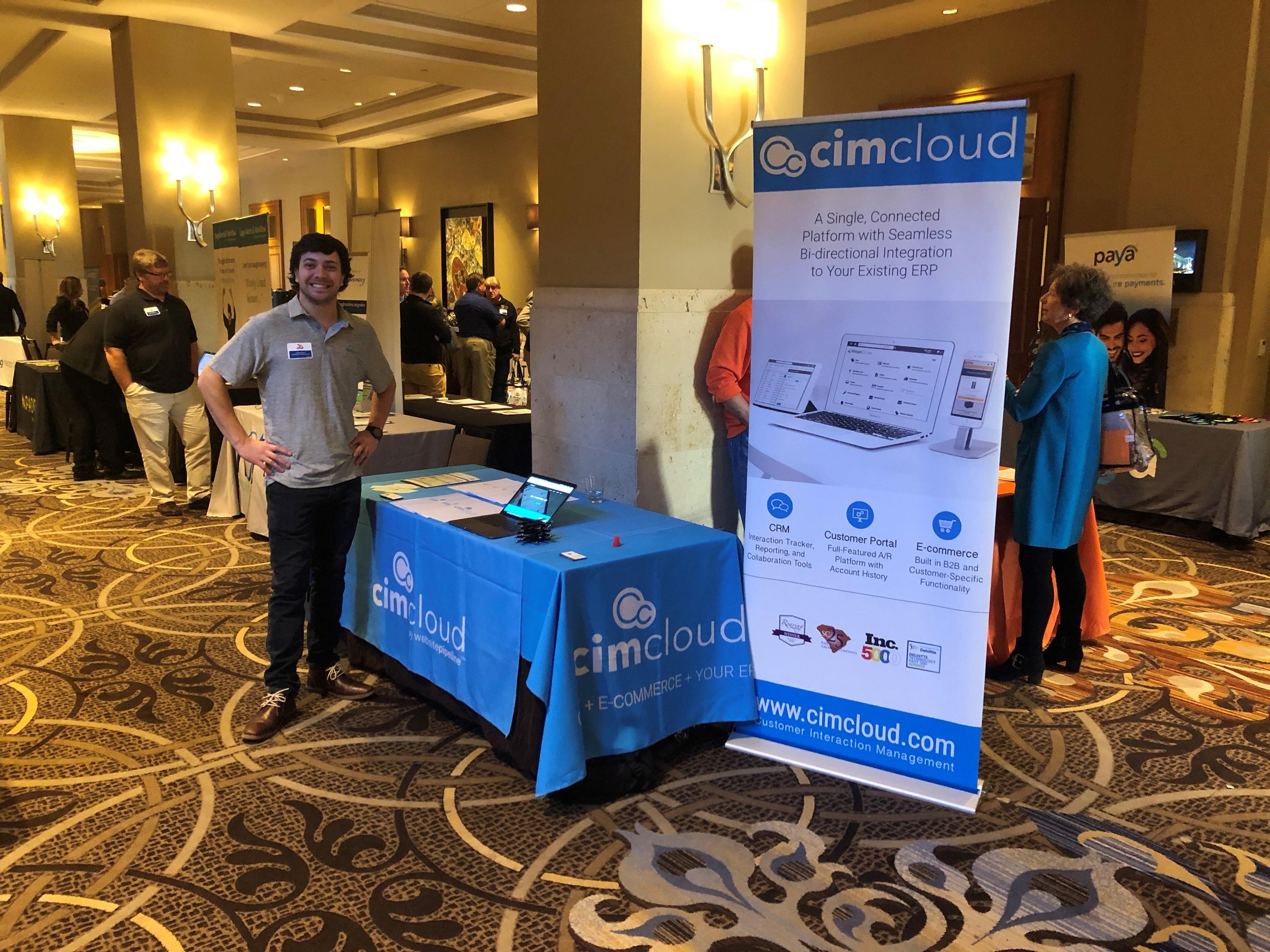 Last week, Pat Scherz and Chandler Watts flew into Dallas for the MicroAccounting Client Conference.

Held in Plano, Texas in the Marriott at Town Center, the event had an excellent turnout and a perfect setup.

Our day started with the keynote presentation from Sage Executive Vice President and Managing Director, Nancy Harris, and finished with a very entertaining raffle drawing with all the attendees and sponsors. It was great getting to catch up with the awesome employees at MicroAccounting as well as mingle with their customers throughout the day at the booth.

CIMcloud's own Pat Scherz was able to present on how our solution is revolutionizing the way to do business with B2B customers, guiding a detailed discussion on this topic and taking attendees through a circuit demo of our solution.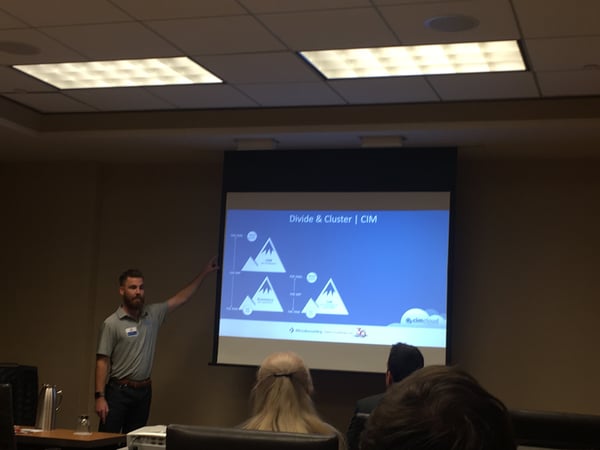 We had an awesome time in Texas and cannot wait to attend this event again. Thanks so much to everyone at MicroAccounting for putting on such a great show and a big congratulations on 30 successful years!