Blog Home
Dynamics GPUG 2016 Brings ERP Users and Software Companies Together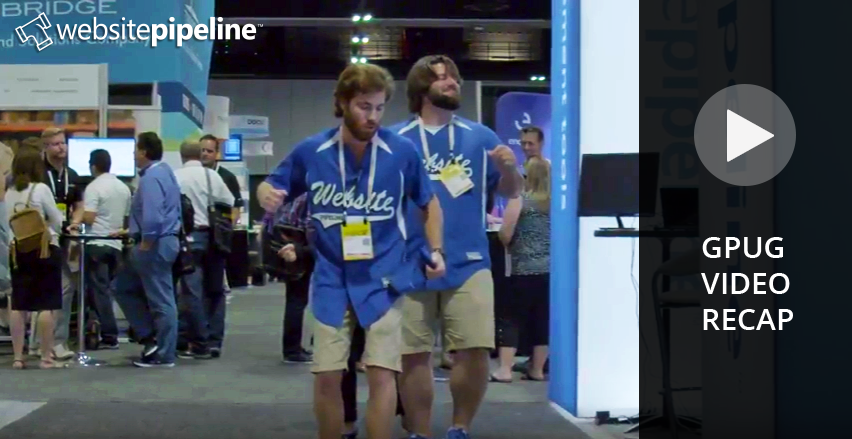 This year's Dynamics GPUG Summit in Tampa was, by many accounts, the best one yet.
"This year marks an exciting milestone for attendance. With the help of our User Group Boards, planning committees, and speakers, we have been able to deliver unmatched training experiences for the growing base of Microsoft Dynamics users. Our mission is to ensure each attendee who leaves the event is empowered as a better Dynamics user"
- Janet Lampert, President and COO Dynamic Communities.
With more than 4 jam-packed days of 100% user generated content, dozens of night-time networking events, and more than 6,500 total attendees — it's safe to say the event was a huge success.
Among the 230 software companies represented, Website Pipeline attended the tradeshow as a gold sponsor, and took the opportunity to learn more about this very active community of GP users.
Check out the video below to get Website Pipeline's take on this year's record-breaking tradeshow.
GPUG SUMMIT 2016, TAMPA FL