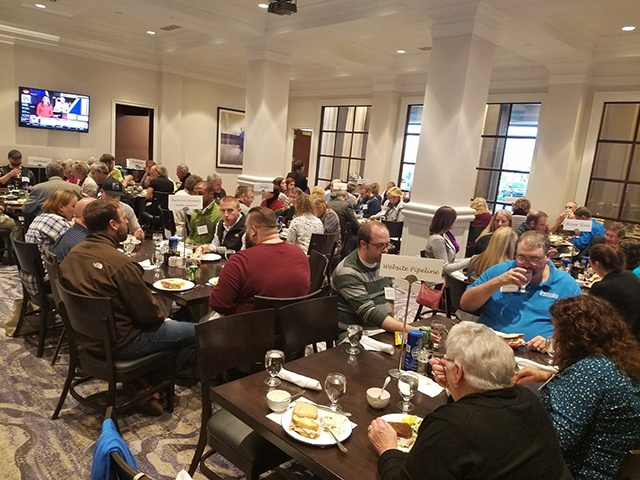 This week's travels found me in Milwaukee, Wisconsin attending the Vrakas/Blum Computer Consulting 2016 Sage 100 User Group Conference. If you don't read any more of this post, just know this – this group knows how to host a conference!
The night before the event, Vrakas/Blum hosted all of the vendors and the Sage representatives for a private dinner. It was fun to spend some time getting to know the team on a personal level.
At Website Pipeline, we're big on building relationships with our partners, and sometimes when there are customers around at these events, it's hard for us to find time to spend together. Having this time set aside for us really set the tone for the Vrakas/Blum event, with their team treating us as valued guests throughout our stay. Many of us had to travel across the country to be there, and they really rolled out the red carpet for us in appreciation.
Read More