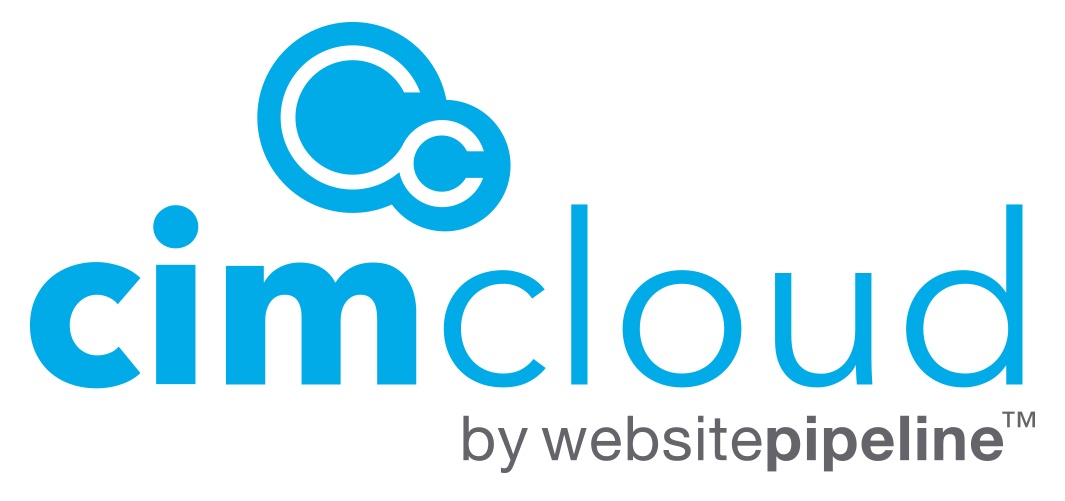 Europe's General Data Protection Regulation (GDPR) comes into effect on May 25th, 2018. Stronger rules on data protection mean EU citizens have more control over their data.
Let's start with a short disclaimer. We are not lawyers. This blog post is not legal advice and is for informational and/or educational purposes only. Any reliance you place on such information is therefore strictly at your own risk.
Essentially, please seek legal advice about GDPR compliance if you haven't already done so. Only qualified legal professionals will be able to give you and your business the best advice.
With that out of the way, let's dive into what GDPR is and what CIMcloud is doing in response to it.
The great thing about e-commerce is that it's easier than ever to grow your business beyond your borders—but when you're selling in multiple countries, you need to know a bit more about how they do business and what's required to comply with their laws.
There's a new regulation coming to the European Union in 2018, called the General Data Protection Regulation (GDPR). The rest of this blog outlines important information on the GDPR and what this new regulation means to your business.