Blog Home
Sage Sessions: New York City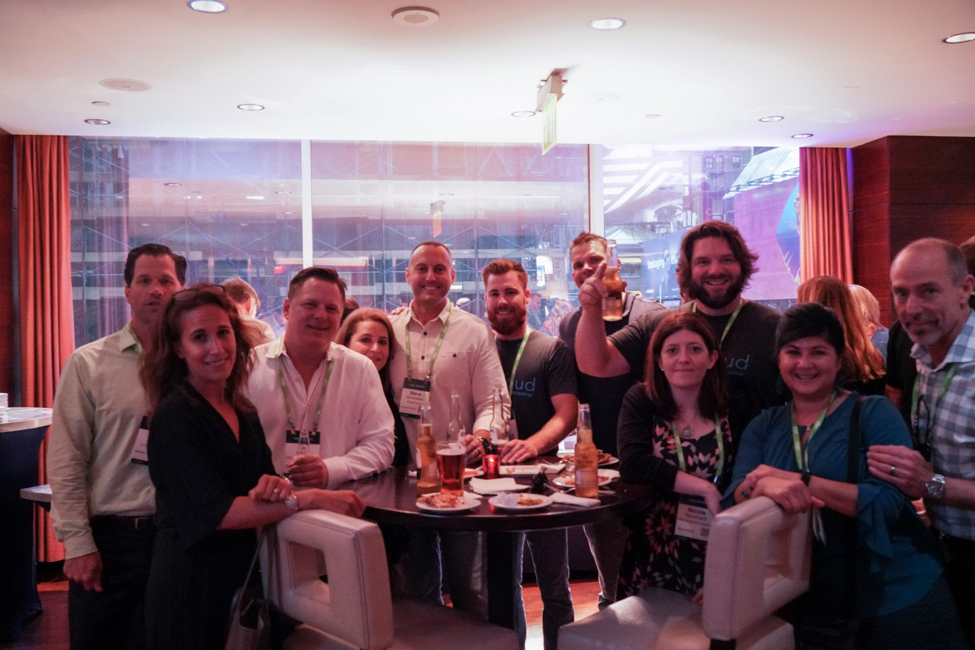 We had another awesome time at Sage Sessions in New York City! Check out this recap from Chandler Watts, CIMcloud CDM.
Another Sage Sessions in the books! Pat Scherz, Eric Alexander, and myself got to head up to New York City to take part in another Sage Session and network with many of the players in the Sage Community.
Hosted at the Crown Plaza in Times Square, this Sage Sessions had a bit more of an intimate feel with the space being smaller than previous experiences, but was still a fantastic time. All of the break out sessions were very relevant for members of the Sage community, and John Garrett's Keynote speech was particularly insightful!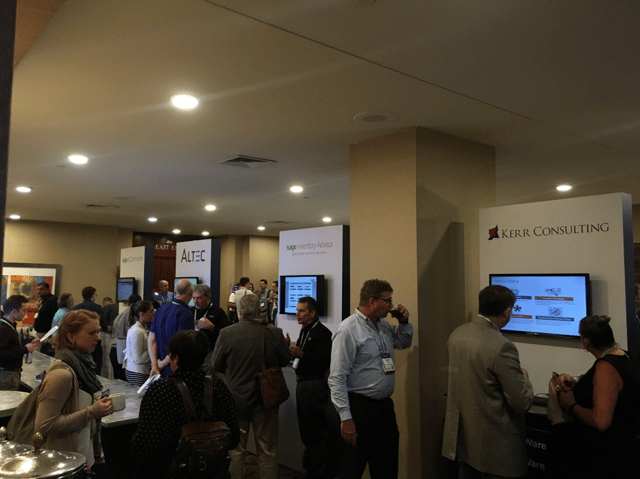 We were able to host another ISV Happy Hour with our friends from APS, Avalara, DataSelf, DSD, MapaDoc, ScanForce, and StarShip, while looking out into Times Square. These Happy Hour's are always a ton of fun, and we appreciate being able to catch up with our colleagues on a personal level.
Thanks so much to Sage and everyone else who made these few days special, it was yet again another successful trip. We're already looking forward to Sage Sessions Seattle in August!