I am the Product Release Team Lead. The Team is responsible for testing, maintaining and adding new features to "The Model Site". With Great Power comes Great Responsibility.
Also, if new sites aren't stable, we hear about it from the Project Managers.
What project that you worked on are you most proud of?
Filling out this Employee Spotlight Questionnaire.

What's the funniest thing that has happened at Website Pipeline?
Tres Coronas. And I wasn't even there.
What TV or movie character would you be?
Al Pacino from The Devil's Advocate. You'll have to watch it find out why.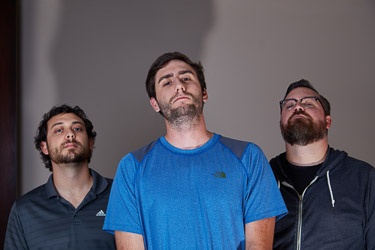 What's your favorite hobby?
Watching awful movies (see Al Pacino reference above). Face/Off is a personal favorite.
---
Jason is one of 60+ Website Pipeline employees, all of whom are in North America. Three things he loves: talking to people, large groups of people, and talking about himself. You can learn more about the Website Pipeline culture on our website, or visit our Meet The Team page to see more WSP employees.