Blog Home
Employee Spotlight: Johnathan Schofield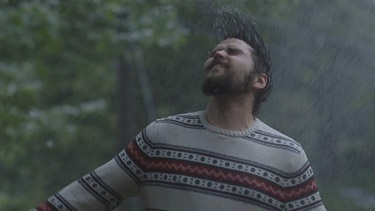 I introduce our integrated web/ERP platforms to qualified companies to help explore how we can solve "business pains," and make life easier for them and their customers.

I work with potential clients and partners to conceive and cultivate meaningful business relationships, and ensure that everybody wins.
What project/goal that you worked on are you most proud of?
I am most proud of the many performing arts and film projects I have been privileged to be a part of. Most notably, a solo performance of an adaptation of Shakespeare's Othello.
What's the funniest thing that has happened at Website Pipeline?
Cinco De Mayo, 2015. Every month we hit or exceed our performance goals, Don Martin takes the team out for a celebratory lunch.
Let's just say, we discovered whom amongst us has a weakness for margaritas…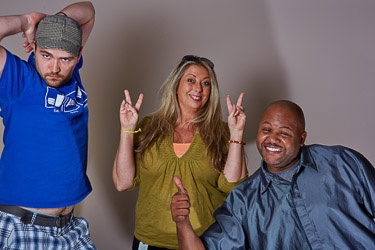 Which movie or TV character would you be if you could choose?
Batman - "Because I'm Batman!"
What's your favorite hobby?
Messing with my daughter's mind, if that counts. She's only recently learned to walk, so hide and seek is fun.
It's cool to see her figure stuff out.
What are you passionate about?
Any form of storytelling. From improv comedy to screen acting, I love to be a part of a group of artists working together to create something special.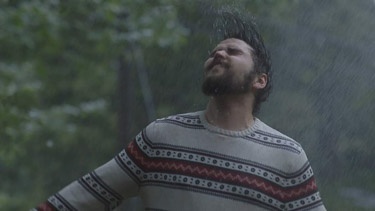 I have participated in over 25 theatre and film projects in a variety of ways, and maintain a creative writing blog to keep myself sharp.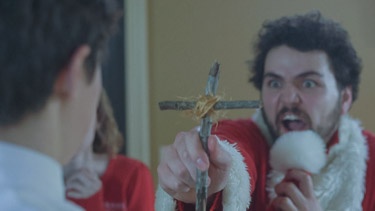 I hope to one day start my own theatre/film studio. In the meantime, I try to act and write whenever I can.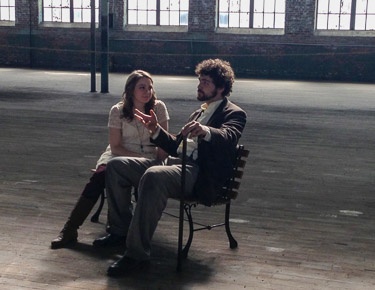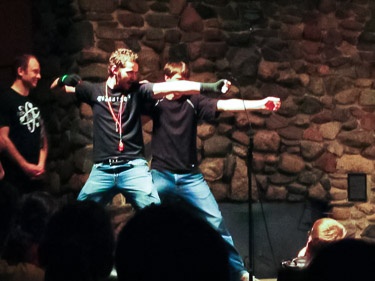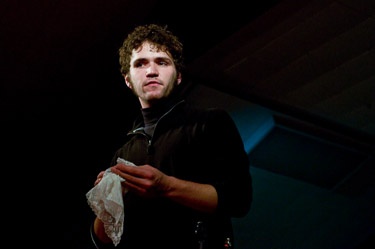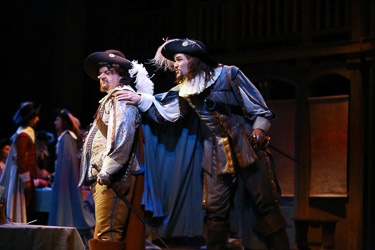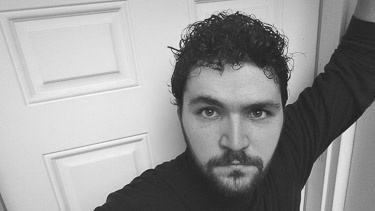 Johnathan is one of 60+ Website Pipeline employees, all of whom are in North America (we have one awesome Canadian). He wears hats. A lot. Of hats. Physical hats. Not metaphorical hats. You can learn more about the Website Pipeline culture on our website, or visit our Meet The Team page to see more WSP employees.