Blog Home
Website Pipeline Recognized By Inc. Magazine for 5th Time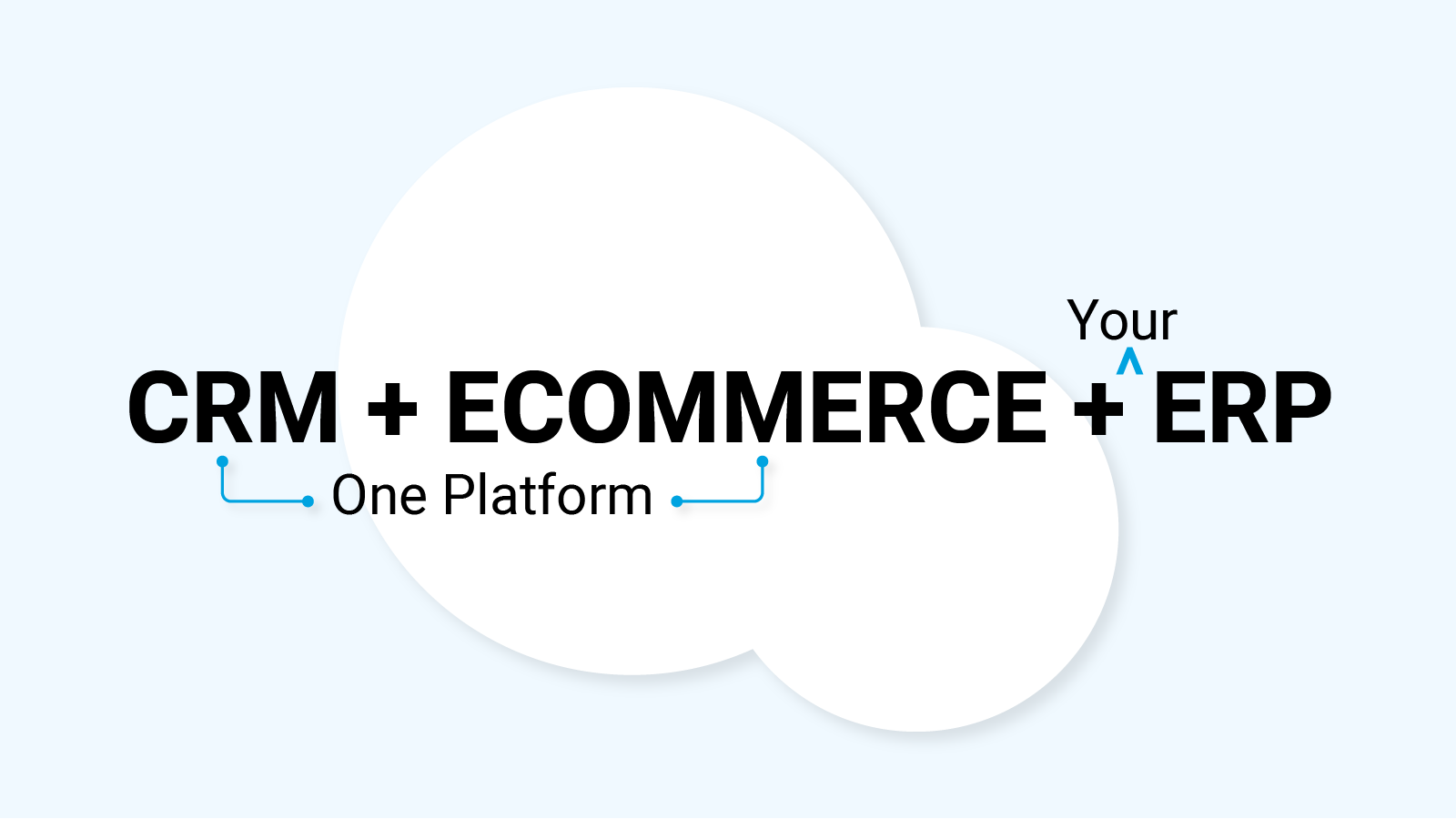 Website Pipeline, the market leader in ERP-integrated e-commerce, announced today that the company has been named to Inc. Magazine's "Inc. 5000" list of the fastest-growing private companies in America. This is the fifth consecutive year that Website Pipeline has made the Inc. 5000 list, earning an Honor Roll recognition as a five-time honoree.
A three-year growth rate of 121% propelled Website Pipeline up from #3,912 on the 2014 list to #2,922 this year. Website Pipeline ranks 36th on the Inc. 5000 list among South Carolina companies, and is the second fastest-growing software company in the state. Software is the fifth fastest-growing industry in this year's Inc. 5000.
"Our tools help manufacturers and distributors get, keep, and grow their customer base while performing all of their customer-facing activities better, faster, and cheaper", says CEO Brian Seidel. Website Pipeline is currently expanding into a 12,000 sq. foot office space near downtown Greenville, SC. This will accommodate it's staff of more than 60 full-time employees, 14 of which were hired in 2015. Website Pipeline is a profitable, debt free company that has funded its growth in classic bootstrap fashion - solely off its own revenue.
About Website Pipeline
For wholesale and manufacturing companies using Sage ERP and Microsoft Dynamics ERP systems to manage their business, Website Pipeline's suite of cloud-based e-commerce solutions helps those companies get, keep and grow more customers. Fully integrated with Sage ERP and Microsoft Dynamics ERP platforms, Website Pipeline allows customers to do business with your company the way they want: anytime, anywhere, on any device. With the ERP system as the back office, Website Pipeline is the front office system for customers and sales reps.
Visit websitepipeline.com for more information about the company.