Blog Home
5th Annual Meeting of The Minds - 90 Minds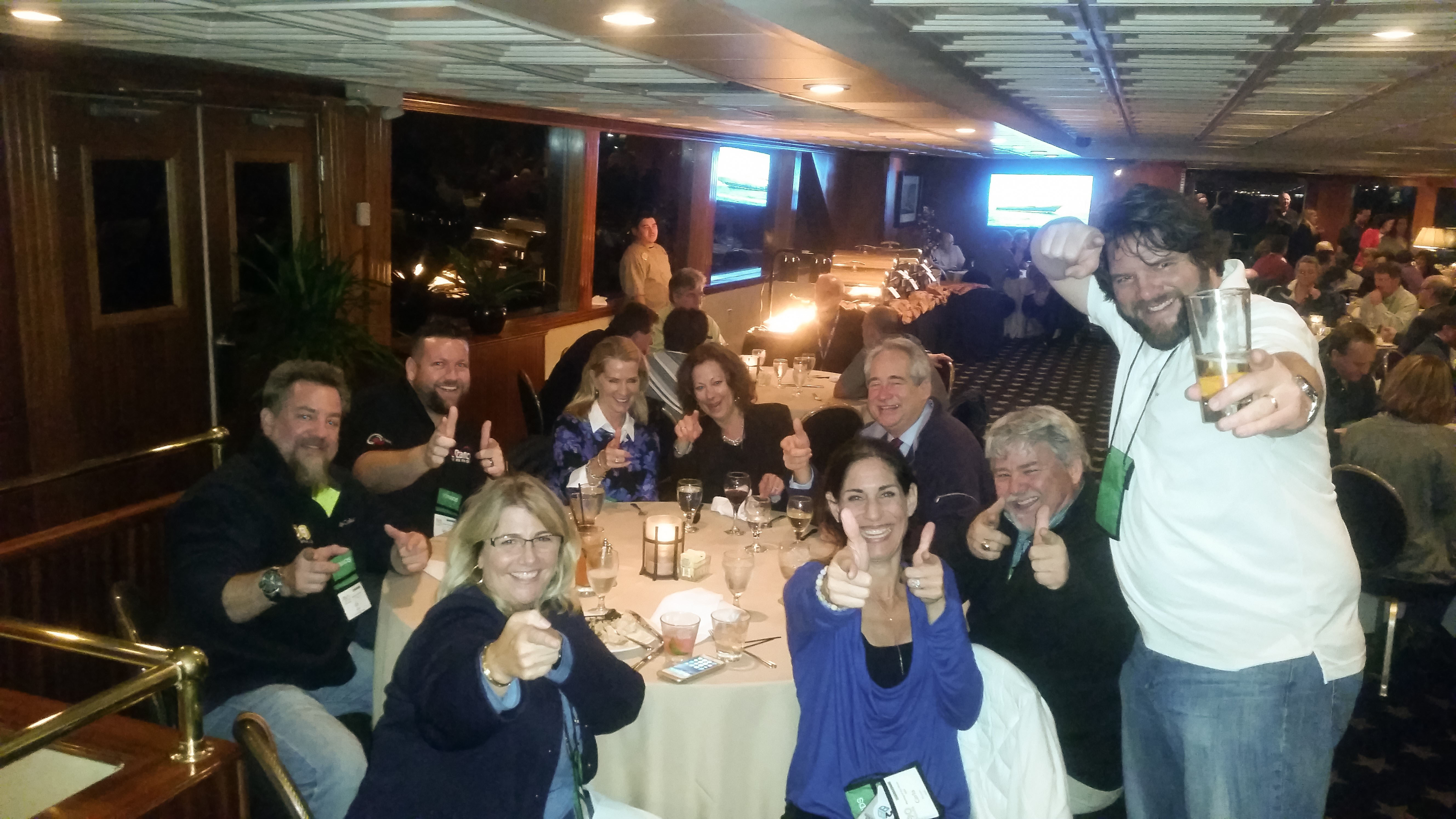 Eric Alexander and I recently represented Website Pipeline at the 90 Minds 5th Annual "Meeting of the Minds" in San Diego.
This was my second MOTM, and this event is now officially one of my favorite events of the year.
90 Minds is unique in that while the majority of the members are Sage partners and consultants, it is an independent organization that is not run by Sage. Coupled with the fact that the event is not open to end users, the result is content that is different from what you might see at a typical event that's hosted by a software publisher.
You can view the entire agenda here, but some notables include:
The Why & How of Product Diversification

Jeff Roth/SWK, Gary Feldman/I-Business Network, Brian Rice/Acuity Solutions

To Script or Not to Script – That is the Question

Nicole Ronchetti/DSD, Jon Reiter/DSD, Alnoor Cassim/xkzero

Show & Tell – How I Run My Practice/Tools Used

John Hoyt/Hutchinson & Bloodgood, Paul Ziliak/xkzero, Robert Wood/DDF

How to Thrive in a Subscription Pricing World

Wayne Schulz/Schulz Consulting, Peter Wolf/Azamba Inc.

Magento? Shopify? Volusion? Website Pipeline? Helping Your Customers Avoid a Six-Figure Mistake

(shameless plug #1)

Eric Alexander/Website Pipeline
That's not to say that Sage didn't have a large presence. As a Platinum Sponsor, they showed their support for the group. As they have in previous years, Sage execs presented a "Sage 100 Road Ahead" presentation that is always a lively, interactive discussion.
The 90 Minds members are out there working side by side with customers, solving problems, and helping them get the most out of their Sage investment, so they have great insights to share about what Sage can do to help their customers succeed.
Two of the main themes I see in this conference are education and collaboration. Members volunteer to present on topics that they have unique expertise in. They share tips, tools, and strategies with their audience. Although some members may compete with others from time to time out in the VAR world, they still share knowledge with each other through 90 Minds – I believe it's the mentality that "a rising tide lifts all boats". Everyone in the group benefits from having more happy Sage customers out there in the world!
While not in sessions learning, there were plenty of opportunities to network and form new partnerships amongst the 122 attendees. And we even managed to sneak in some fun.
Check out the pictures from this year's event!
If you want to learn more about 90 Minds, contact Wayne Schulz – wayne.schulz@90minds.com.
About that karaoke....
If you attended this Meeting of the Minds, you may have heard discussion regarding a karaoke event at the next MotM.
We'd like to start working ahead on the karaoke request list, so if you have any requests, please submit them on this page: Karaoke Request