Blog Home
On the Road Again! CIMcloud Fall Events Recap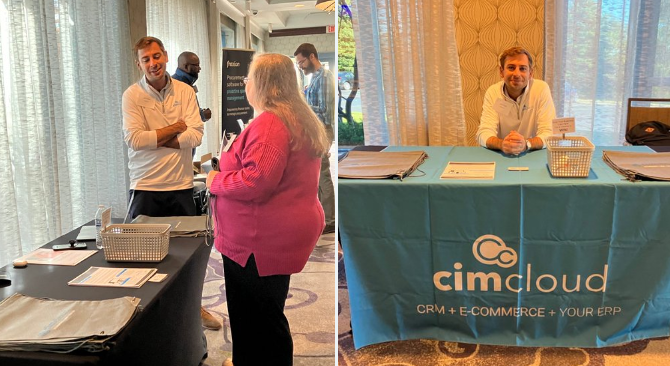 From large conferences like Sage Summit to small local user meetings, before 2020, if there was a Sage 100 event happening, you could count on seeing us there talking about the challenges our Sage users and partners face when managing customer interactions.
After a lull in activity the past few years, we are seeing the rebirth of on-site events, as well as a continuation of virtual events, which became popular out of necessity but have also found their lasting place in our community.
In October and November, we participated in a handful of our Sage Partner events, two in person and three virtually.
We kicked things off in October, attending the virtual Wisconsin Sage 100 User Group conference, a joint effort by Chortek and CLA. After starting as a live in-person event, this conference went virtual in 2020 and hasn't looked back. We presented a one-hour virtual session on "CIMcloud: e-commerce designed for Sage 100," highlighting what makes us different from other e-commerce platforms that we so often see Sage users trying to shoehorn into their ERP.
Next up, our Sales Manager Jack Evans headed up to Wisconsin in person for the Vrakas Blum Computer Consulting annual user conference in Waukesha, Wisconsin, after having been held virtually for a few years. We've attended this event for a number of years before the pandemic. We are always impressed by the turnout and the content provided by the Sage experts on hand, including Sage team members, Vrakas Blum employees, and our fellow ISVs.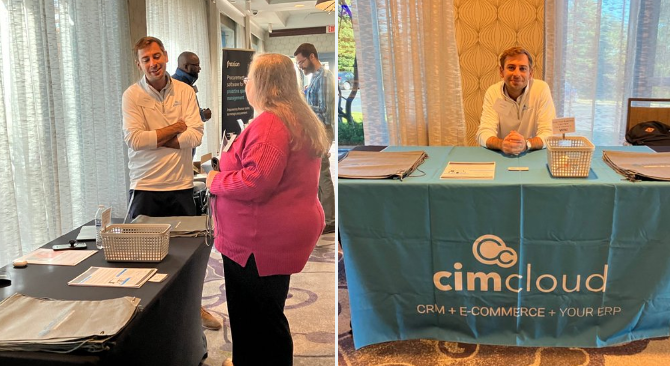 After a few days back in South Carolina, Jack hopped back on a plane to Del Mar, CA for the SWK Technologies Empower West event. We've attended this event for as long as we can remember, and it consistently has one of the largest turnouts of any of the partner events. With high-profile speakers from Sage on hand, a half day of "vendor roundtables" (think speed-dating with ISVs), and plenty of educational content, they hit it out of the park again this year.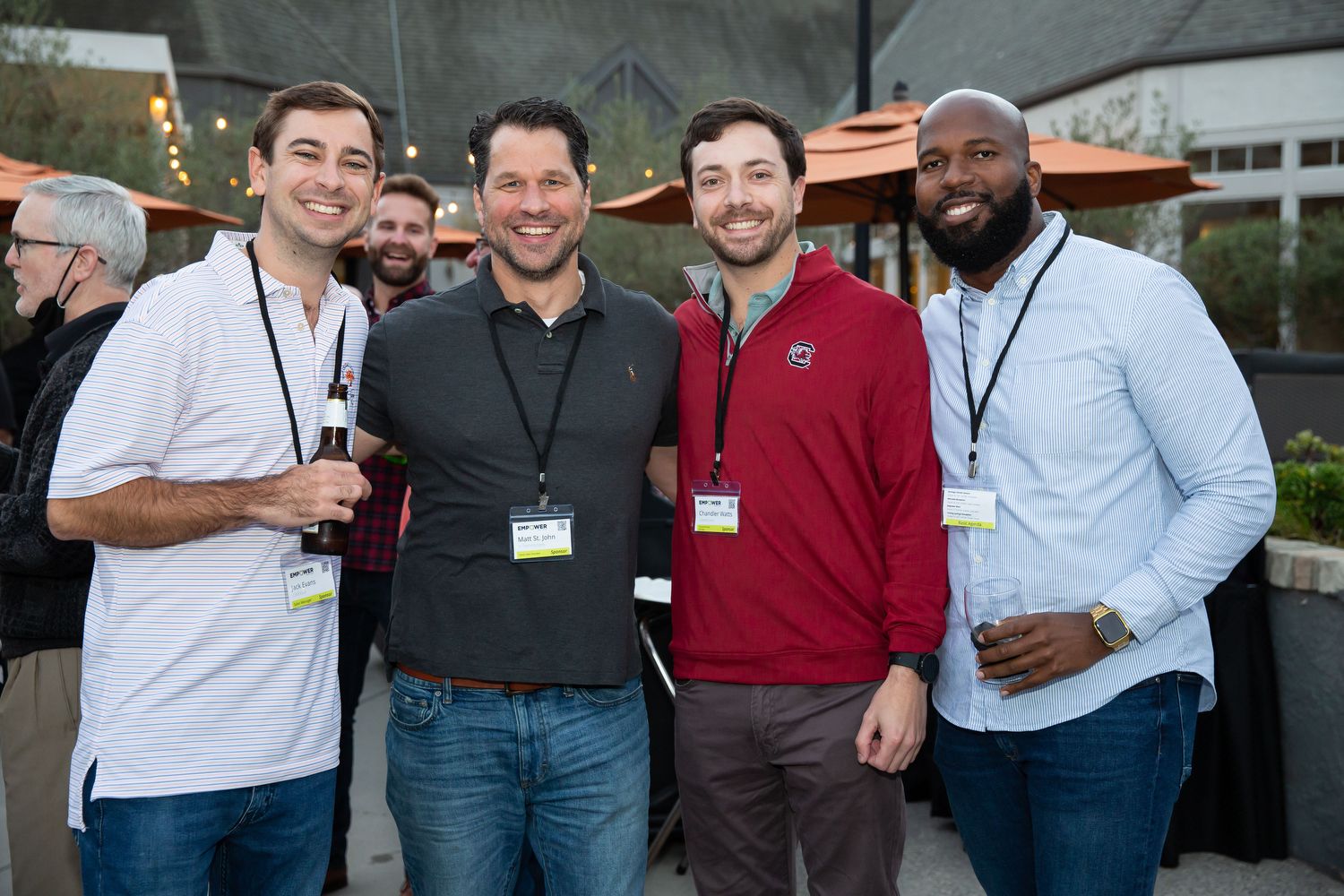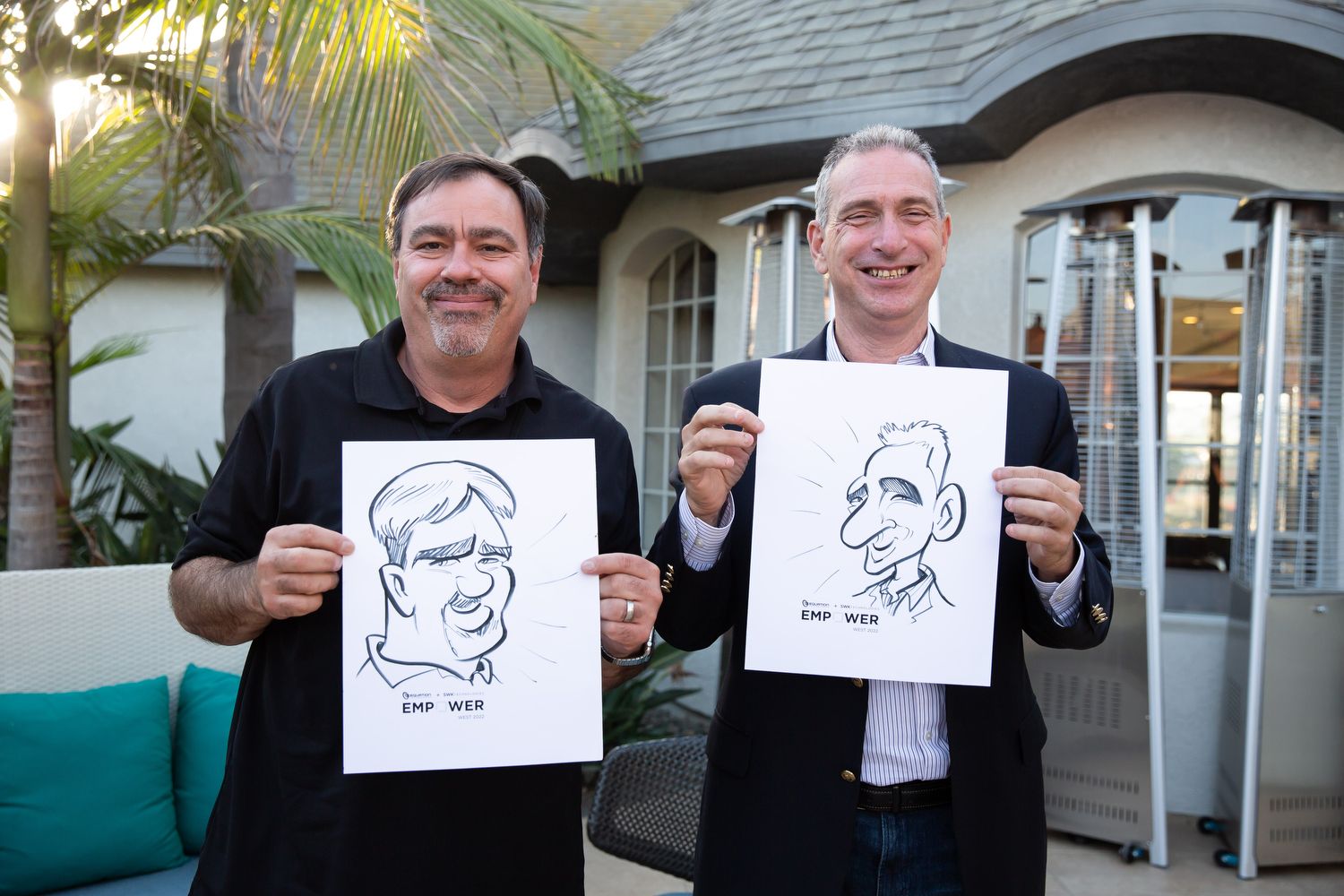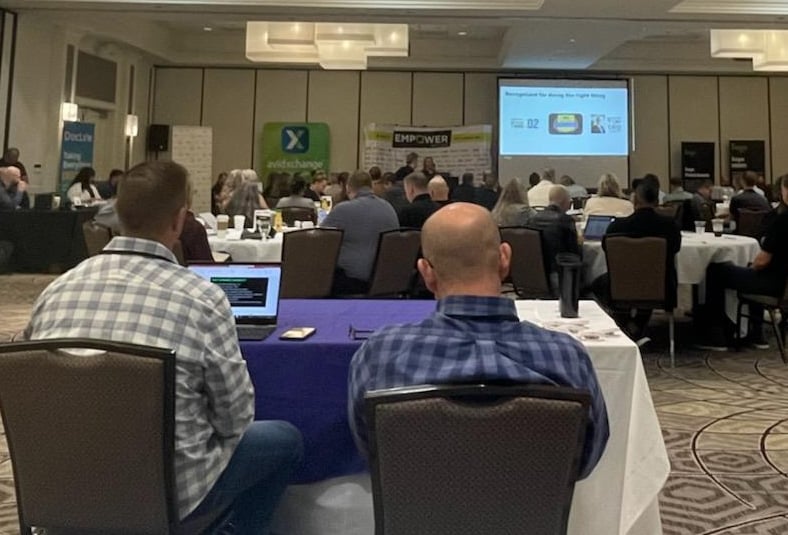 Next, we were invited to participate in the DWD Technology Group virtual user conference. This event closely mirrored in-person conferences from years past, where the audience spent morning and afternoon in a "conference hall" viewing consecutive vendor presentations. The key to any great virtual event is audience attendance and engagement, and the DWD crowd did not disappoint.
The final event of the fall swing was the Matrix Integrated Solutions Cloud Education Series, where we were invited to show their customers how our CIMcloud solution can be a game changer for their business. There was great attendance and audience engagement, even in a virtual setting, which made it all the more fun and educational for everyone!
Conferences are back, and we're here for it. We look forward to seeing all our partners and customers at an event near you soon!