Blog Home
Employee Spotlight: Sandy Childress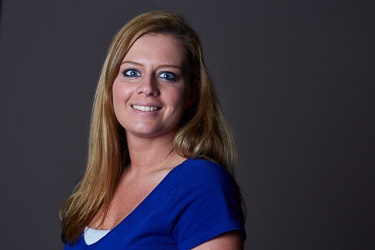 I'm responsible for the keeping the office running smoothly. Office mom!
What project/goal that you worked on are you most proud of?
I am most proud of helping dress this crew for Sage Summit 2014 - we looked good!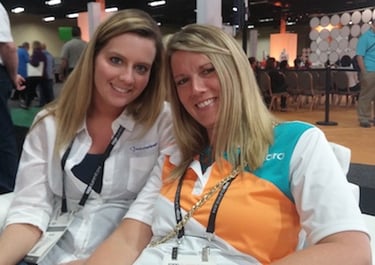 Sage Summit 2014
What's the funniest thing that has happened at Website Pipeline?
Someone sent me a video that made you pay really close attention, and at the end a monster jumps out to scare you. I screamed so loud. That was pretty embarrassing!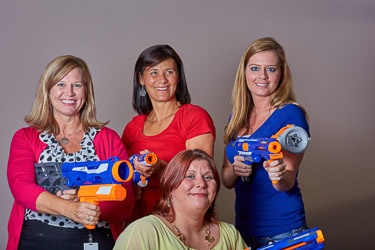 Which movie or TV character would you be if you could choose?
Obviously I would be the Black Widow - she's pretty badass. My son is into The Avengers right now.
What's your favorite hobby?
My hobbies include chauffeuring around my kids so they can enjoy their hobbies! I also enjoying spending time at the lake. My family has a boat and we spend a lot of the summer there.


Tell us about a cool celebrity encounter
I ran into Conor Shaw at Panera Bread....yes I asked him for a selfie! I also met Blake Shelton when he performed at Fall For Greenville….when he still had the mullet.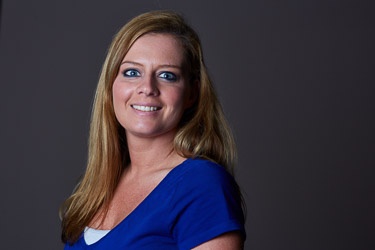 Sandy is one of 60+ Website Pipeline employees, all of whom are in North America (we have one awesome Canadian). She knows about secret Starbucks K-Cups, though she many deny it. You can learn more about the Website Pipeline culture on our website, or visit our Meet The Team page to see more WSP employees.