Blog Home
Employee Spotlight: Mollie Woodside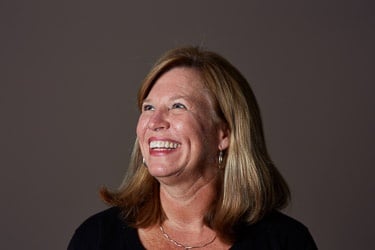 I manage Accounting, Human Resources, and all other business office functions for Website Pipeline as Business Operations Manager.

My objectives are to:
keep employees happy
ensure our customers & vendors are satisfied with prompt invoicing, payments, and follow-up on issues
improve business processes as Website Pipeline grows
have fun at work every day
What project/goal that you worked on are you most proud of?
Making it to "empty-nester" status! My husband and I have two daughters. The oldest is 23, lives in Charlotte, and has been off the family payroll for a year. The youngest is 20, a student at Furman University, and expected to be off the family payroll soon. Having self-motivated, self-sufficient, and fun adult children is a great reward for years of parenting!!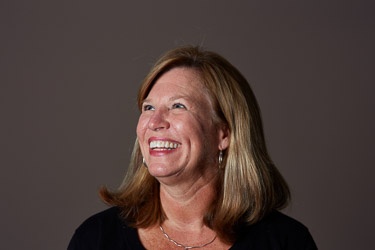 What things do you like about your job?
I really enjoy recruiting for Website Pipeline. I like developing relationships with prospective employees via college career fairs, email correspondence from job postings, and phone interviews. I tell them about our unique culture, and it's fun to watch them experience the culture first-hand during their in-office interview. They all want to work for Website Pipeline when they leave the interview!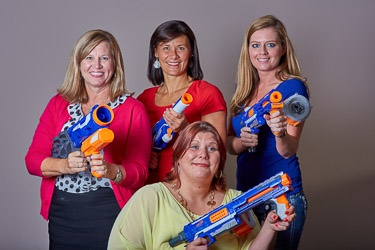 Tell us about a cool celebrity encounter you've had
Rex Ryan, then head coach of the New York Jets, was visiting Lake Keowee. A friend texted and said "we're coming by, and Rex Ryan is with us." I asked my husband if that was a college friend of his. He said "no, he didn't know the name."
Thankfully, someone clued us in on Rex's job before he arrived, but that didn't stop us from telling him that we had no idea who he was. We had a great day at the lake with him. He either thought we were the biggest bunch of rednecks in South Carolina, or he loved the total anonymity.
What's your favorite hobby?
Slalom water-skiing on Lake Keowee. I don't live to work; I work so I can live at Lake Keowee on the weekends, year 'round!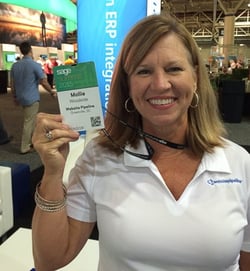 I have an optimistic/upbeat personality, and I hope my smile is contagious. [Editor note: it is.]
Mollie is one of 60+ Website Pipeline employees, all of whom are in North America (we have one awesome Canadian). She very nearly rode a bull in New Orleans this one time. You can learn more about the Website Pipeline culture on our website, or visit our Meet The Team page to see more WSP employees.