Blog Home
Employee Spotlight: Jon Reece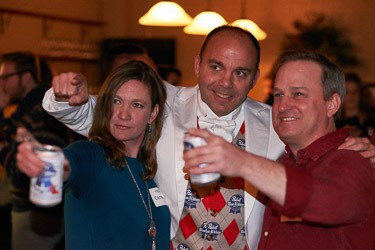 Jon Reece is one of our many distinguished in-house software and front end developers. He has set himself apart by winning multiple Star Performance awards, as well as the coveted Blue Vase award in 2010.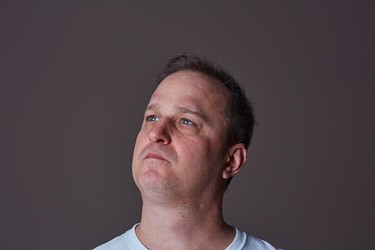 What do you do here?
I primarily design and develop user interfaces and interactions for our core product as well as custom applications that our clients request, often collaborating with other internal teams to get the job done. I also provide decent covering fire during Nerf raids.
What project/goal that you worked on are you most proud of?
I am proud to be part of a 2-man team that is currently re-writing one of our internal version control tools in AngularJS.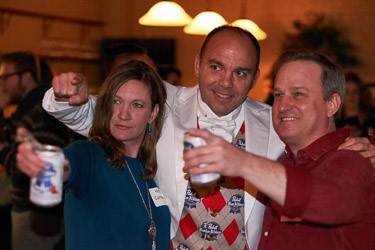 What's your favorite hobby?
My favorite hobby is writing code for personal projects and experiments, because I just can't get enough of it. Also despite the fact that I go outside on a daily basis, I'm quite the indoor enthusiast.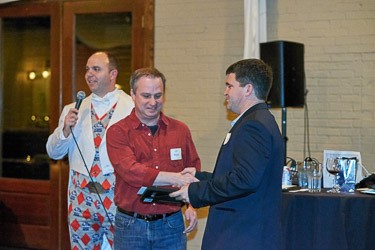 What programming languages are you fluent in?
HTML, CSS, and Javascript.
Jon is one of 60+ Website Pipeline employees, all of whom are in North America. Jon attended Greenville Technical College as well as the prestigious College of Self Learning, otherwise known as the internet. You can learn more about the Website Pipeline culture on our website, or visit our Meet The Team page to see more WSP employees.