Blog Home
Employee Spotlight: Eric Alexander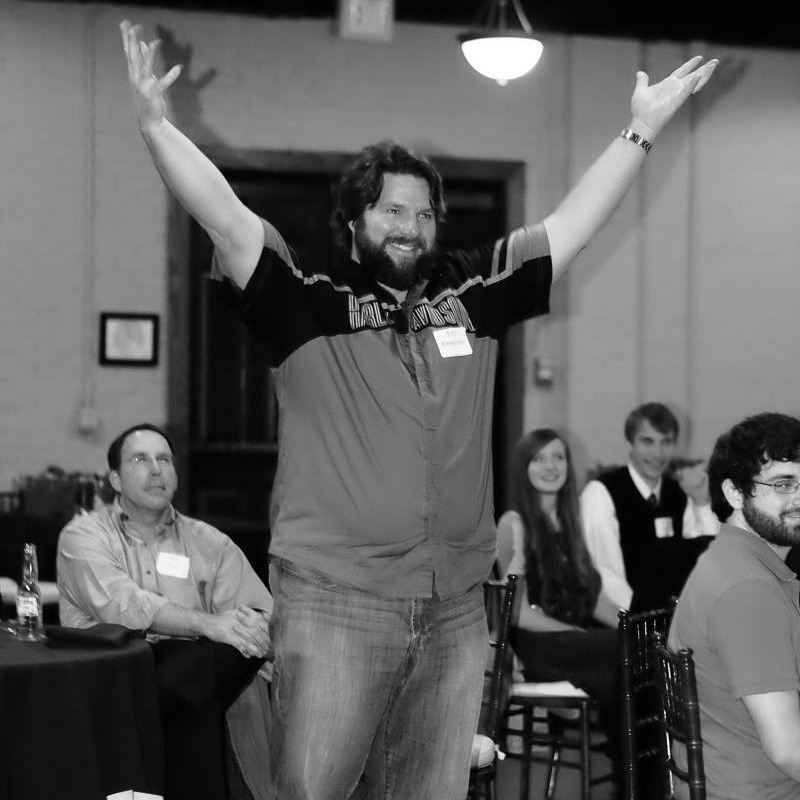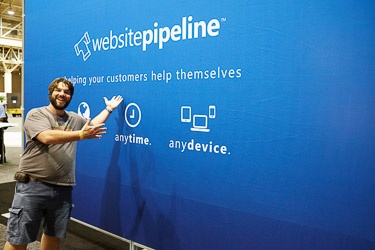 What can we say about Eric Alexander (AKA "Slandy")?
He is one of our original co-founders and has worked tirelessly to help grow Website Pipeline from the ground up.
You could say he is one of the hardest working individuals around, but he also knows how to have a good time. Having been with Website Pipeline for over 15 years, you could also say he knows a thing or two about ERP-integrated websites.
Officially, he is the leading man on our Sales team.
Unoffically? Everything from energizing and inspiring our team to do their best on a daily basis, to taking over general contractor duties for our new office space, and everything in between.
He can also drink more diet Pepsi than you, and has been the subject of much beard envy since deciding to forego the razor that fateful day in November of 2014.
How did you get the nickname "Slandy"?
Well I was in high school when they first started calling me that.
My high school friend, Jon Higbee, thought i deserved a nickname and he came up with "Slander" only because it rhymed with Alexander and it stuck throughout my high school career. Brian Seidel, our CEO, then learned of my nickname in college and modified it to "Slandy", and that has stuck for 25+ years now.
What project/goal that you worked on are you most proud of?
Personally, I am most proud of my marriage with my wife. 20 years and going strong. She is way too hot for me - I definitely "married up".
Professionally speaking, I am very proud just thinking back on all we've accomplished and being able to see a milliion dollars a year in website sales consistently. We started out selling simple $3,000 websites so getting to this point is a huge deal.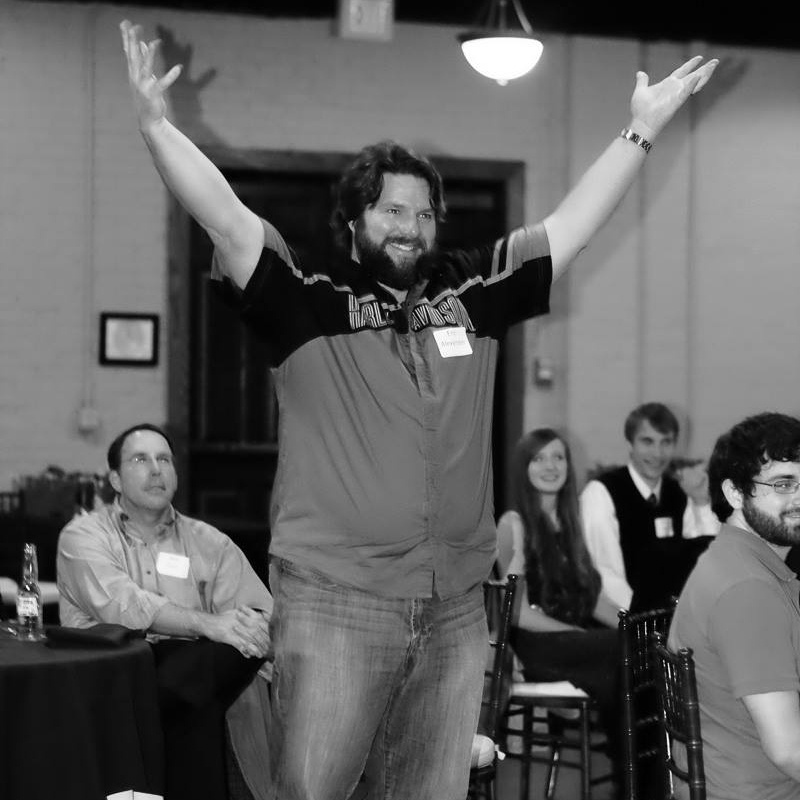 Which movie or TV character would you be if you could choose? Why?
Ive got three. One would be Cledus Snow from Smokey and the Bandit mainly because he got to drive that big awesome truck around.
If I could trade lives with someone for a day, it would be Justin Timberlake. He can do it all - sing, dance, act, he's even a scratch golfer.
Third would be Richard Rawlings from Fast and Loud because he has the dream life and gets to drive, buy, and sell the best cars in the world. (and drink beers while he's doin it.)
What's your favorite hobby?
I like buying and selling things you can put gas in and ride.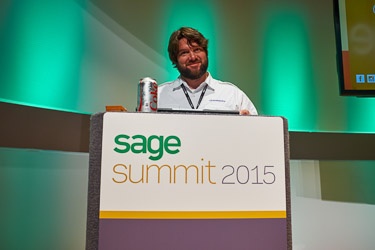 Have you won any Website Pipeline awards?
Yep. Star Performer awards for 6 years running now.
Eric is one of 60+ Website Pipeline employees, all of whom are in North America. He has an addiction to buying and selling cars, trucks, and motorcycles and drinking diet Pepsi. You can learn more about the Website Pipeline culture on our website, or visit our Meet The Team page to see more WSP employees.