Blog Home
Does Website Pipeline Offer SEO Services?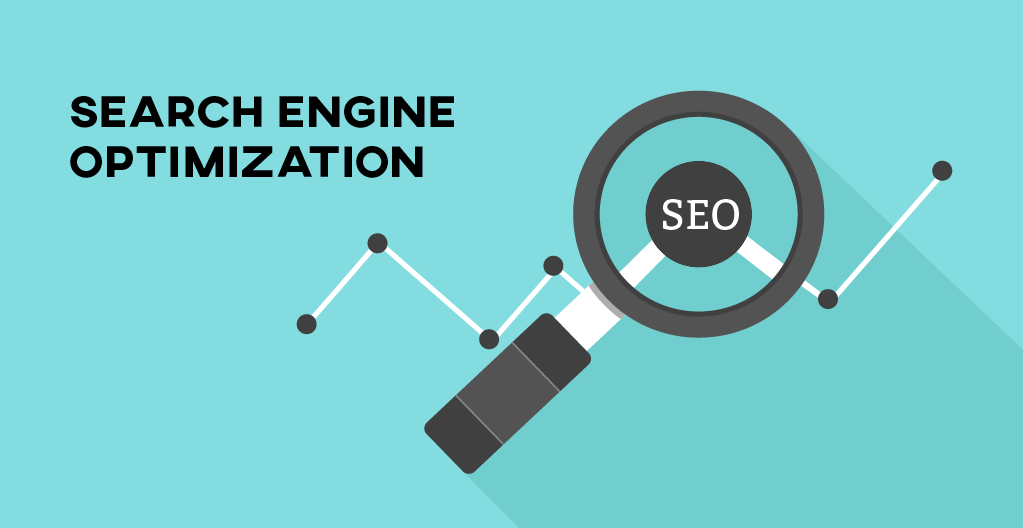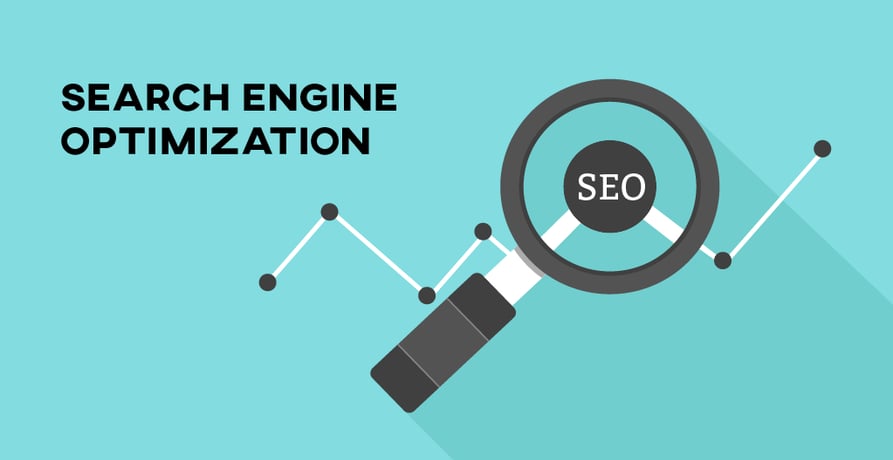 Many current and potential customers of Website Pipeline are thinking about Search Engine Optimization for their new website.
And rightly so - search engines like Google can either be your worst enemy or your best friend, depending on how much effort you put into optimization.
Ignoring best practices like keywords and metadata can bury your website in rankings, making it very difficult for potential customers to find you.
On the other hand, a strategic, well thought out SEO strategy can help you get to the top and bring in a surge of new business and customers.
Website Pipeline offers a static page framework, product catalog page builder, keyword search, 301 redirects, site maps, along with full control of page title elements and meta descriptions to help you get on the right track.
While our platform is SEO-friendly and provides you with tools to help increase search engine ranking, we do not currently provide SEO professional services to help with strategy and execution.
If you need SEO consulting services, we recommend Eight Oh Two Marketing, a company we have worked with for several years that specializes in both onsite and offsite SEO.
From the Eight Oh Two website:
"Most elements of a webpage have an effect on Search Engine rankings. It is crucial to optimize these SEO assets effectively on every page to paint a deliberate, keyword-focused picture for Google that says this page is an authoritative resource for said keyword and should rank well.

Content should be composed with relevant, valuable and unique copy that is both attractive to search engines (properly optimized) but, more importantly, to visitors. Likable, shareable content that elicits user-generated comments and off-site buzz will always win in search."
Eight Oh Two Marketing
http://eightohtwo.com/
O. (802)681-4329
M. (802)379-8228
F. (802)681-4363
kenreig@eightohtwo.com