Blog Home
Website Pipeline Joins Steward Consulting for Client Connection 2017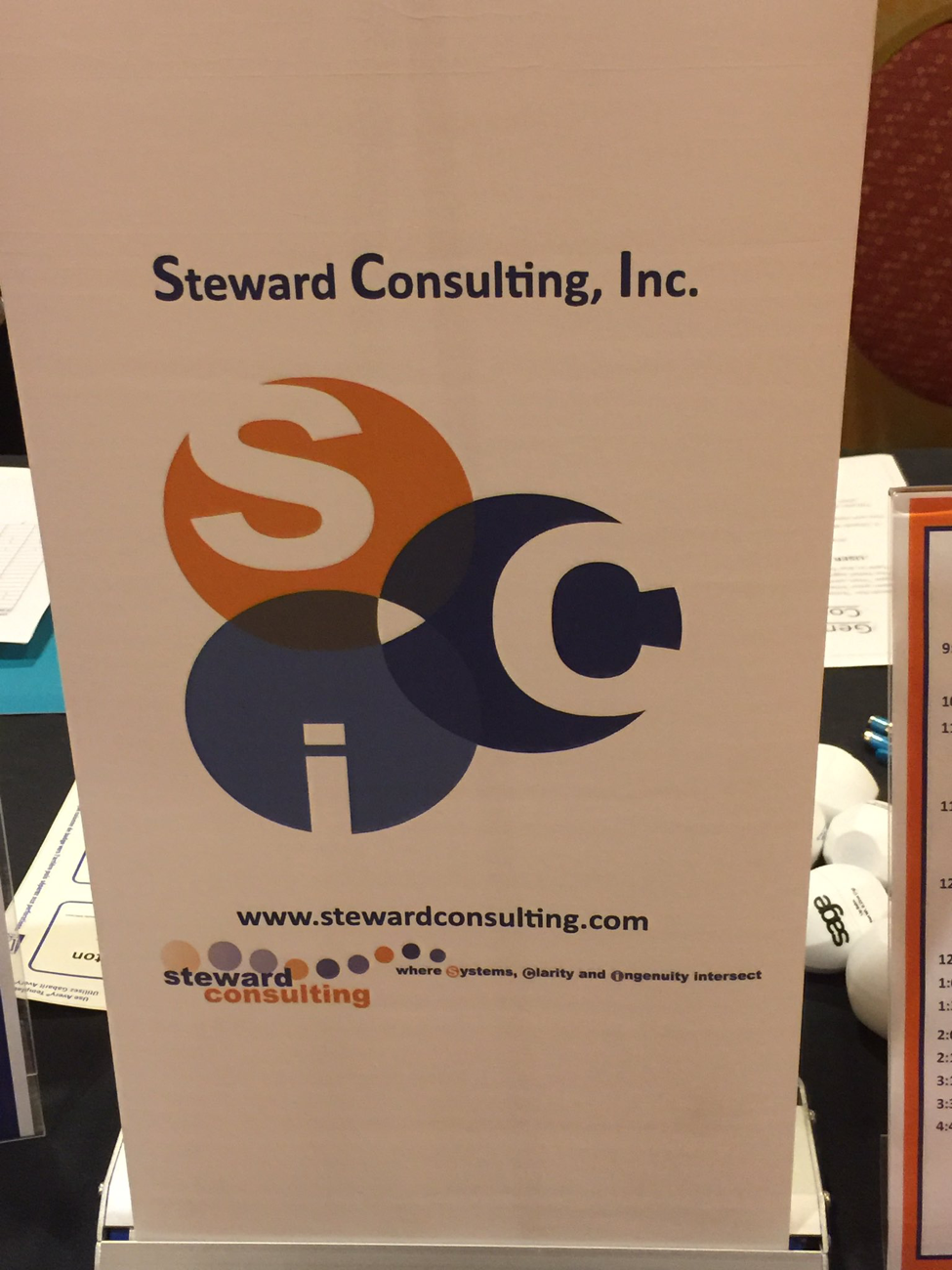 Last week, Don Martin and I had the pleasure of heading out to Oklahoma to help sponsor Client Connections, hosted by our good friends at Steward Consulting.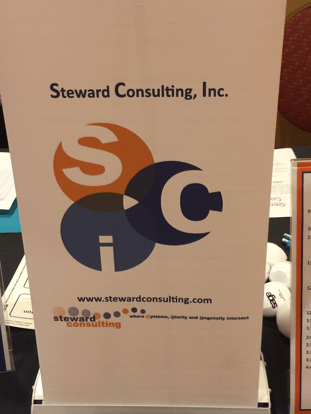 After a few plane rides we arrived in Oklahoma and a short drive took us to the town of Norman, where the event was hosted. After dinner with the sponsors and host, it was time to some rest in preparation for the following day.
The conference began with a presentation from Cody Smith (ScanCo) about their warehouse inventory management system. Next, it was Website Pipeline's turn.
We had an intimate meeting with some of Steward Consulting's customers, allowing us to dive into each of their businesses and explain how our solution can help solve many pains revolving around their customer interactions. Next, Tony Choquehuanca (Altec) gave customers a DocLink presentation focusing on Altec's paperless document management system.
After lunch, Darin Steward (Steward Consulting) filled us in on some of the new things Sage has coming in 2017 and provided a few tips for customers to help improve their business. Darin always does an awesome job of engaging with any audience, and this event was no different.
We have been attending this event for multiple years, and the Steward Consulting staff has always done an exceptional job hosting guests and sponsors. In addition to being a ton of fun, the event was very educational and equipped both customers and sponsors with all kinds of beneficial information.