Blog Home
Evolution 2017 Brings DocLink Users and Partners Together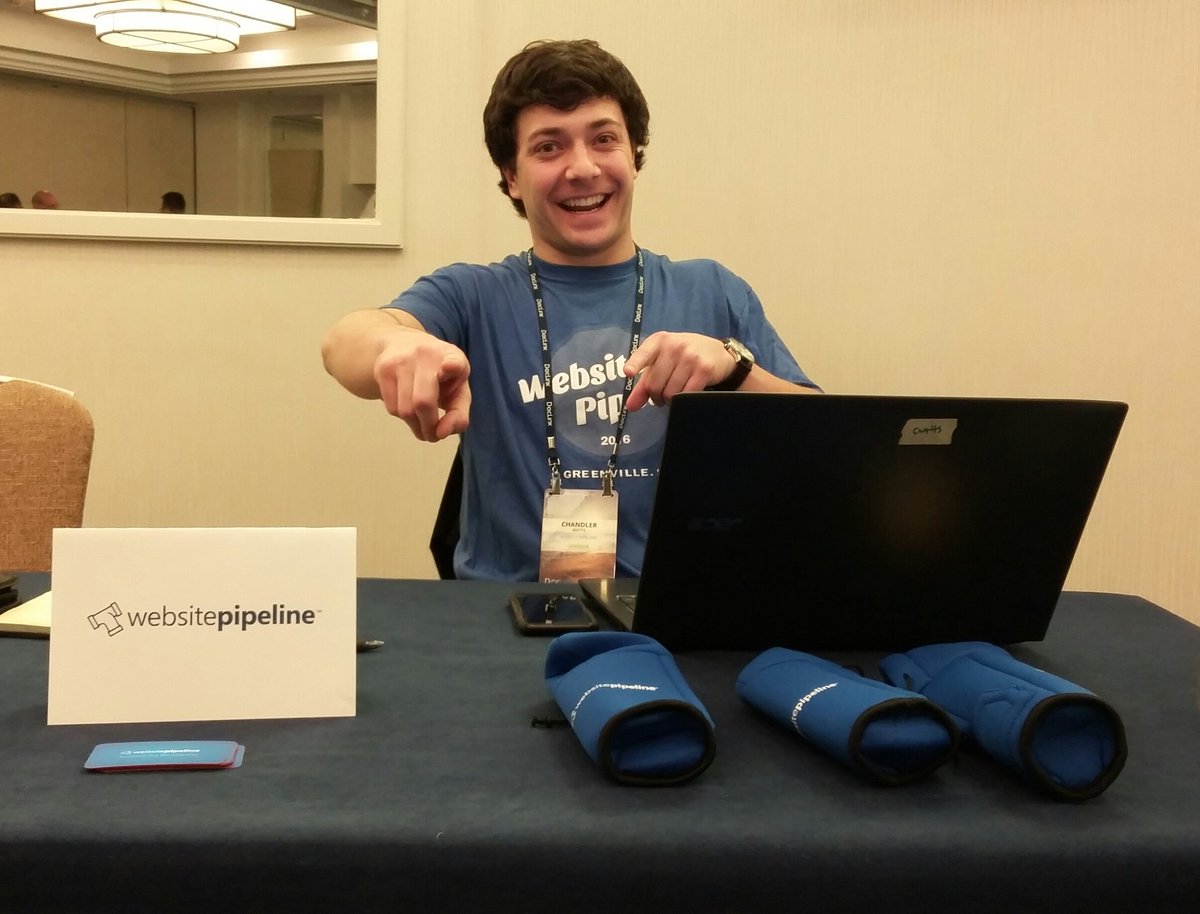 Last week I attended Evolution 2017, Altec's annual DocLink customer conference, for a couple days of education and fun in Newport Beach, California. While the weather didn't match what one typically expects in California, the facilities at the Newport Beach Marriott Resort and Spa were top notch and did a wonderful job of accommodating the event.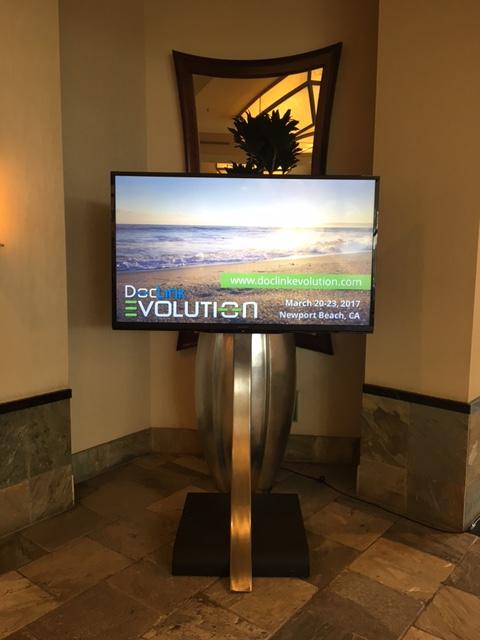 DocLink Evolution 2017 provided an awesome opportunity for ISV's, resellers and customers to come together and learn about new ways to take the DocLink product to the next level. This event also affords providers of complementary applications, like Website Pipeline, an opportunity to explore ways that their solutions work in hand with DocLink to help customers.
One of the coolest things from the event was Altec's presentation of their 2016 Sage Partner of the Year Award to Kelly Hummel and our good friends from Net@Work.
Having such a large group from the DocLink community come together gave an endless opportunity to network and interact with other members in the space. Overall, the DocLink team did an incredible job of organizing and executing Evolution 2017, and provided a fun couple of days for all of those in attendance.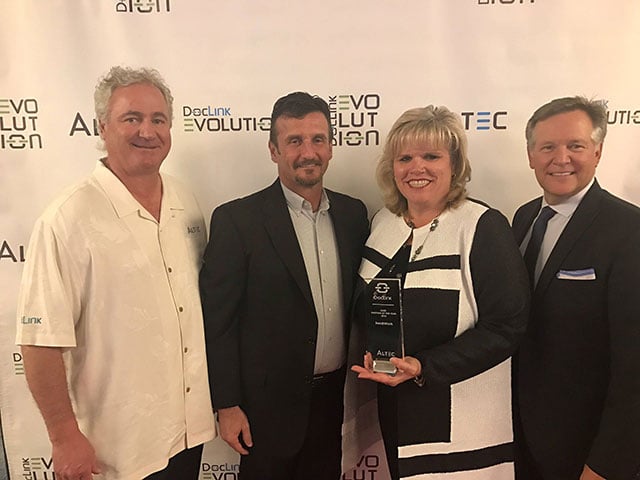 Big congrats to Kelly Hummel and the rest of our friends at Net@Work for being named Altec's 2016 Sage Partner of the Year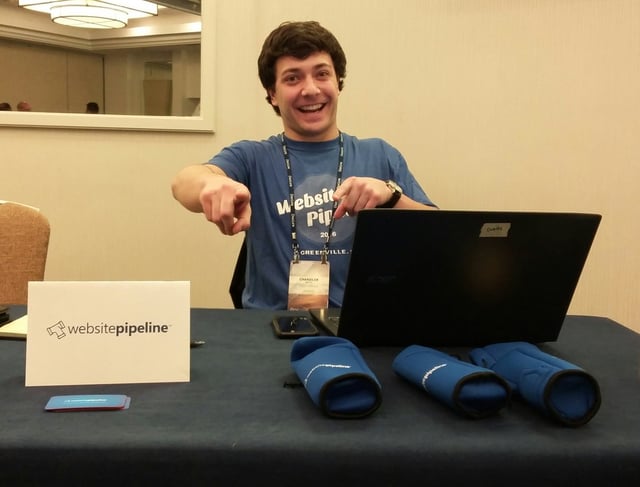 All smiles at the Website Pipeline booth