Blog Home
Website Pipeline One Of SC 25 Fastest Growing Companies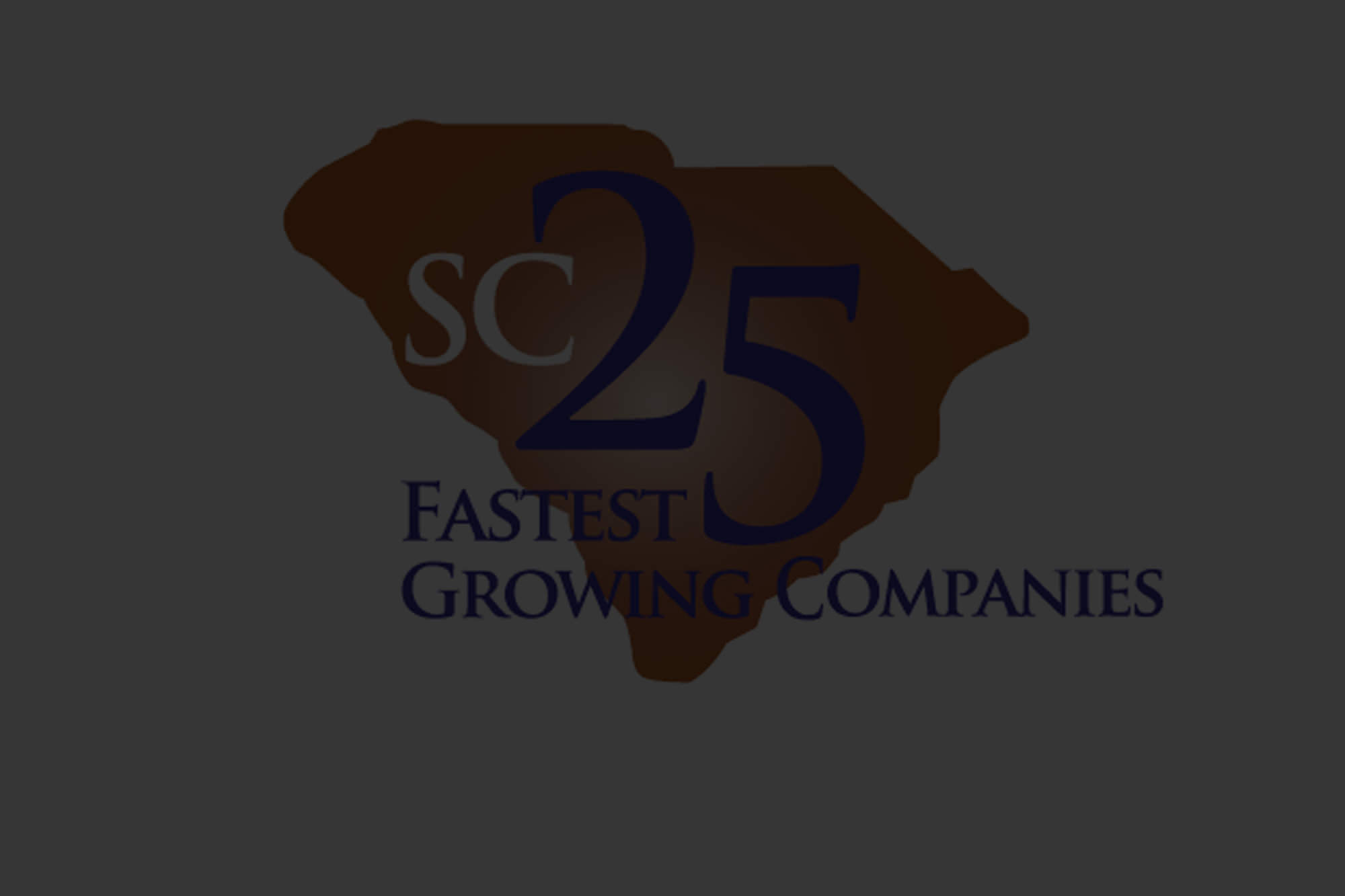 For the second year in a row, Website Pipeline has been named one of SC 25 Fastest Growing Companies.
Every year, the South Carolina's Fastest Growing Companies committee announces its ranking of the Palmetto State's 25 most dynamic and successful companies.
Awards will be presented during a ceremony sponsored by The Capital Corporation, Integrated Media Publishing (publisher of Greenville Business Magazine and Columbia Business Monthly), BDO USA, LLC, and Nelson Mullins.
The event recognizes an exceptional and diverse assembly of businesses from across the state among its Top 25 winners. This is Website Pipeline's second consecutive year on the SC Fastest 25 list.
Company Focus Establishes Market Leadership
CEO Brian Seidel credits the company's tight product development focus for this rapid growth. "Our growth continues to be fueled by focusing solely on creating front office e-commerce solutions that integrate with back office ERP systems. This makes it very easy for mid-market B2B companies – mainly manufacturers and distributors - to choose our solutions. They know that Website Pipeline is the safe long-term bet to help them get, keep, and grow their customers… while making their customer interactions better, faster, and less costly." Website Pipeline routinely turns down work that is outside of their niche. Seidel explains, "Just because you can do something, doesn't mean you should."
Profitable & Debt-Free
Website Pipeline is a profitable, debt free company which has funded its growth in classic bootstrap fashion - solely off its own revenue. The company has recently expanded into a 12,000 sq. foot office space near downtown Greenville, SC. This new space accommodates the staff of more than 70 full-time employees, 14 of which were hired in 2015.
About Website Pipeline
Website Pipeline is based in Greenville, SC and has been in business since 1999.
Website Pipeline's suite of cloud-based customer activity management solutions helps wholesale and manufacturing companies using Sage or Microsoft Dynamics ERP systems to get, keep and grow more customers. Solutions include B2B + B2C e-commerce, customer portals, sales rep tools, and API connections -all of which are fully integrated with a company's existing ERP platform.
Website Pipeline allows customers to do business with your company on their terms - anytime, anywhere, and on any device.
Visit websitepipeline.com for more information about the company.