Blog Home
ISM Announces Strategic Partnership With Website Pipeline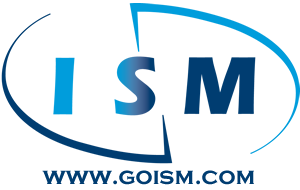 The last year has brought many changes in technology and also to ISM. In 2013 ISM began to review the solutions and third-party partners they align with to bring solid products and technology solutions to our customers throughout the country and across many industries. ISM retired its ecommerce offerings in 2013 to focus in on its core products. However, that does not mean they have lost their passion for ecommerce.
With the ringing in of the New Year come new opportunities and alignments.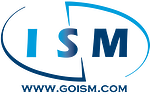 ISM worked with the Website Pipeline team over several years. ISM and Website Pipeline companies share the same enthusiasm for web and ecommerce technology. ISM will join forces in 2014 to present Website Pipeline's ever growing product and feature list for ecommerce to their customers.
"We feel they have much to offer our customers in the wide array of industries represented. Website Pipeline offers turnkey ecommerce solutions as well as robust B2B portal technology, also know as Customer Service Automation." - Angela Goldsmith, ISM
"We appreciate our long-standing relationship with ISM. They are a great partner and an asset to the Sage Software community. We look forward to what we can accomplish together through this stategic partnership" - Brian Nunes, Website Pipeline
To arrange an introductory call or demonstration with Website Pipeline, please call Brian Nunes at 800-266-3579 ext. 127 or email briann@websitepipeline.com. To learn more about Website Pipeline, please visit their website at http://sage100.websitepipeline.com
Website Pipeline is Ranked among the top 5000 fastest growing private companies in America.
You can learn about ISM by visiting http://www.goism.com
1-877-496-5350