Blog Home
CIMcloud is Introduced at the Vrakas/Blum Computer Consulting, Inc. 2017 User Conference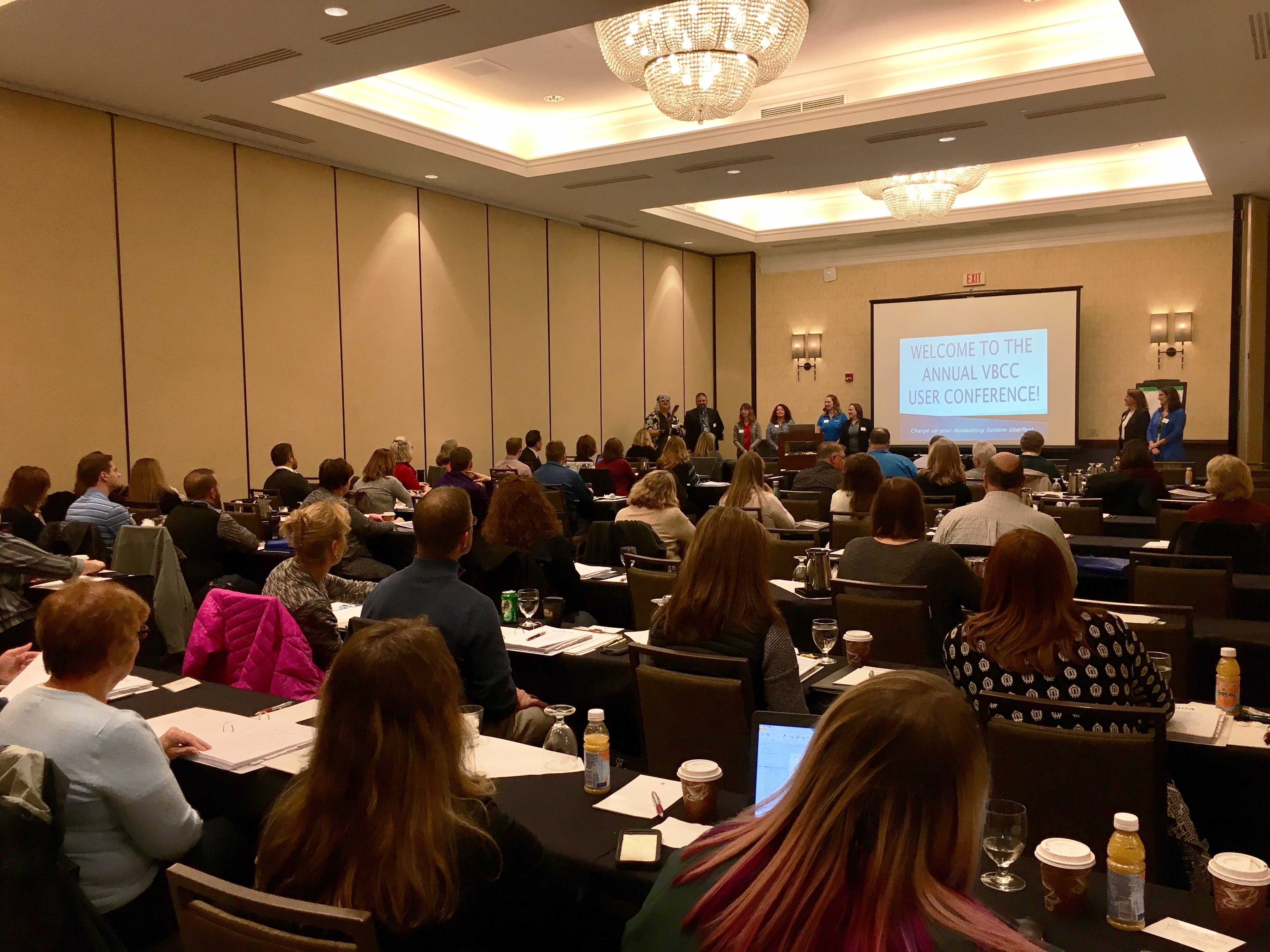 On October 25th, Vrakas/Blum Computer Consulting, Inc. (VBCC) held their 2017 User Conference in Waukesha WI. CIMcloud had a wonderful time taking part as a sponsor. Dinner the night before, informative sessions, lunch with customers, and a fun happy hour and raffle provided ample opportunities for us to network with VBCC employees, Sage representatives, fellow sponsors, and of course attendees.
With record-breaking attendance and a first-time marketplace area dedicated to sponsors, CIMcloud was able to discuss our new release with a great deal of Sage 100 users. Many were excited to hear that we have built upon the success of our ERP-integrated e-commerce solutions and now offer CIMcloud, which combines e-commerce and CRM functionality on a single platform fully integrated with a company's existing ERP system, like Sage 100.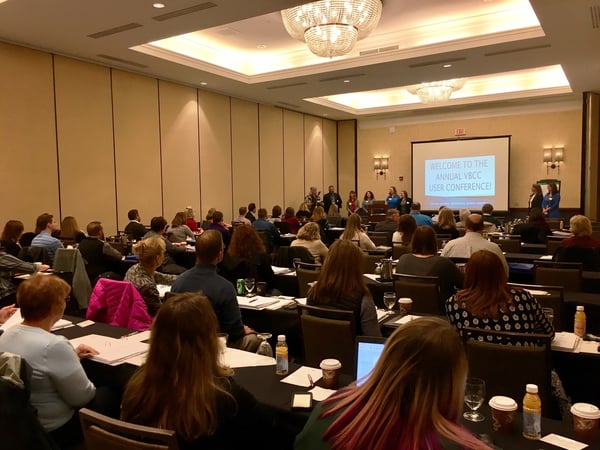 VBCC kicked off the day with sponsor introductions
The 2017 User Conference featured a strong agenda with appropriate content for attendees and their businesses. Sessions covered the road ahead for Sage, inventory best practices, and a practical approach to cyber security. Plus, the VBCC team is not only intelligent but also fun! Employees came dressed in costume, shared stories about their winter outings, and schooled the uninformed on the definition of a kringle (here's Wikipedia's definition for anyone like me).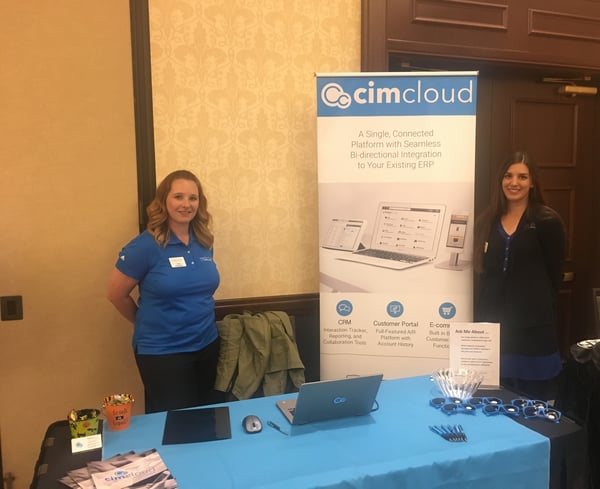 CIMcloud is grateful to Kelly Bergmann and Kayla Kakonis for a successful day
The user group was lauded by attendees and sponsors alike, and we already look forward to next year's #VBCCUserConference. Thank you to all at Vrakas/Blum Computer Consulting, Inc.!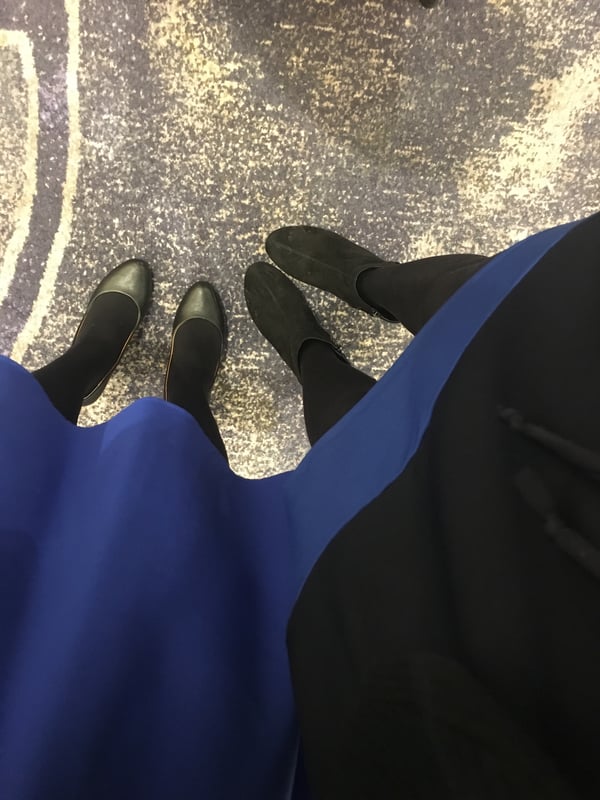 P.S. Check out CIMcloud and Vrakas/Blum on the day of. Great minds!