Blog Home
Website Pipeline Welcomes 6 Interns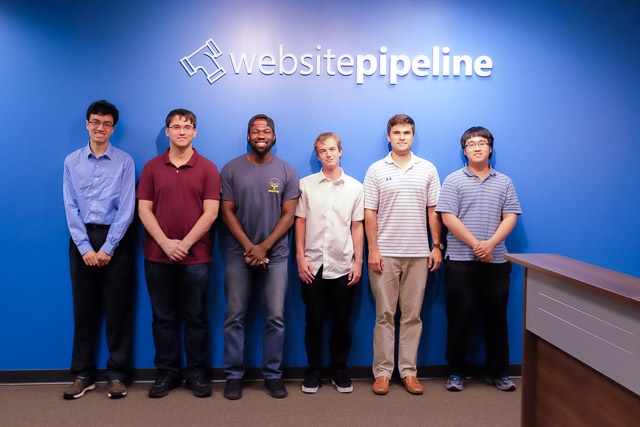 We're pleased to announce that we've hired six summer interns, who started this week.
This group of interns will be working in Software Development, helping Website Pipeline continue product development while also getting real-world experience during their schooling. Four of them attend local colleges, while the other two attend high school. Each had to pass technical skill tests and distinguish themselves during our interview process.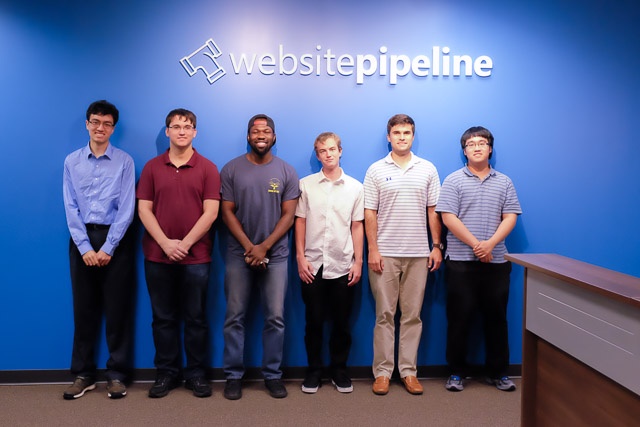 Our new interns are:
James Sturges
Michael Ott
Weston Belk
Andrew Zhang
CJ Oneyukwu
Daniel Carton
They'll be welcomed to the team like other new employees - with Nerf darts, hoverboard rides, and several weeks spent in Developer Orientation. In fact, they got a Nerf dart welcome on their first day. Keep an eye on our social media accounts for video of the incident.
---